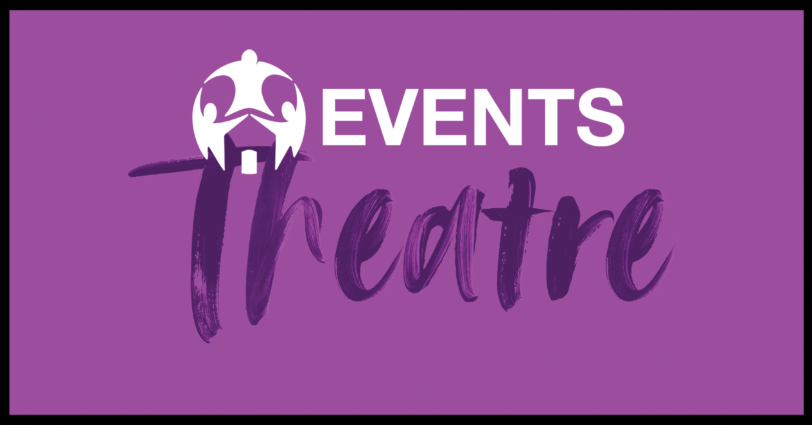 March 5 @ 7:30 pm
-
9:30 pm
Alice in Wonderland – The Hunt for the Smoking Caterpillar – SOLD OUT
THEATRE CLUB TRIP WAITLIST INSTRUCTIONS:-
Email: events@ish.org.uk
With your FULL NAME
Your ISH MEMBER UNIVERSITY
Your CURRENT UNI ID EXP
And CONTACT MOBILE NUMBER
********************************************************************************************************************************************
This Month ISH Theatre Club is going to another immersive production, and this time you'll need to solve some puzzles along the way! Join us on a visit to New Wonderland!
WELCOME TO NEW WONDERLAND!
The Baron will welcome you to New Wonderland, boasting jobs and opportunity for all with precious 'golds'. However, Russell the smoking caterpillar, has locked up everyone's golds, and himself!
Roam through New Wonderland with multiple opportunities to trade, collect, spend and gamble golds through interactive performances and escape room challenges.
You'll come across characters such as Beadle Dum, who's marbles were lost at a particularly mad Mad Hatter's party, Poppy Stamp, the bashful beauty with no tongue, and Tumeric Gin, the alchemist who lost her beloved dodo.
Will you discover Beadle's lost marbles?
Poppy's tongue?
Tumeric's yearning for true happiness?
Or simply serve the Baron's New Wonderland wealth?
Whichever path you choose, watch out for the dreaded Serpent! Anything can happen in this brand new world, and often does.
Tickets will become available at 3pm on Friday 14th February 2020.
Subsidised Price: £15, Regular Retail Price: £30