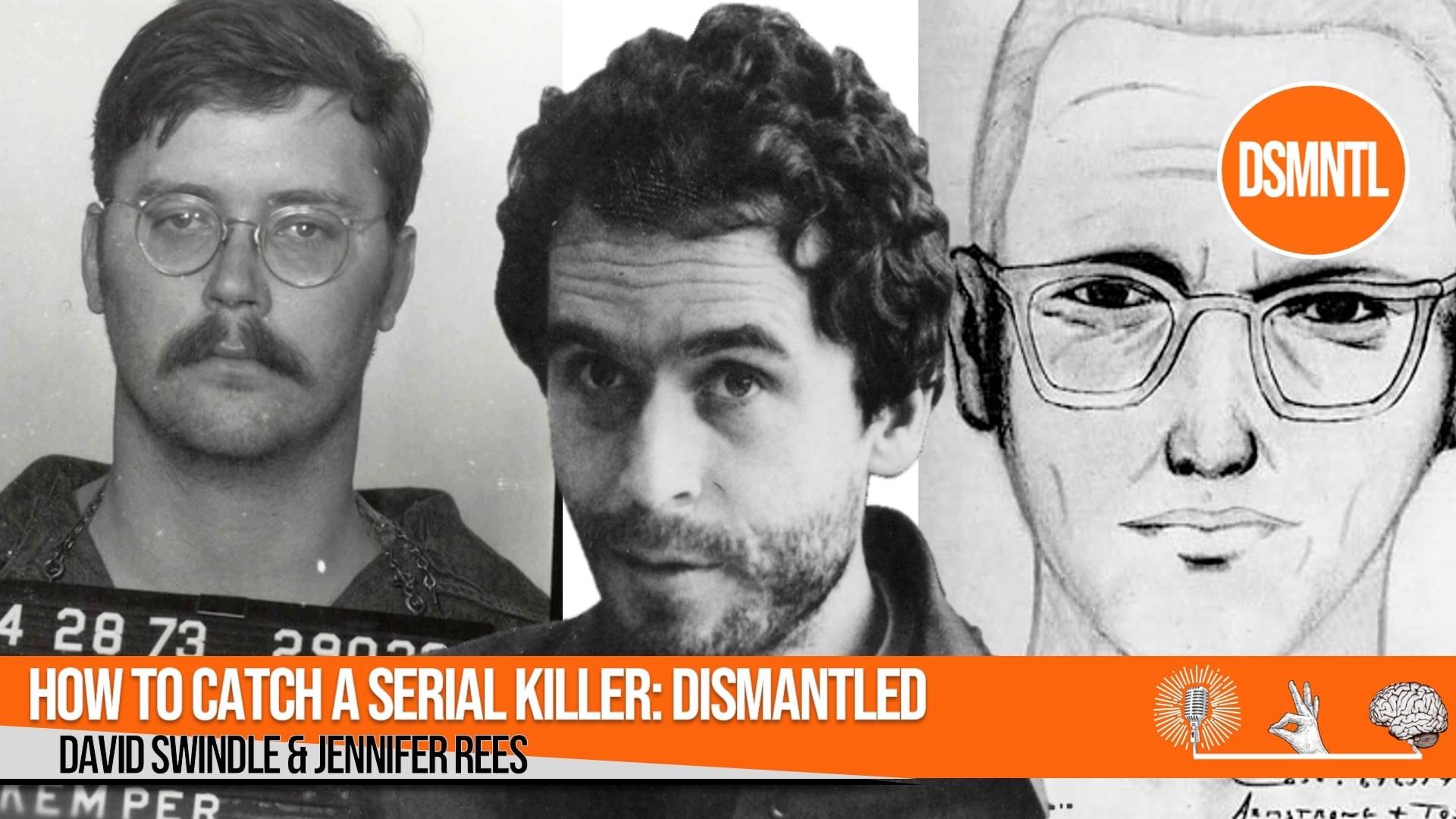 February 24 @ 7:00 pm
-
10:00 pm
How to Catch a Serial Killer: Dismantled
Ever wondered what goes on inside the mind of a Serial Killer? Or what it takes to catch one of them? Join acclaimed Criminal Investigator David Swindle alongside Forensic Psychology & True Crime speaker Jennifer Rees for a darkly fascinating talk, where we discuss & dismantle what we think we know about some of the world's most infamous murderers, and delve into some very specific cases to see how they unfolded.
In one jaw-dropping evening, discover exactly how Serial Killers are classified via a series of studies and high-profile cases; plus get under the skin of a very recent, shocking real-life case with the man who solved it. We will investigate the thought process of both killer & investigator, their methods and ultimately what leads for them – more often than not – to be caught.
The evening will be made up of two fascinating talks, followed by a unique, one-off 'In Conversation' between Jennifer & David, where we uncover the facts behind the Peter Tobin murders and discuss ideas of what might have driven him to commit such atrocities. There will also be time designated for audience questions at the end.
* There will be time to network & meet the speaker at a reserved space in the downstairs bar after the talk finishes.
** The audio from this event may be recorded for a Podcast
*** This talk doesn't specifically cover the Ted Bundy, Edmund Kemper or Zodiac cases
Talks x Experiences x Ideas – www.DSMNTL.co.uk
Official ticketing partner: DICE