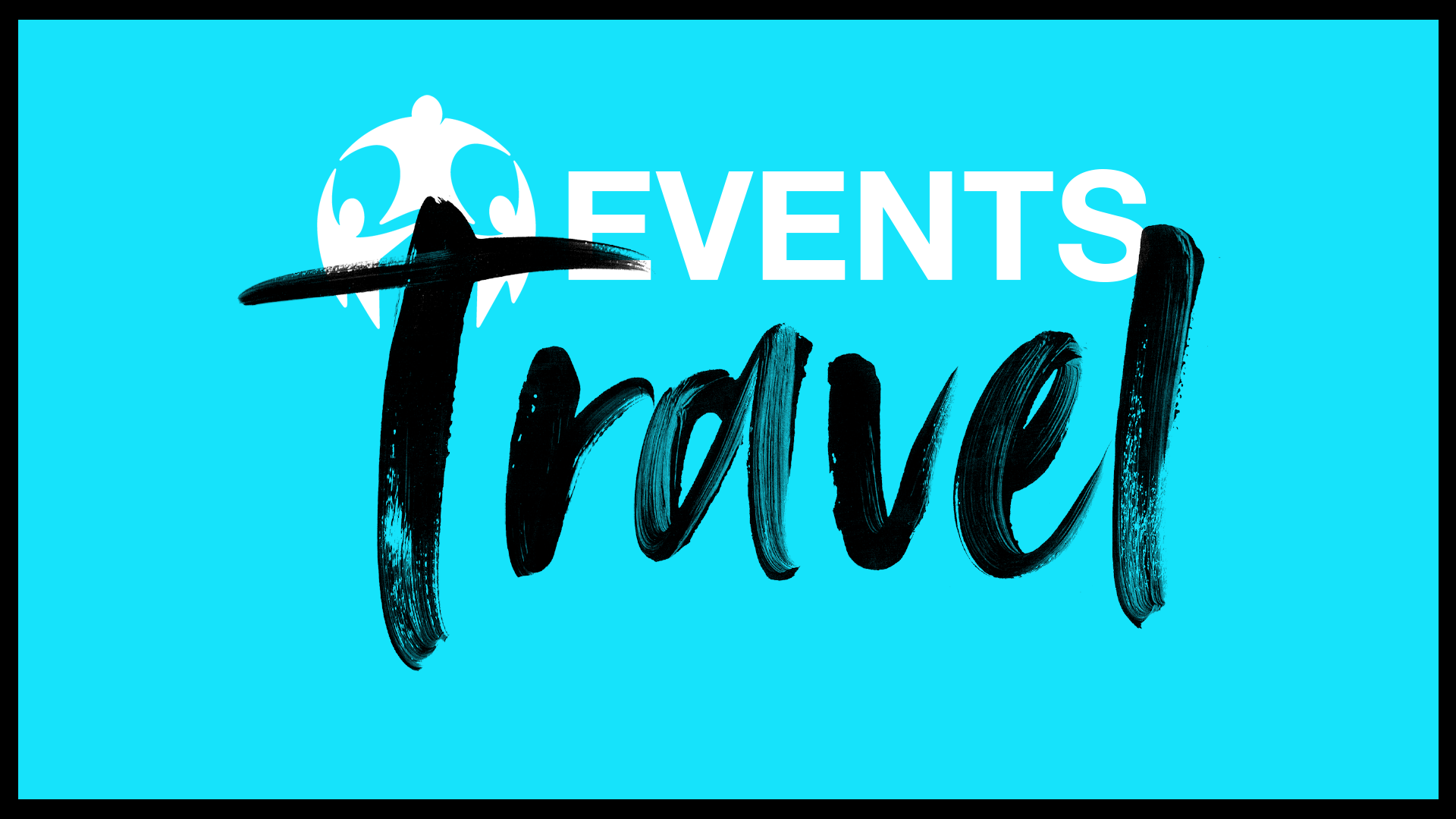 Indoor SkyDive at iFly Milton Keynes
Welcome to Travel Club, please ensure you read the important information at the bottom of the page before you purchase, Thank you.
**********************************************************************************
Sun 26th Apr 2020 – iFly Indoor SkyDiving
£35 per Travel Clubber (RRP £105p/p)  
TICKET RELEASE DATE: 26th Mar 2020
Tour Includes:
Round trip minibus transfer from/to ISH
2 unforgettable indoor flights per person
Friendly instruction every step of the way from your dedicated iFLY Instructor
All flight gear provided – flight suit, helmet and goggles
The Hi-Fly – get whooshed to the top of the tunnel for a hair-raising flight!
Personal flight certificate
Digital group photo
1 x video clip per person
Pizza and soft drinks included after activity
Assistance of an ISH Staff Group Leader
Special Travel Club competition to win 1x Extra Virtual Reality flight experience + Superhero flight suit hire on the day
Departure Point: International Students House (Foyer), 229 Great Portland St., London W1W 5PN
Departure Time: 08:30am
(Return time approx: 19:30pm)
Venue/Site Info:
Please aim to arrive at least 10-15mins early, we cannot hold the rest of the group for latecomers!
Don't forget to bring your own oyster card (with enough credit) and/or contactless card for use on Public Transportation in London
Running order for the day will be emailed to all participants 72hrs prior to departure for UK day trips, for UK/Overseas weekend trips the running order will be given out at the pre-tour meetup (the meet-up date will be announced once you have booked and paid).
PLEASE READ AND ACKNOWLEDGE THE BELOW CAREFULLY BEFORE PURCHASING YOUR TICKET, you will be asked to sign a waiver form on the day.
You may fly if you are:
Under 18 stone (114kg) in weight
Age restriction 18yrs+
NOT pregnant
NOT previously dislocated a shoulder
NOT under the influence of alcohol or non-prescribed drugs
You must purchase sports accident insurance for this activity (Skydive in Wind Tunnel) and you must email a copy to travel@ish.org.uk, you can research on the internet for sports insurance companies
All flyers will be required to complete a Declaration of Risk declaring they're fit to fly on the day.
What to wear?
Dress in comfy clothes (shirts without collars are best)
Wear lace-up trainers
Bring a hairbrush if you have long hair
Can I wear glasses in the wind tunnel?
If you wear glasses, they can provide extra large goggles that fit neatly over your glasses, meaning your sight is not obstructed during your flights. Contact lenses can also be worn under standard goggles but please note, there's always a small risk they may come out.
IMPORTANT INFORMATION
ALL TRAVEL CLUB Tickets are FULLY RESTRICTED / NON-CHANGEABLE / NON-REFUNDABLE / NON-TRANSFERABLE / NON-EXCHANGEABLE / NO-SHOW PENALTIES APPLY.
All Travel Club UK Day/Weekend trips are subject to availability.
All Travel Club UK Day/Weekend trip tickets are released 1 (one) month prior to departure.
All Travel Club Overseas Weekend trips are BY APPLICATION ONLY (check event page for application deadline).
ISH UNIVERSITY MEMBER STUDENTS ONLY (check here https://ish.org.uk to see if your university institution is an ISH Member)
PLEASE MAKE SURE YOU SIGN UP WITH YOUR ACADEMIC EMAIL ADDRESS e.g. myname@KCL.ac.uk. As proof of student status.
A valid University Student ID must be with you at all times and must be supplied/presented upon request.
If you are unable to produce a valid University Student ID as proof of full time student status, Travel Club and all tour suppliers involved reserves the right to reject your ticket and admission on the trip, NO REFUND WILL BE DUE. No VALID ID – No Entry, No Exceptions!
AGE RESTRICTION minimum 18yrs+
ALL TRAVEL CLUB TRIP TICKET PURCHASES ARE LIMITED TO ONE TICKET PER STUDENT PER TRIP. Multiple/extra ticket purchases for the same trip will be voided and no refund due.
Full Travel Club Terms & Conditions on our website.