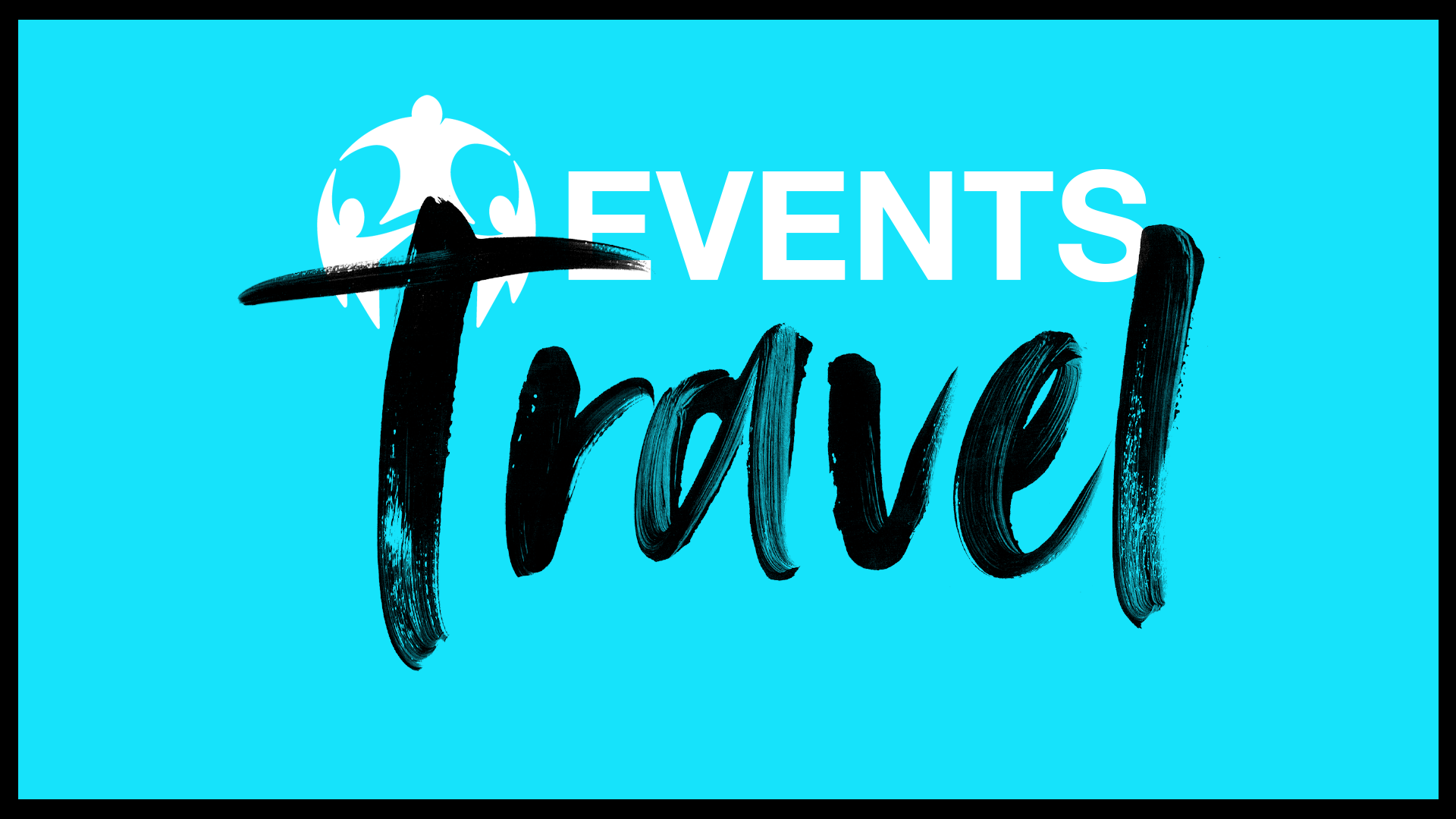 White Water Rafting at Lee Valley
Welcome to Travel Club, please ensure you read the important information at the bottom of the page before you purchase, Thank you.
**********************************************************************************
Sat 25th Apr 2020 – White Water Rafting @ Lee Valley
£45 per Travel Clubber (RRP £100P/P)
TICKET RELEASE DATE: 25th Mar 2020
Tour Includes:
Round trip minibus transfer from/to ISH
Activity Assessment Water Safety
Scheduled White Water Rafting Experience
Rafting Equipment
Rafting Guidance
Assistance of their Rafting Team
Assistance of an ISH Staff Group Leader
Tour excludes: Anything not mentioned in tour includes
Departure Point: International Students House (Foyer), 229 Great Portland St., London W1W 5PN
Departure Time: 08:00am
(Return time approx: 15:00pm)
Venue/Site Info:
https://www.gowhitewater.co.uk/
Please aim to arrive at least 10-15mins early, we cannot hold the rest of the group for latecomers!
Don't forget to bring your own oyster card (with enough credit) and/or contactless card for use on Public Transportation in London
Running order for the day will be emailed to all participants 72hrs prior to departure for UK day trips, for UK/Overseas weekend trips the running order will be given out at the pre-tour meetup (the meet-up date will be announced once you have booked and paid).
PLEASE READ AND ACKNOWLEDGE THE BELOW CAREFULLY BEFORE PURCHASING YOUR TICKET, you will be asked to sign a waiver form on the day:
Rafters must be at least 18 years of age for White Water Rafting on the Olympic Course and must weigh under 18stone/114kg.
Please read what will be involved in their Activity Assessmentwhich must be successfully completed before being able to raft the course on the day.
Please read the Rafting Safety and Risk Declaration below which must be completed by everyone in the raft before the raft experience.
White water rafting is an extreme sport, while navigating the course you could well take a tumble into grade 4 rapids, so be prepared. The bank safety team will be on hand to rescue you and safely help you out of the water before helping you back aboard your raft.
You must purchase sports accident insurance for this activity (Grade 4 white rafting) and you must email a copy to travel@ish.org.uk, you can research on the internet for sports insurance companies.
Rafting Safety and Risk Declaration, you will be asked to sign this declaration on the day
I understand that white water rafting is an activity which may expose me to risk and can cause physical injury.
I accept that the raft guide will only be able to assist me if I follow their instructions carefully and that acting outside of their advice may cause me or a third party injuries or difficulties.
I have been asked to remove all personal belongings and jewellery before starting my session. I accept that any items not removed may be lost or damaged during the activity.
I am sufficiently fit and able to take part in strenuous activity. I have notified the raft guide of any medical conditions or illnesses that I am suffering from and have any relevant treatment close to hand.
I understand that I must weigh under 18 stone to participate.
I understand that I will receive a safety briefing during which I will be asked to complete a moving water swim and defensive swim position assessment. I understand that I must complete this assessment to the satisfaction of the raft guide to participate in the activity.
The clothing that I am wearing and the equipment I have been provided with has been checked by an instructor and includes a helmet, buoyancy aid, solid shoes and clothing.
I have read and accept LVWWC Rules and Regulations, Terms and Conditions and water quality information.
I am not under the influence of any non prescription drugs or alcohol.
What to bring:-
All necessary equipment is provided on site unless otherwise stated – just bring your swimmers and towels.
However, if you'd prefer to bring your own wet boots and/or wetsuit, they will have to check if they're suitable for the activity, but please feel free to bring them along (wetsuits must be full length and wet boots must cover your ankle). Free lockers are available for you to store all your belongings on site.
IMPORTANT INFORMATION
ALL TRAVEL CLUB Tickets are FULLY RESTRICTED / NON-CHANGEABLE / NON-REFUNDABLE / NON-TRANSFERABLE / NON-EXCHANGEABLE / NO-SHOW PENALTIES APPLY.
All Travel Club UK Day/Weekend trips are subject to availability.
All Travel Club UK Day/Weekend trip tickets are released 1 (one) month prior to departure.
All Travel Club Overseas Weekend trips are BY APPLICATION ONLY (check event page for application deadline).
ISH UNIVERSITY MEMBER STUDENTS ONLY (check here https://ish.org.uk to see if your university institution is an ISH Member)
PLEASE MAKE SURE YOU SIGN UP WITH YOUR ACADEMIC EMAIL ADDRESS e.g. myname@KCL.ac.uk. As proof of student status.
A valid University Student ID must be with you at all times and must be supplied/presented upon request.
If you are unable to produce a valid University Student ID as proof of full time student status, Travel Club and all tour suppliers involved reserves the right to reject your ticket and admission on the trip, NO REFUND WILL BE DUE. No VALID ID – No Entry, No Exceptions!
AGE RESTRICTION minimum 18yrs+
ALL TRAVEL CLUB TRIP TICKET PURCHASES ARE LIMITED TO ONE TICKET PER STUDENT PER TRIP. Multiple/extra ticket purchases for the same trip will be voided and no refund due.
Full Travel Club Terms & Conditions on our website.