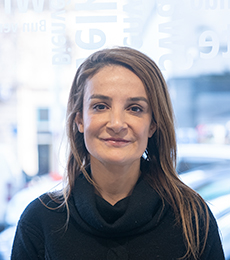 Ms Ipek De Vilder
Ipek De Vilder was a resident at ISH between 1994-1998.
She was a scholarship student during her master degree at ISH. She has been working in the city since 1998. She has always been involved with the house as a Goats and fundraiser.
She is now a Governor at ISH and trustee for IST. She is also none executive board member for an independent company.