[rev_slider_vc alias="governorslider"]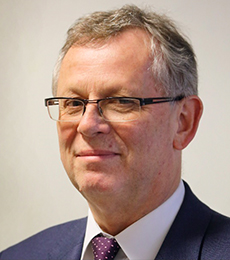 Mr Michael Carrier
I am managing director of Highdale Consulting and consult for a number of educational organisations, and lecture worldwide.
I have an MBA and Masters in Applied Linguistics, and have held senior management roles in language education for 30 years as a teacher, trainer, author and director in Germany, Italy, Poland, UK and USA.
I was formerly Director, English Language Innovation at the British Council in London, CEO of the International House World schools network, and Executive Director of Eurocentres USA.
My focus is teacher development, intercultural education and the application of digital technology to education. I have published a number of articles and textbooks, and most recently co-edited 'Digital Language Learning' (Routledge 2017).
I am on the boards of TIRF, ICC and the mEducation Alliance, and I am currently Chair of the Dept. of International Trade's ELT Working Group. I am a Fellow of the RSA and member of the Oxford & Cambridge Club.