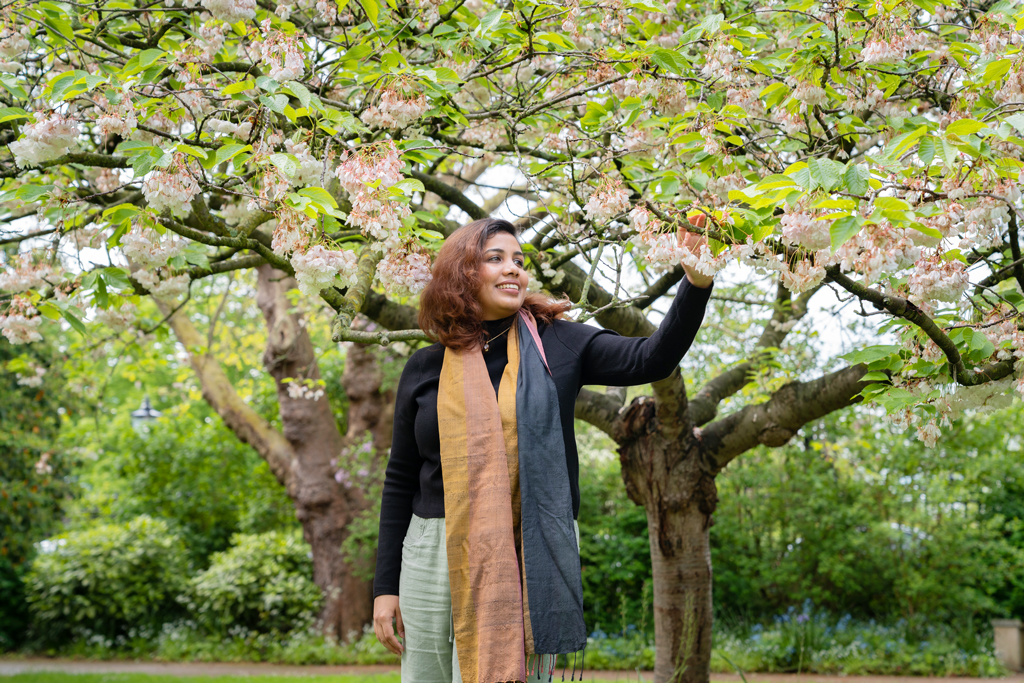 We recognise that the nature of our activities has an impact on the environment. And we are committed to a sustainable future and improving our community's social, economic and environmental well-being.
Our commitment is:
"To seek continual improvement throughout our business operations to lessen our impact on the local and global environment through the implementation of proactive measures to help protect and promote environmental sustainability for future generations."
In delivering this commitment we will:
Manage our waste by minimising, storing, recycling and disposing of waste and packaging in a responsible manner, in conjunction with our council of Westminster.
Reduce energy and water requirements by improving energy efficiency and reducing consumption.
Implement a 'paperless' back office system wherever possible.
Work with our partners i.e. London University Procurement Consortium (LUPC), BaxterStorey, and Greengage Solutions, to improve our sustainability practices and enable improvement measurement controls.
Work in partnership with our staff, residents and visitors to understand behaviours and practices to make improvements, particularly to conserve energy and water and effectively manage waste.
Inclusion of sustainability principles in procurement and business decisions such as refurbishment, capex projects, supplier partnerships, and operational activities.
Include an annual environmental update within the annual report providing a review of the Charity's overall sustainability performance together with recommendations for future improvements.
Set targets for our performance and monitor performance against them.