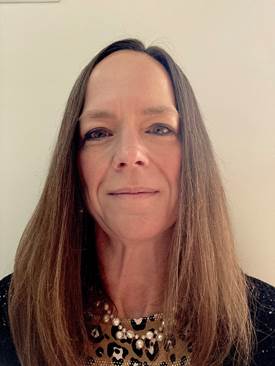 Diane Flynn
Governor
Diane holds a BS in Physics from Rensselaer Polytechnic Institute and an MBA from London Business School. Following her MBA, she spent close to 20 years studying and working in the UK as a strategy consultant and technology commercialization specialist in the public and not-for-profit sectors. Her clients included organizations such as the European Space Agency, The National Physical Laboratory, the UK Foreign and Commonwealth Office, the Society of British Aerospace Companies, and the Prince of Wales International Business Leaders Forum.
During this time, Diane was appointed by the British Government as a Commissioner of the Marshall Aid Commemoration Commission (MACC). Following this, Diane served as Chair of the New York region selection committee for the Marshall Scholarship program. She currently sits on the Audit and Risk Management Committee for the MACC. For her services to UK/US educational links, Diane was recognized as a Member of the Most Excellent Order of the British Empire (MBE) in HM The Queen's Birthday 2020 Honours List.
In other work in the education sector, Diane served as Director of the Beinecke Scholarship Program in the US. She is also an assessor for the US National Science Foundation's Graduate Research Fellowship Program and volunteers with The Air League in the UK, interviewing candidates for the pilot scholarship scheme. Diane is also a member of the Board of Directors of the Challenger Center in the US.