By Jacqueline Poni A.
At first, there were tears of joy and excitement at receiving the student visa that I had been waiting for, then I could not stop thinking about the trip and wondering how I would find my way in one of the world's biggest cities. I had been to Johannesburg before and navigating my way around the city felt like working around the Lattice and Dirty Dozen puzzle – would I survive in London? Fortunately, my scholarship coordinator informed me that that travel arrangement had been made, and that calmed my anxiety. On arriving at Gatwick, I was driven to Oxford where I spent my first two days before travelling to London on a train. I remember that day vividly; how the weather changed in a blink of a second from hot to very cold and the colleague who picked me up from the airport saying, "Welcome to the UK! This is our daily weather so be ready for all kinds of changes."
After two days in Oxford, I was ready to travel to London – my very first train ride and it was amazing! I arrived at Marylebone Station where another colleague was waiting to take me to ISH. I was slightly surprised that London was not just the concrete jungle of glass buildings as I had anticipated but there was some beautiful architecture, One Park Crescent being one of them. After checking in, I went up to my room, the place I would call home for the next 12 months. ISH was more than a family I needed; it was amazing that with the population of students at the house, some of the staff already knew us by name and personally, that gave me a sense of belonging. The different weekly House activities brought the residents together as a family and helped relieve the academic pressures which kept me strong and kept me going.
The next part was finding my way around the University of Westminster – exploring the different facilities, common spaces and adjusting to a new learning environment. I had unfortunately missed my orientation so it took me a while to figure out where my classes were, but the friends I had made in the first week at ISH helped me settle in. The class was small but the students were from all around the world and it was learning from their experiences that I managed to find myself and cope with the big city. Adjusting to the education system took me more time and I remember having to take extra classes on academic writing because plagiarism and referencing were my major hurdles.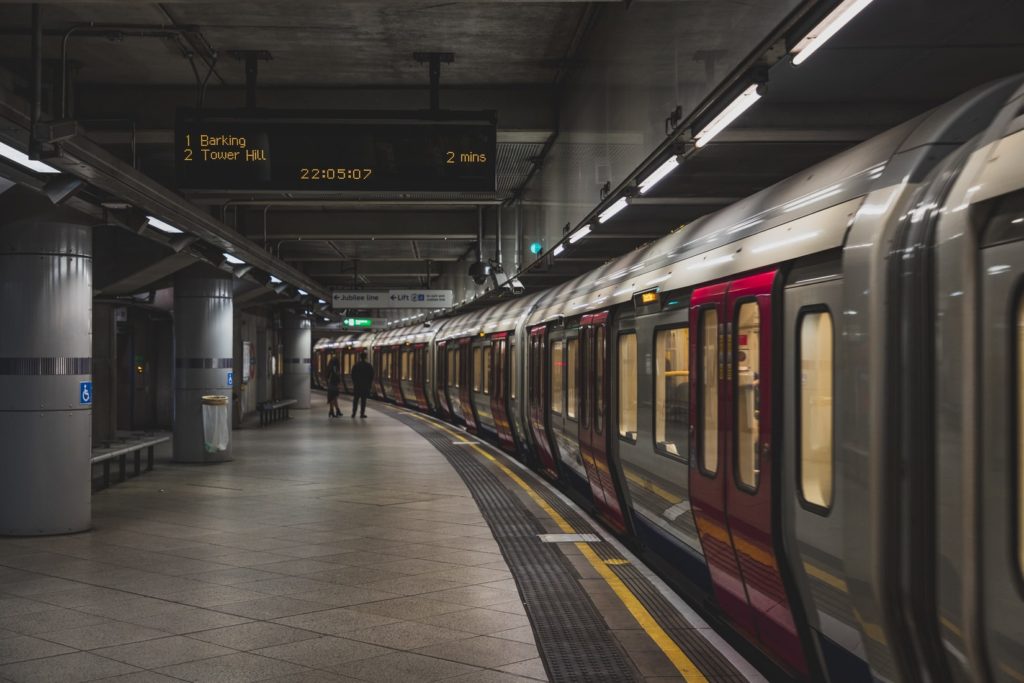 Outside the ISH and the university, I had had to learn how to use the London transportation system and adjust my taste-buds. Thanks to apps like CityMapper, I never got lost and I soon found soul-food in some markets that offered a variety of foods from Africa.
All in all, my experience in London was great and I have learned to respect diversity and the differences in the different cultures. Academically, the intense curriculum taught me to be resilient, independent, self-reliant and respect deadlines. My research skills have tremendously improved with more skills in Bioinformatics, a field where biology meets IT and maths. The experience of having to run experiments in a virtual laboratory was so overwhelming and greatly improved my innovative and conceptual thinking.
And of course, I learnt that there no prescription for tea time; anytime is tea time.