The Thirsty Scholar at International Students House is the place for coffee connoisseurs, offering a friendly and relaxed atmosphere to relax, study or meetups.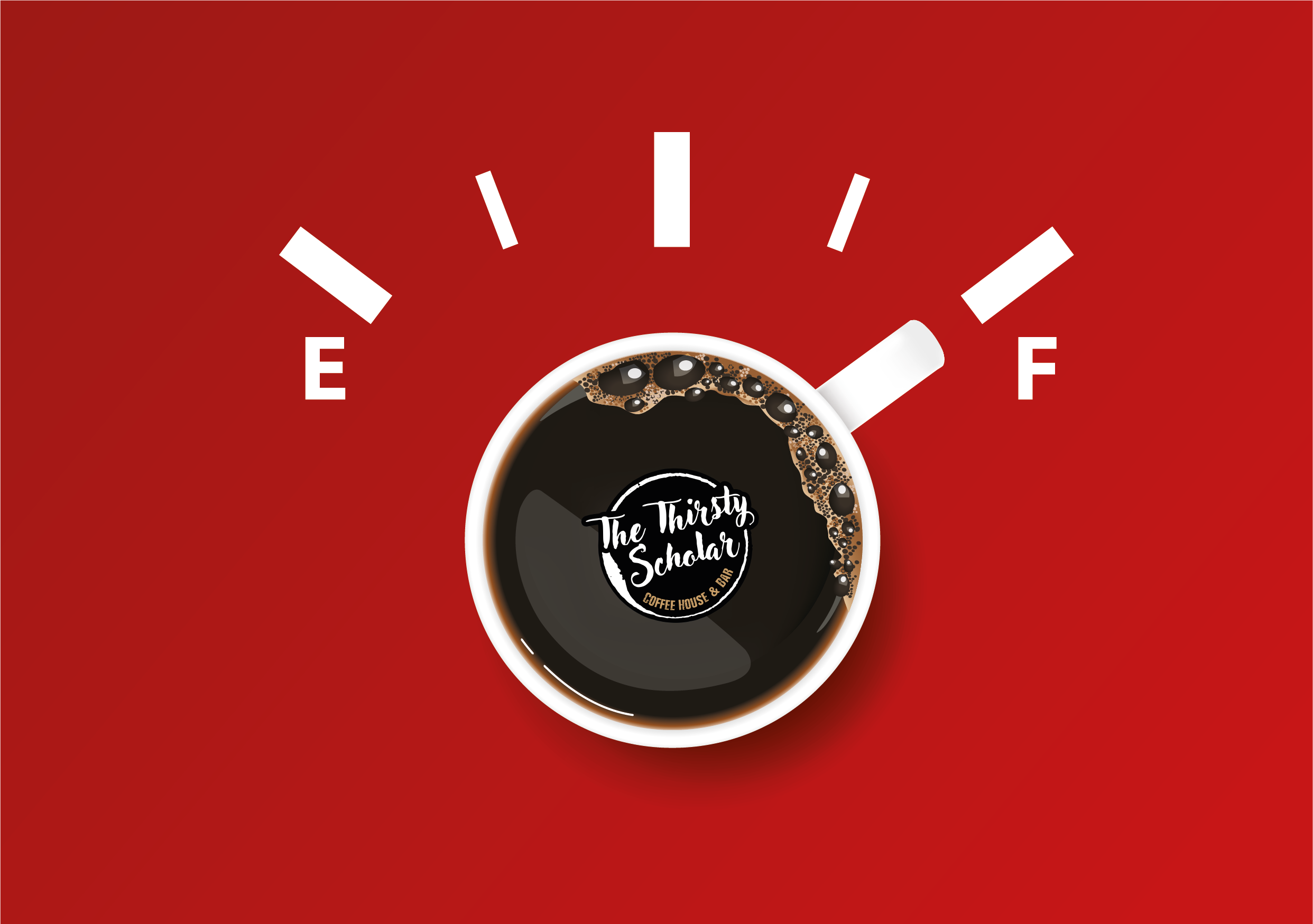 Coffee/Tea Refills
Everyone needs a hug in a cup this winter! Buy a full-price tea/coffee from the Thirsty Scholar in January and February 2023 and receive a free refill.
Open Tuesday to Friday 8 am until late and Saturdays from 4 pm. Closed on Mondays.
Terms and conditions
Free top-up is available on the production of a current student card.
Customers must purchase a full-price tea/coffee menu to receive a free top-up.
Cannot be used in conjunction with any other promotion.
Valid from the 3rd of January to the 28th of February 2023