International Students House will be organising a series of events and activities themed around Thailand to get an appreciation of the customs and traditions of this beautiful Asian country.
Takraw – 6th of November  (sign up here)
We're starting the month with a Takraw workshop –  a cross between volleyball and football game which is very popular among Thai people.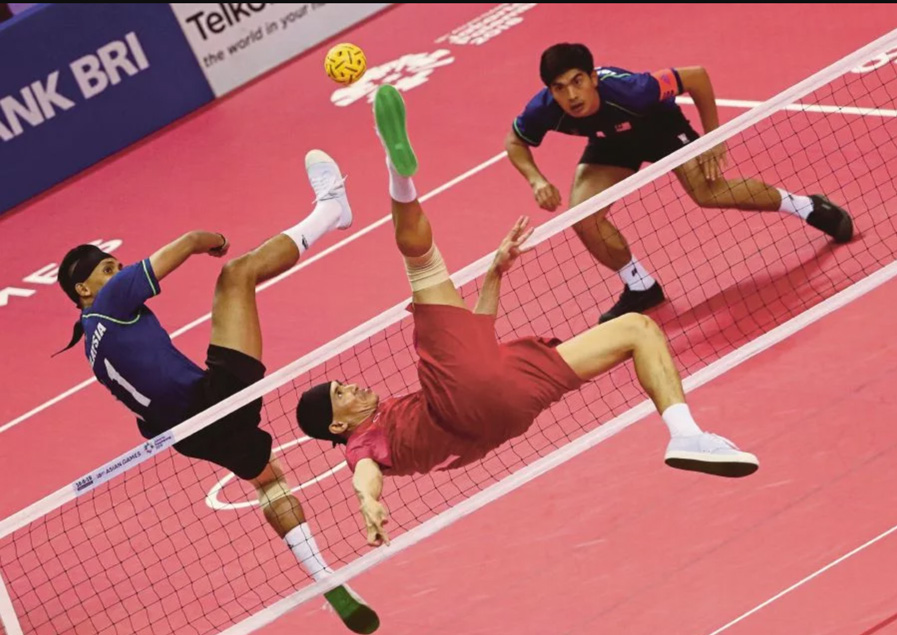 10th November – Loi Krathong Festival at Wimbledon Buddhapadipa Temple (sign up here) On the 10th we'll join the Thai monks in South West London at a Thai Buddhist temple to celebrate Loi Krathong. One of the world's great festivals, Loi Krathong is celebrated every year by making small candle baskets and floating them down a river.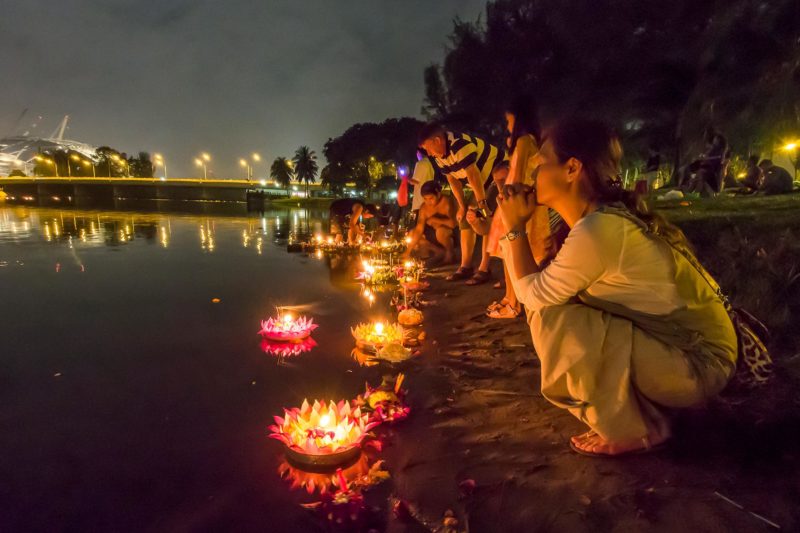 11th November: Thai Culture Night (sign up here)
Following up from our trip to the Thai Buddhist Temple, we'll be celebrating Loi Krathong here at ISH on the 11th of November. Join us for food, drink, dancing and crafts as we bring a little bit of Thailand to Great Portland Street.
20th November: School of Wok (this event is sold out)
The final event of the Thai month will be with a free Thai Cooking Class at School of Wok on the 20th of November. See the food, make the food, eat the food – it's gonna be a yummy affair!