Written by Celeste Mejia Avila
Off to the races
As I was running late and trying to swallow my breakfast as fast as possible, I was starting to question whether going to the Ascot Racecourse would be enjoyable. For those not familiar with the event, it revolves around thoroughbred horse racing. Certainly, I did not start the day on the right foot. As my friends and I started making our way to the departure point to Ascot, it started to rain. The wind was blowing (so hard, I felt like I was going to fly off like Mary Poppins), and my friend's umbrella broke. Bear in mind that we were required to wear smart clothing for the event. By the time we reached the van that would take us to Ascot, we were wet, moody, and questioning our life choices.
It took us a little less than an hour to get there. As we got off the van, all of our troubles faded away. My friends and I were excited to see horse racing, which I personally had never done before. We made our way to the entrance where security checked our bags and where I got laughed at by a security guard. Apparently my bag was so freakishly small there was no way I could fit something dangerous in there. We were finally there.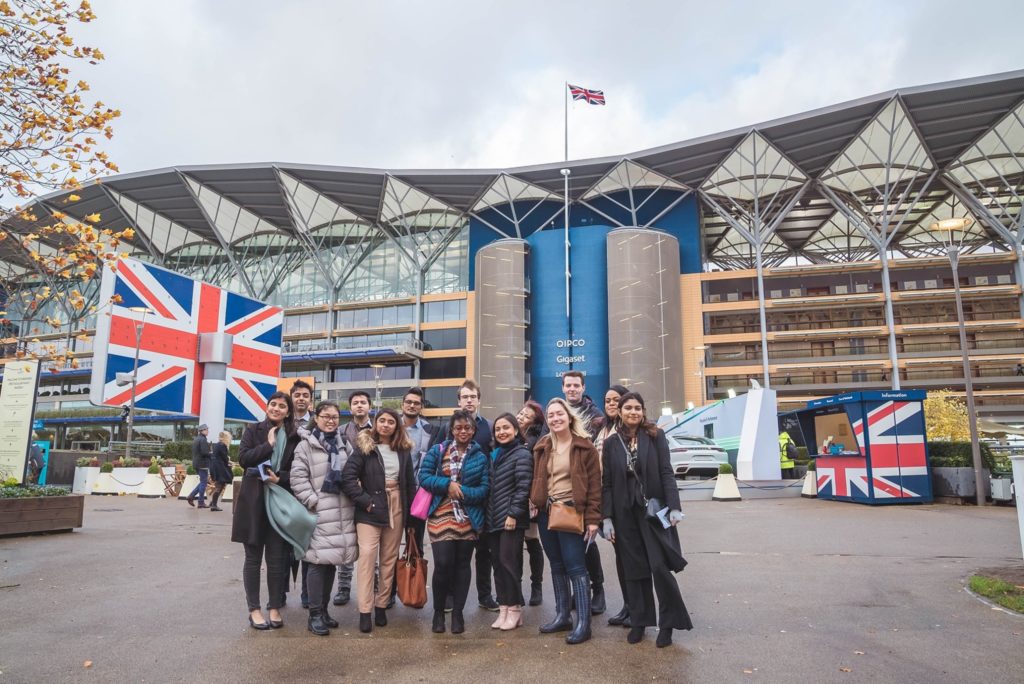 Horses
First, we made it to the board, which listed the races along with the horse names, to decide who we were going to place a bet on. Let me tell you, it was quite a roller-coaster to read what people name their horses. Names ranged from Éclair (yes, like the pastry) to Mason Jar. My personal favourite was Gumball, who I ended up placing a bet on and winning. Is this how gambling addictions start though? Anyway, it was interesting to learn that you watch most of the race through a screen unless you are posh and are able to rent one of the private boxes above the ground floor. In another life, maybe.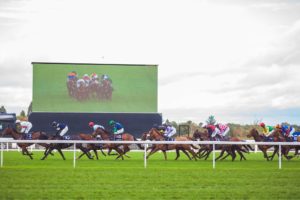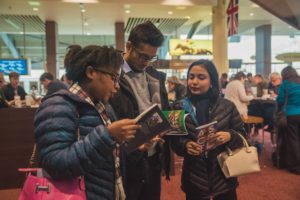 Other activities
Inside the main building at Ascot, there were several restaurants and bars to satisfy any cravings of yours. Outside the main building, there were rides, food stands, and a couple of shops. While we waited for the fireworks show, the temperature started to drop dramatically. If you'd like to visit around this time, then be sure to layer up or you'll be freezing most of the time. As time finally arrived, we headed outside to watch the fireworks show. The time had come, and I was ready to be blown away. Nevertheless, all I was seeing were a couple of fireworks in the far distance. Very anti-climactic. Was that it? Did I get scammed? Of course not, I'm just a bit impatient. A couple of minutes later, the fireworks show started.
Fireworks
It was fascinating! Not only was it colourful and lively but it was paired up with background music that really added to the ambience. Although the fireworks show lasted half an hour, it felt like five minutes only because we were all so invested in it. Aren't humans funny? We see something sparkly in the sky, and we start drooling in awe. As the end of our trip was approaching, I felt glad I attended as it was a refreshing experience, especially since I got to enjoy the day with friends. Going to Ascot is definitely something you need to experience at least once!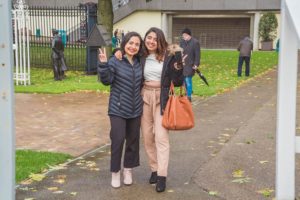 This article was first published here.