Today is Jilly's 70th birthday and we would love to wish her a very happy birthday! Jilly has been a part of International Students house for 30 years now and still working with the team one day a week, she is a valued member of staff, holding much of the history of the House and maintaining friendship and connections with alumni all around the globe.
Jilly has had many accomplishments throughout working at ISH. However, one that stands out is in November 2018 Jilly was honoured by being presented the Freedom of the City of London award.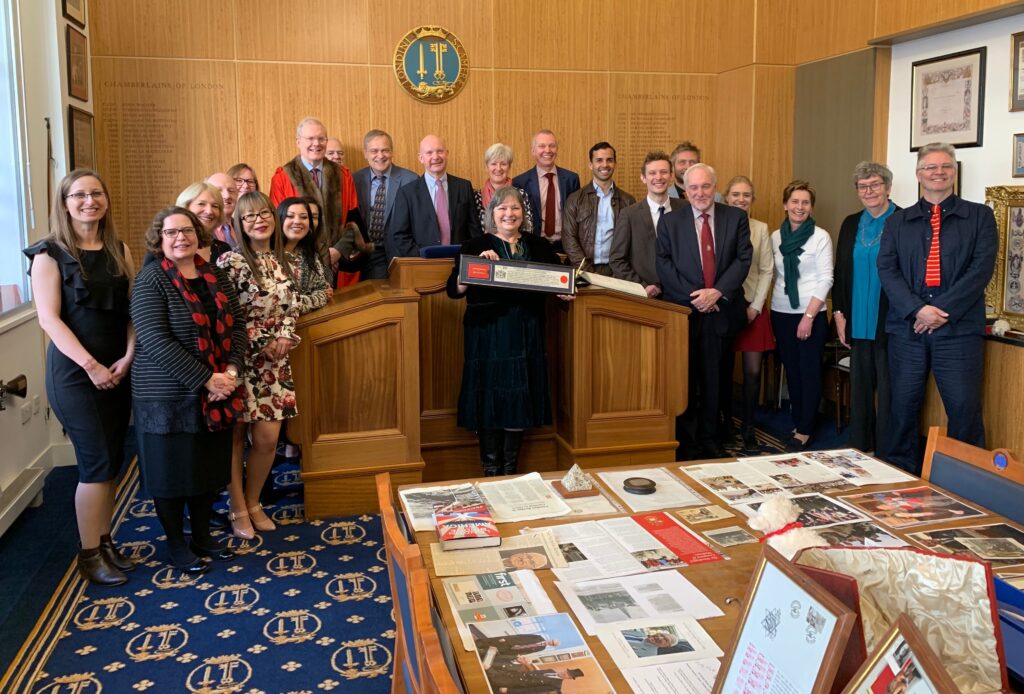 In January this year, our well-loved Alumni Relations Consultant, Jilly, reached the amazing milestone of 30 years' loyal service to the charity and to the Goats. The occasion was marked with a small presentation in the office.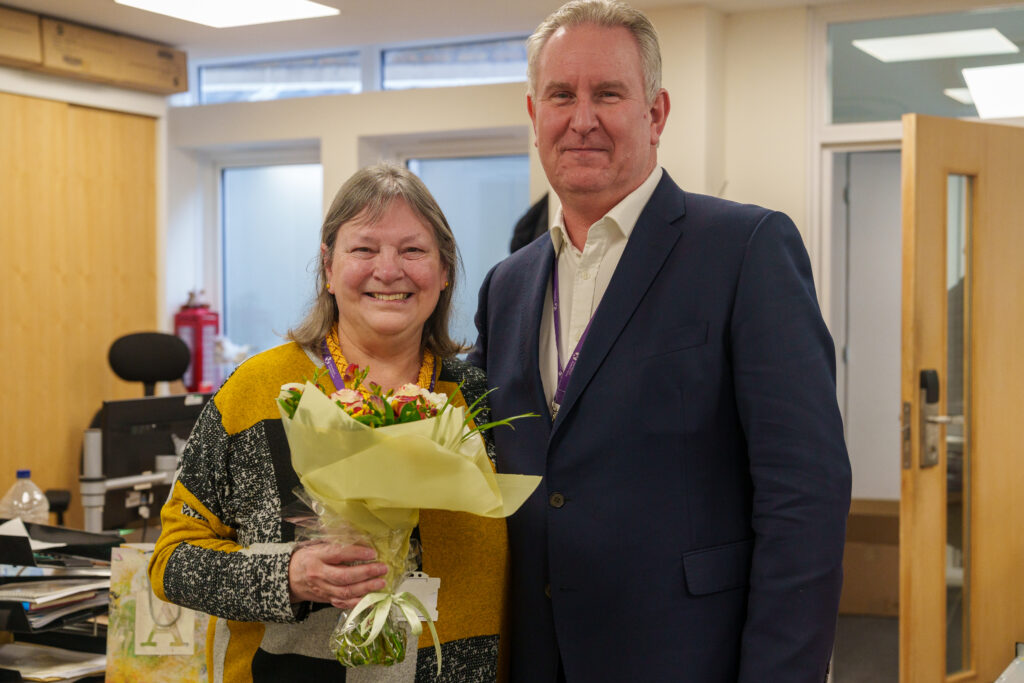 Summing up her career, Jilly said: "30 amazing years at ISH, 10 Worldwide London Reunions, lots of lovely overseas reunions, Mary Trevelyan Talks, Denning Lectures, Dean's Discussions, Goats Bar Nights, Student Concerts, Goats Tea Parties, Careers Springboards and Summer Barbecues mixed with people from around the world, all ages and backgrounds at the 'home from home' in London: International Students House."
We hope she has a wonderful birthday with many more to come❤️
Have you also read these articles?