So you're thinking about moving to the UK to study? That's awesome! It's a great place to study, and there are so many things to see and do. But before you go, there are a few things you need to do to make sure you're prepared. In this write-up, I'm going to talk about some of the things you need to do before you move to the UK. I'll cover everything from funding and accommodation to visas and health insurance.
Funding and scholarship
Funding is key when you're a student. Whether you're paying your way or taking out a loan, you need to start planning early so you can apply for your visa on time. Read the rules and regulations from your university and the country you're applying for a visa from. There are often scholarships and bursaries available from universities, or your government might offer some great scholarships to study in the UK. As an Indian student, there are a lot of scholarships available to us, but they can be competitive. Still, it's worth applying and giving it your best shot, especially since there are so many other expenses to cover. The British Council also offers a lot of scholarships for students around the world.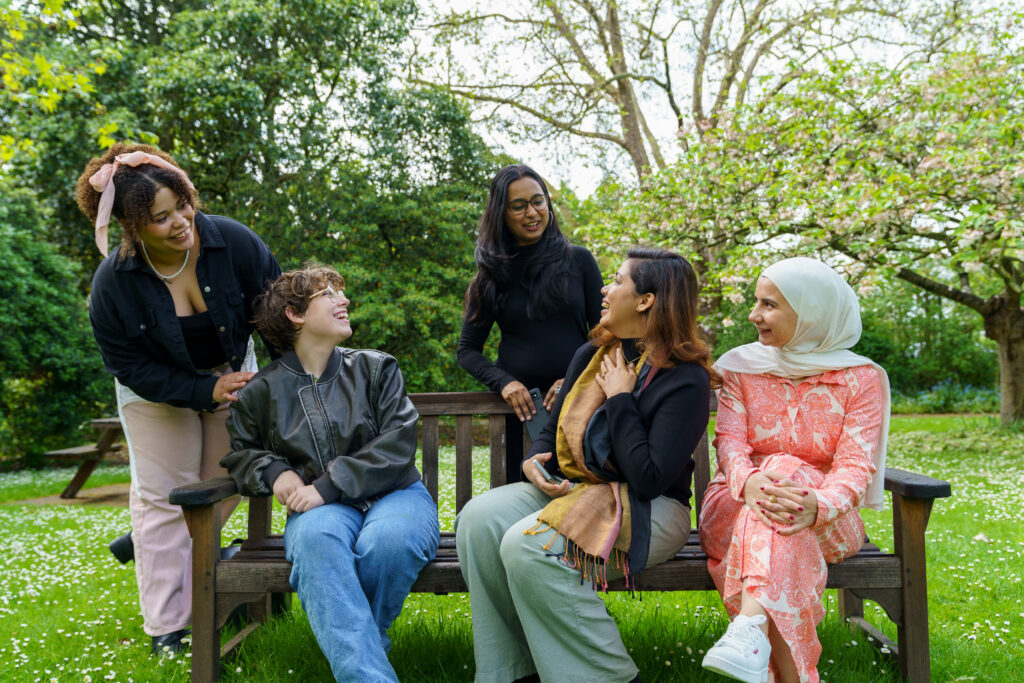 Accommodation
Most consultants say you should book your flight and accommodation after your visa arrives, but I think that's risky. Your visa could be delayed, and then you'll be scrambling to find a place to live last minute. It's not easy to find accommodation in the UK, especially if you're not here yet. Most student halls and private accommodation open their applications for the academic year in May or June, so it's best to book a place as soon as you can. I have lived at the International Students House, which is in the heart of London and I had the best time of my life. The applications open around April or May and close around August.
If you're renting a place with friends or by yourself, you can find listings on websites like Sparerooms, Openrent, and Gumtree. Just be careful of scams. You might not be able to physically view the place before you book it, so make sure you do a virtual viewing and get everything in writing. You can also find the rules about renting in the UK on the government's website. It's really important to have your accommodation sorted before you land in the UK. It'll take a load of stress off your mind and make the whole process a lot smoother.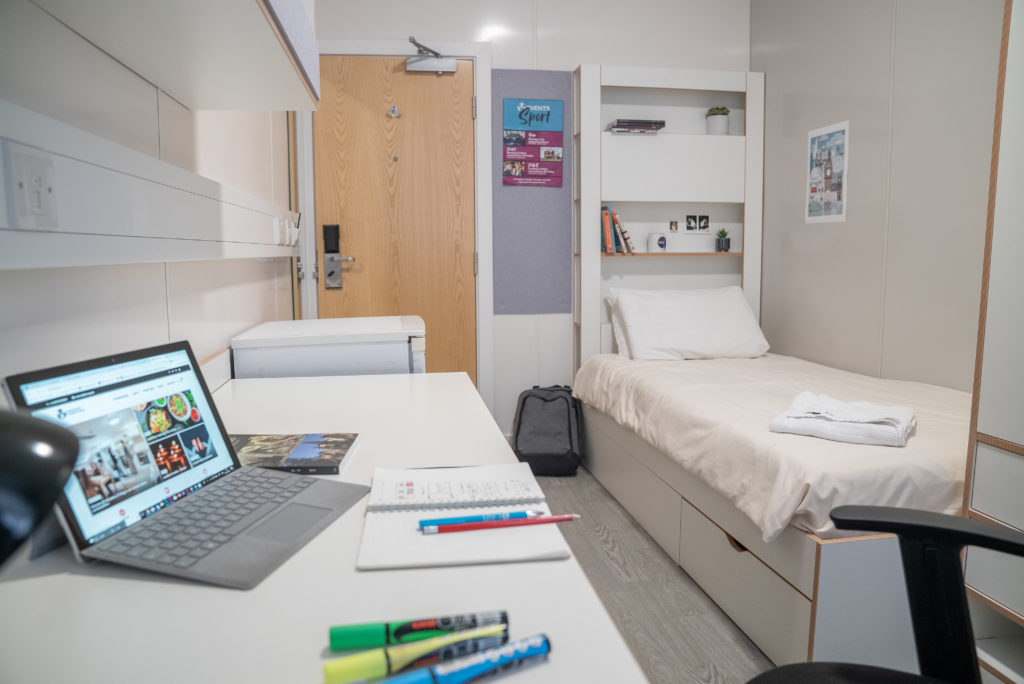 Health
You must undergo some medical examinations before you travel to the UK to study. Before I could apply for my visa, I had to take a TB test, and I had to bring the results to the immigration office. These examinations are performed in specialised clinics for international students. Before applying, I advise you to review the IHS (Immigration Health Surcharge) as well as all of the health requirements. All international students are required to pay for this health insurance, which enables them to access the NHS while studying in the UK.
Visa
Obtaining a visa promptly is one of the most crucial steps in this journey; having all of your funds, documents, and reports ready will allow you to apply for your visa appointments. Documentation and visa criteria differ from nation to country. The Confirmation of Acceptance for Studies, or CAS, is one of the most crucial visa documents because it is generated by your university after you have met all the requirements and submitted all the required paperwork. The requirements for CAS vary among universities because some don't require funds proof, but my university did require the sanction letter from my loan.
As soon as you receive your CAS, schedule an appointment and provide all the paperwork required by your country's visa requirements, as specified on the official website. All you can do following your appointment is wait for your visa to be issued and delivered to the consulate or your home.
Flight tickets
As I previously mentioned, it is typically advised to book tickets after your visa has arrived, but in my experience, I booked it after I had scheduled my appointment for my visa. This is because prices may shoot up and a last-minute booking can cost you a fortune, because September is a very popular travel month, finding flights can be challenging and more expensive.
Cash & forex
Even though most purchases in the UK are made with a credit or debit card, newly arrived students should still keep at least some cash on hand in case of an emergency. Just make sure to get your cash converted to pounds before coming to the UK because doing so will cost you less money. Forex cards are essential while your bank account is being opened in the UK so that you can make purchases with a card before your debit card is sent to your home.
Setup your Microsoft Authenticator
The university will notify you to sign up for Microsoft Authenticator as soon as you have your CAS, which will enable you to log in to both Moodle and your university site. Once you have finished all the procedures necessary to create your account and log in, you are ready to start. You can always get in touch with the university's tech support team if you experience any technological problems, as I did, or you can physically demonstrate it once you get on campus.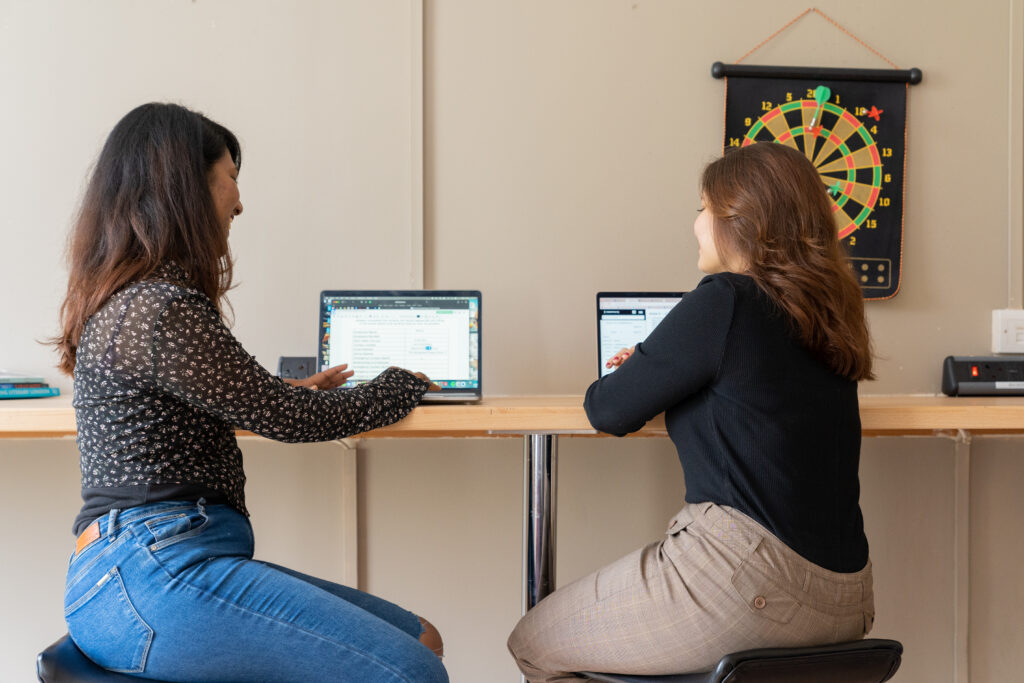 Carry all your important documents
Examine the list of the documents that students are required to bring, and keep the documents needed at the airport close at hand so you can readily present them during immigration. It is crucial to read the instructions included with the visa package since you must present them when you arrive in the UK. The instructions are a very significant document.
Transport to accommodation
If your university offers this service, you can pre-plan your journey from the airport to your lodging. If you want to schedule your ride once you arrive, you can use Freenow, Uber, or Bolt. From the airport, railways are another option. As soon as I landed at Heathrow Airport, I was able to access the city using the Piccadilly and Elizabeth lines. But taking a cab is preferable if this is your first time landing and you may have three to four bags.
So, there you have it! These are just some of the things you need to do before you move to the UK to study. It's a lot to think about, but it's worth it to be prepared. By starting early and planning, you can make the whole process a lot smoother.
Have you also read these articles?
Ear health with Auris Ear care