International Students House was recently paid a visit by Dr Riaz Rampuri of Auris Ear Care, to come and check in on some of our staff's ear health. As many of our staff work within the busy music venue '229' that is located in the basement of International Students House, ear health is of top importance so we can continue delivering high quality sound in the venue – as well as hearing your orders over the bar!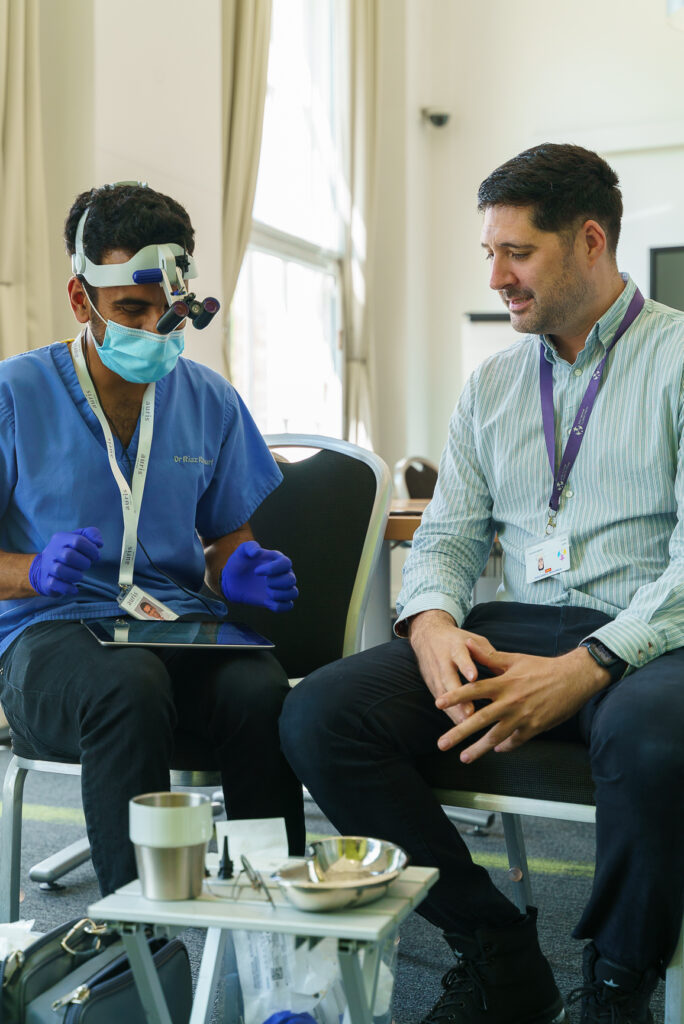 Dr Rampuri spent a few hours at the venue, in which time he saw over a dozen of our venue and bar staff, and performed microsuction procedures on those that needed them, as well as giving valuable insights into maintaining ear health and keeping our ears safe in loud environments.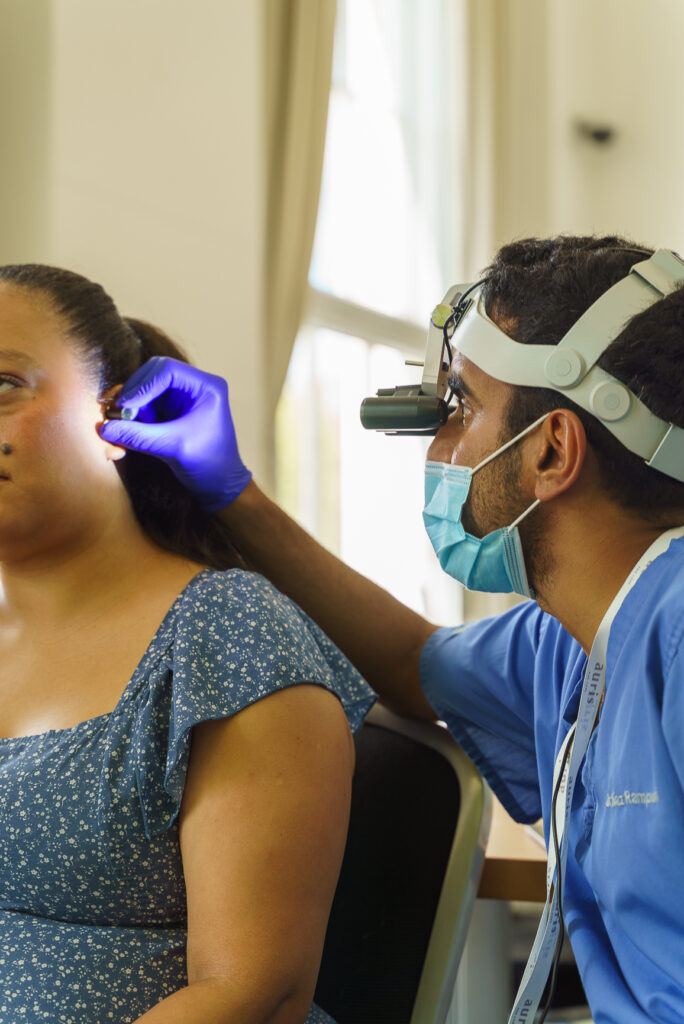 Dealing with Auris Ear Care was quick and easy, and the procedure took less than 15 minutes per person.
A fully mobile, CQC-regulated company, Auris Ear Care are specialists in providing (microsuction and ear wax removal for London postcodes)  (https://www.aurisearcare.co.uk/ear-wax-removal/).
To find out more about the earwax removal service in London they provide, please call 07539 248 324, or head to their website: https://www.aurisearcare.co.uk