The Christmas break is just a few weeks away, so it's time to get your calendar ready for the festive season. Whether you're looking to travel, play some sport or you're just wondering where to spend your first Christmas holiday away from your family and friends, ISH has something for you.
TALKS
2 Dec: Psychology of the Extreme
What connects Death and Sex? (they're both scary as hell and then you're finished, right?) What about Bondage and Love? And what about Mental illness and Drugs? What unites these dubious duos?
Come meet Dr Jonathan Iliff, whose research focuses on the use of psychedelic compounds, like LSD and psilocybin – the active ingredient in magic mushrooms – in the treatment of mental health disorders, and Charlie Mortimer, who is pleasantly surprised to still be alive having been given less than three years to live in 1985.
3 Dec: Perceptual Bias Explored
YOU ARE TOTALLY AMAZING! The amount of information you deal with on a daily basis is absolutely staggering… It is no wonder then, that you have developed systems to help you to cope with that bombardment. If the human brain were a computer, it could process 30 thousand trillion pieces of information per second… But you choose to ignore 99.9% of the information you receive because if you didn't you'd go mad!
In this highly interactive talk, Steve will be encouraging the audience to really get in touch with their perceptions and their perceptual models of the world!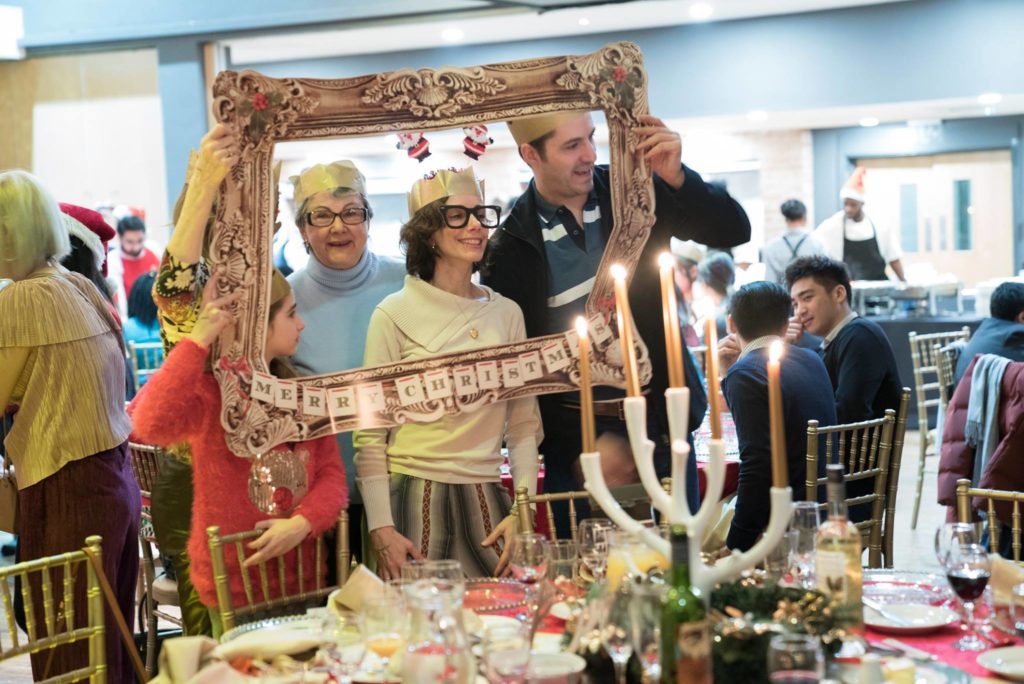 ACTIVITIES 
12th Dec: Cinderella Pantomime
Join us for a great British Christmas tradition, pantomime! The Lyric Hammersmith is staging the classic fairy tale Cinderella as you've never seen it before.
24th Dec: Winter Wonderland
The UK's most magical festive event returns with a magnificent array of favourite and new, exclusive attractions!
25th Dec: Christmas Day at ISH
Join us for a traditional Christmas day at ISH with drinks and delicious canapés on arrival, a three-course Christmas Lunch followed by the Queens Speech and a Christmas film marathon.
31st Dec: Boat Party
Enter the new year in style with the Boat Party with a great view of the London NYE fireworks.