This year, Black Friday is on 24th November 2023. Many retailers start their sales early, with some even offering Black November deals throughout the entire month. Make sure you check out the top Black Friday retailers to get a headstart.
Whether this is your first Black Friday, or you're a seasoned professional, this guide will help you shop efficiently. Read on to make the most of the sales.
1. Research Black Friday offers
There are so many shops with Black Friday deals. Many of them will be offering the same thing. So, how do you know where to find the cheapest items?
Before the sales start, research the stores you're interested in. There may be some hints about what will be on offer.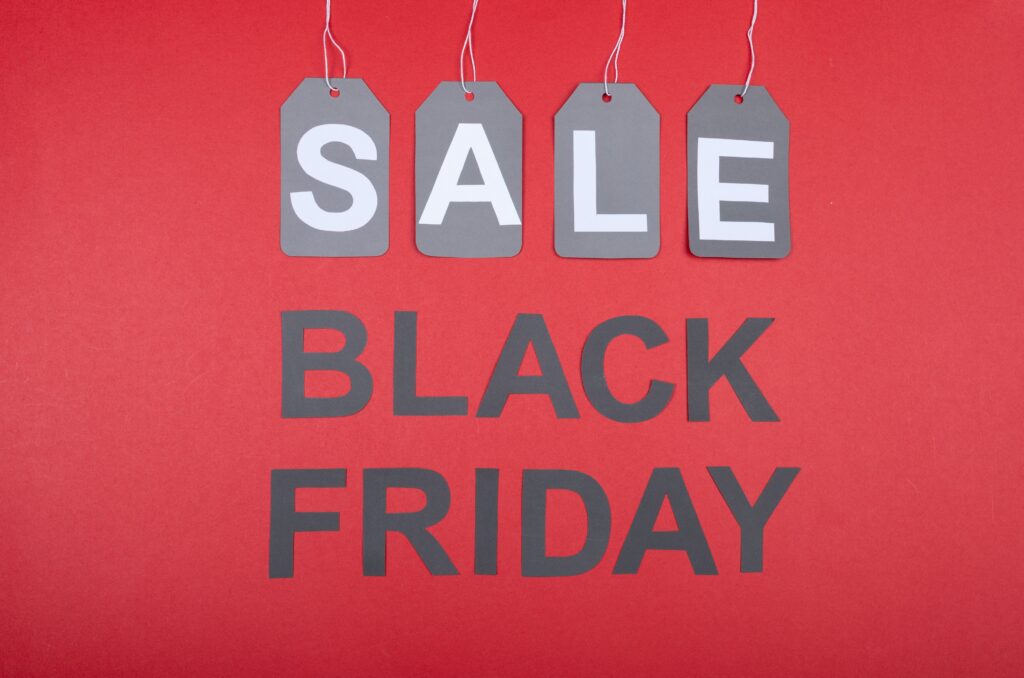 2. Wake up early to get the best deals
The best way to get the biggest discounts on Black Friday is by starting your shopping early. If you want to avoid the crowds, you can set up your laptop early in the morning and shop online. The best deals will sell out quickly, so you'll want to be the first in the queue (whether that's online or in-person) to avoid disappointment. While some top retailers will expect long queues outside their stores on Black Friday, this rarely actually happens. You won't be the only one doing their shopping online.
3. Plan which shops to visit on Black Friday
It's not always easy to predict what will be on offer. But, in order to minimise the temptation of impulse buys, you should have a rough idea of what you want to buy. Stay focused on which sales to look at. Need new jeans? Stay away from Argos. Looking for gift sets for Christmas? Stick to retailers like Boots or TK Maxx. There will be lots of bargains on Black Friday. But you're just wasting money if you get tempted to buy something you don't need.

4. Set a shopping budget
Shopping for Christmas presents, or just a little something for yourself? Either way, you need to have a budget on Black Friday and stick to it. You can set an overall spending limit for the day or decide on price ranges to spend on each person. Either way, it's important not to deviate from it. Black Friday is just one day. Don't get yourself into financial trouble for the sake of a few bargains. Remember that you need to make your money last for the rest of the month.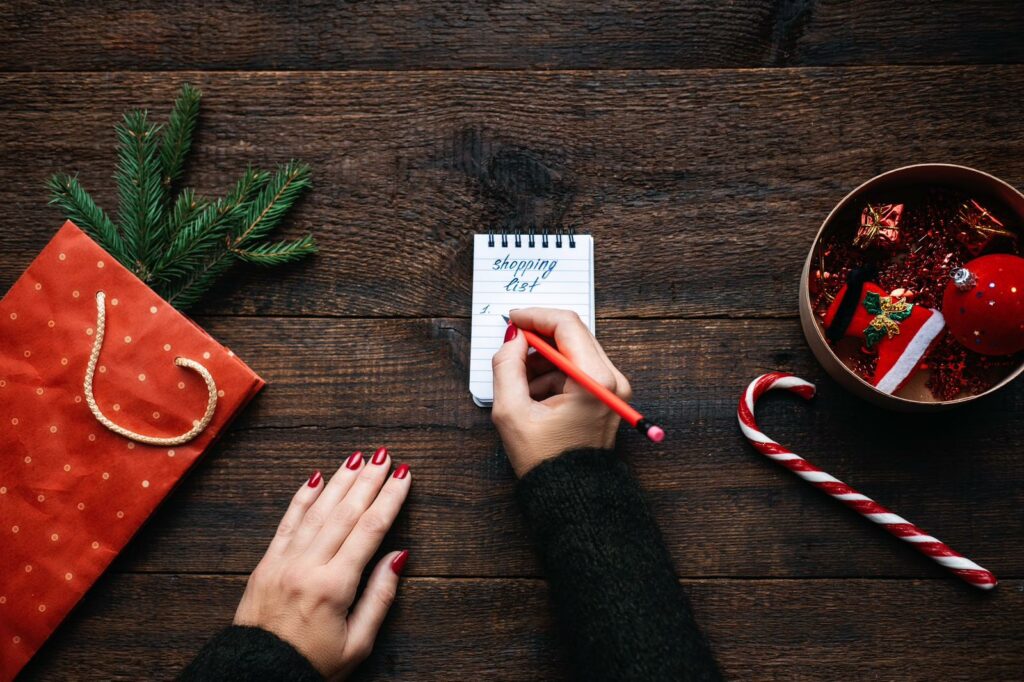 5. Save more money with your student discount
You may find that some shops will accept student discounts on already discounted items. This can save you a lot of money on Black Friday. Check out what stores offer student discounts. This way, you'll know how to get the most out of the reductions. If you're shopping in-store, make sure you bring your student card. You should always ask if a store offers a student discount. If you don't ask, you don't get.
---
Have you also read these articles?