The ability to manage one's personal finances has become an increasingly important skill in today's world. One key to financial success as an adult is living within your means, which begins with being aware of how you spend your money and saving where possible.
Making ends meet as a student has its challenges as we're limited to student loans or bursaries to sustain our daily needs which is why financial literacy, making informed and effective decisions about your finances, is crucial in maintaining a healthy financial status. How do I start? With the basics. This is a short guide on making small adjustments to your daily spending habits that will help you keep track of your finances as a student.
Needs over luxuries
Whether you're receiving an allowance, or you've taken out a student loan, make the most of what you have. This starts with having a clear budget. Sit down and make a list of all your expenses for the month, making note of what's necessary and what can be regarded as a luxury.
Prioritize your basic needs and allocate a specific amount of money to category – toiletries, groceries, entertainment. It may seem like a tedious task if you're not into numbers, which is why apps like Monzo etc come in handy. Budgeting will help you see where you are overspending, where you can cut costs and have that extra bit of money to save.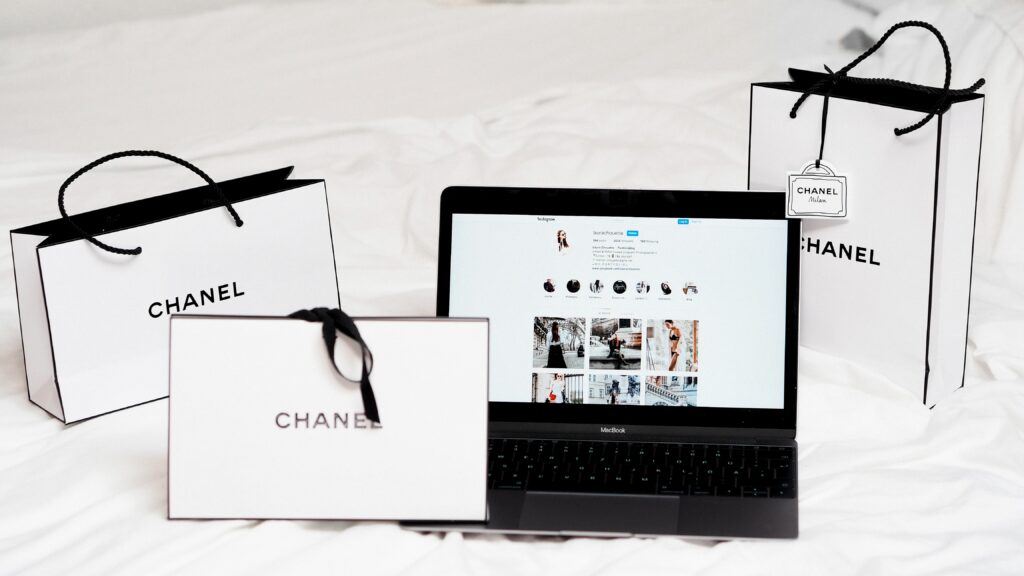 I'll grab a sandwich later
Eating out, even something as small as a sandwich every day accumulates into unnecessary expenses that can be curbed when you develop the habit of preparing your own meal. There's always a valid excuse for grabbing a takeaway – 'class ended late at night', 'there's an assignment to do', 'the deadline is tomorrow' and in no time the year has already whizzed by and you still haven't saved a pound.
If you're a resident at International Students House, don't miss the free breakfast! Plan your meals in advance when you are working on your budget so you can stay within your personal limits. And if you're utterly helpless in the kitchen, make friends who can whip up a decent meal and don't be afraid to ask for help. Maybe in the next article, we'll look at cheap and easy meals for the busy student?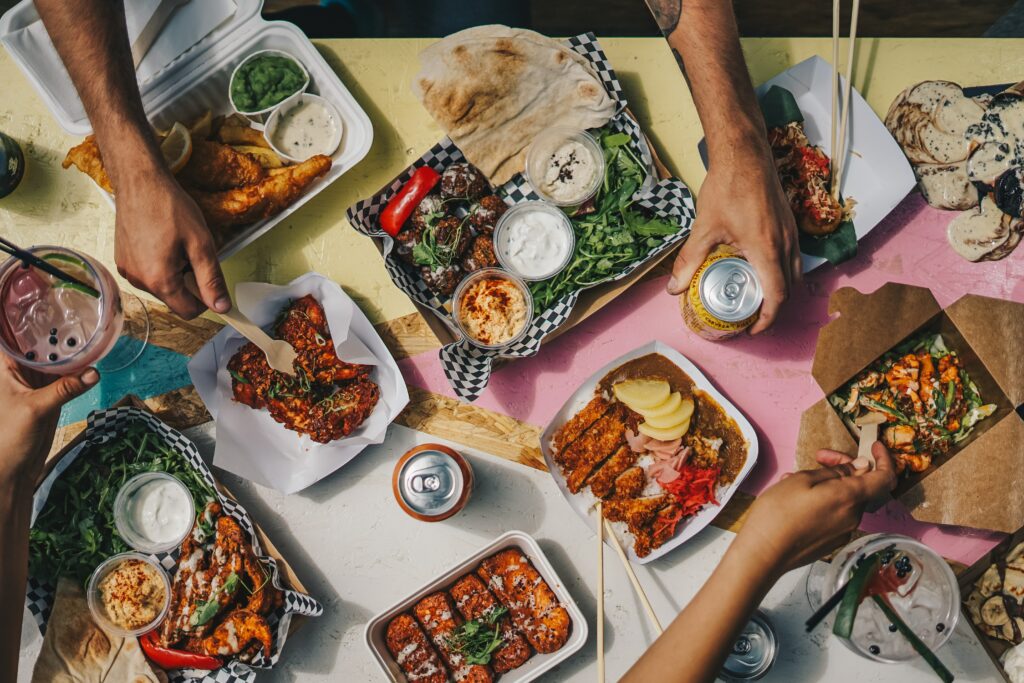 Yes, I've got my Uni card
From transport, food to tech, flashing your student card can get you discounts across the UK. Before you make your next purchase, check if there's a student discount being offered, and start saving your pounds. Sites like Unidays are free to use and give students a range of ongoing discounts. Some offers include 10% off at ASOS, 35% off at Dominos, 12% discount on 16-25 Railcard, £10 off Papa Johns, 15% off at National Express tickets and 35% off at HP.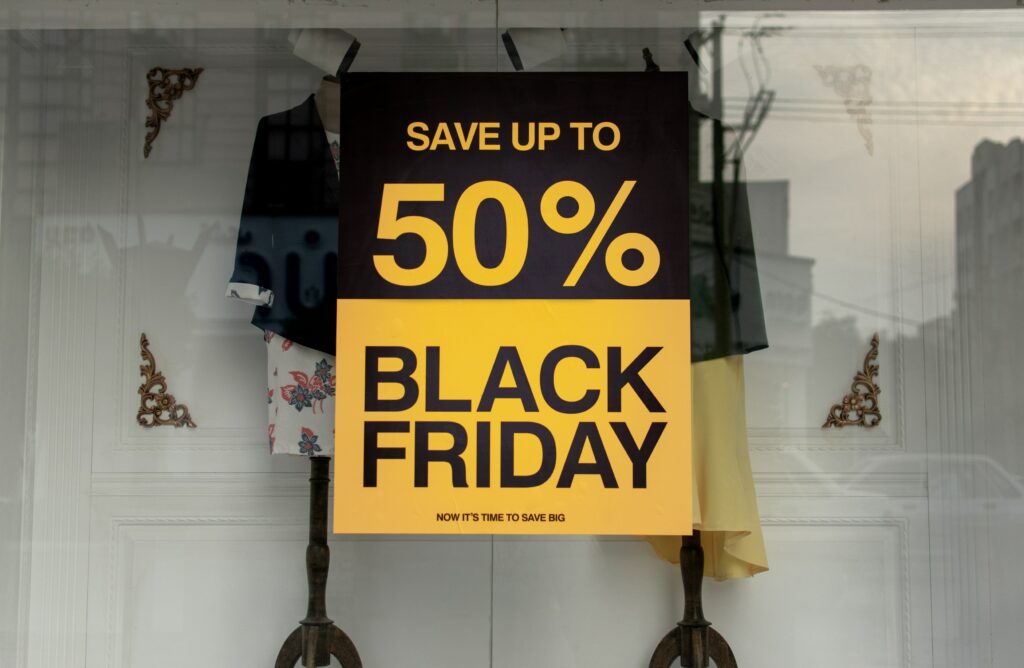 Buy second-hand books
Unless your professor is being a little nit-picky and insisting that you have to buy the latest version of a particular textbook, stick to second-hand books. If you're really on a save drive, you will have to get over shiny new books – remember why you're doing this! Amazon has an option for you to select 'Used' when buying products which almost always dramatically reduces the price.
You could also try sifting your way through second-hand books shops or charity shops – ones near your university often receive a heap of uni textbooks at the end of the term. Also, ask previous students – a quick Facebook post or email to the department will get you in touch with those keen to offload their books for some easy cash. And when your turn comes, target the newbies and make an offer for your textbooks.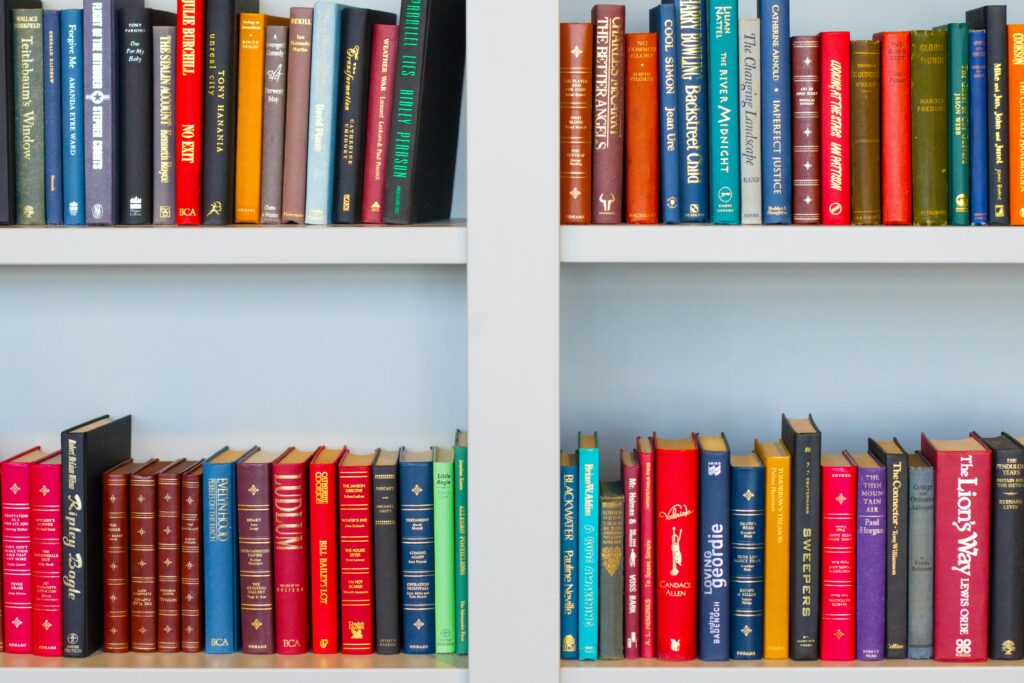 Walk away from the SALE stickers
As Kenny Rogers sang, 'Know when to walk away, and know when to run.' This applies to sales. Don't get trapped in the 'but it's a sale' syndrome. If you can live without it, then walk away.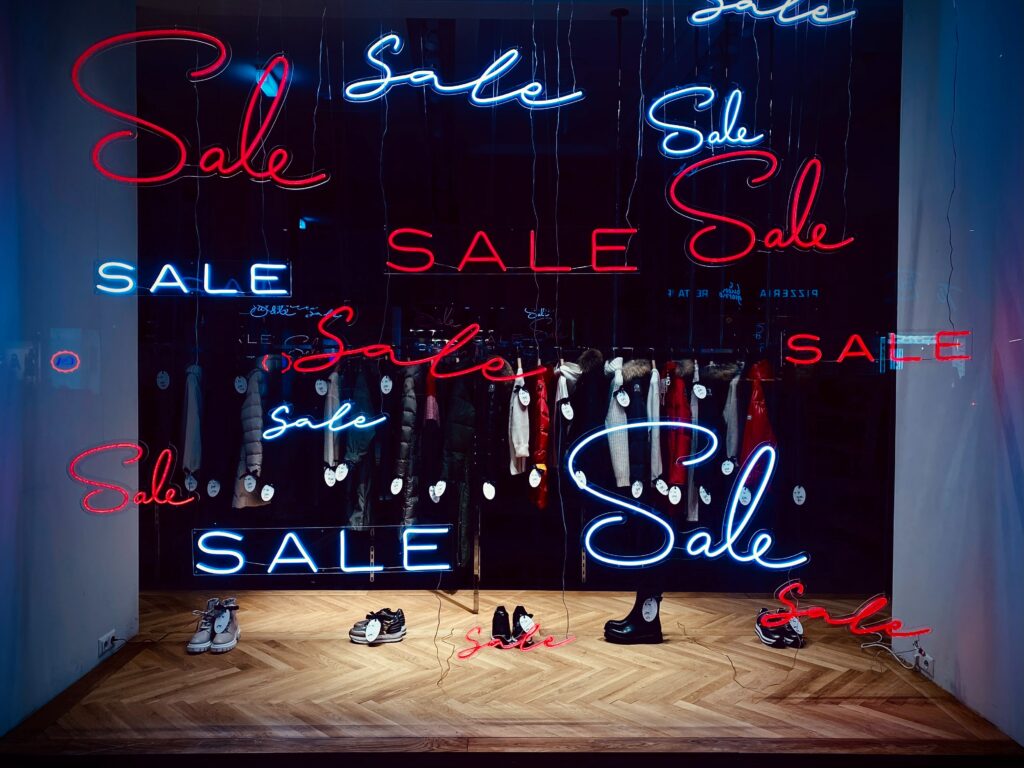 Get Stepping
Ditch the bus and the tube whenever you can and take a walk. Not only will this save you unnecessary transport costs, but it'll help you get fit as well. We spend the most part of our days of hunched over laptops screens, consuming endless cups of coffee with little effort in exercising. Take new routes to university and clear your mind while you explore London on foot.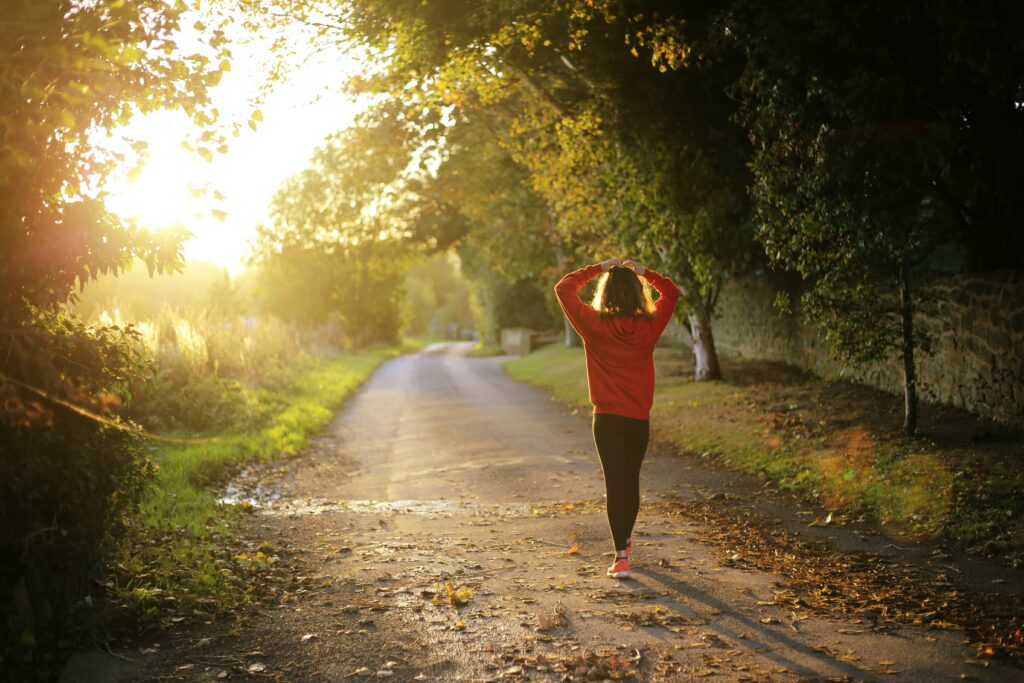 How do you take your coffee?
Disposable or reusable? You don't have to be a tree hugger but either take ten minutes to enjoy your coffee in-situ or take a reusable cup with you when you want a hot drink. There is no shortage of stylish, practical alternatives to the paper cup. Our resident bar, The Thirsty Scholar has a variety of reusable cups available, and every time you bring it in, you get 30p off every coffee purchase!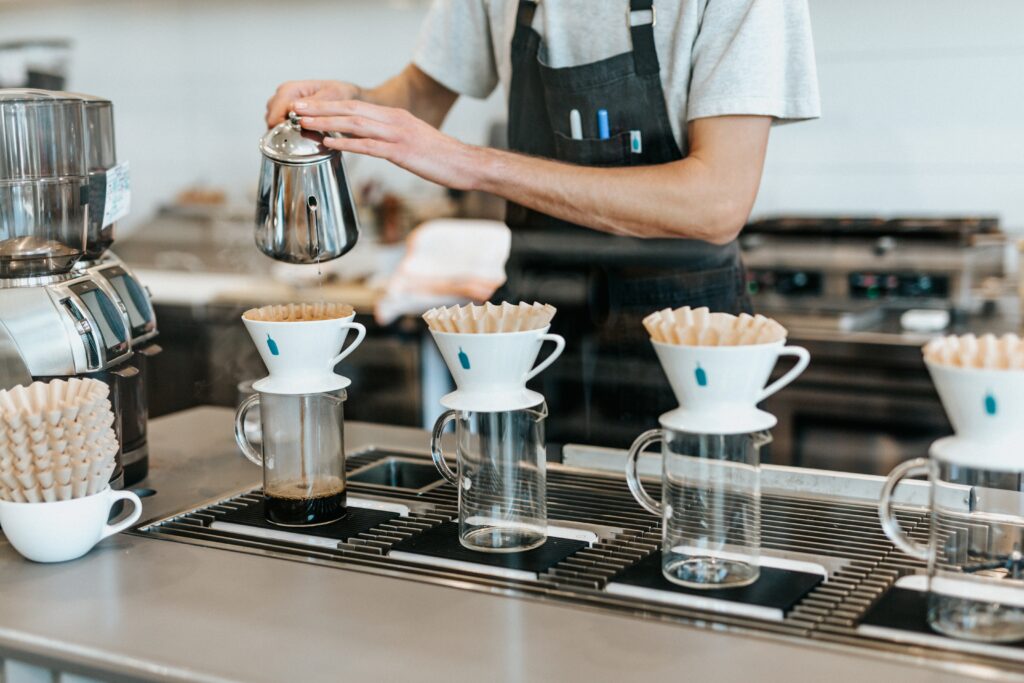 These tips are meant to just get you started on your financial journey. Through practice, diligence and patience, you will develop a financial maturity that will equip you with skills that for life.
Have you also read these articles? 
10 ways to be more sustainable as as Student 
10 Tips for a Zero Waste lifestyle