It is normal to feel a bit worried about exams, especially if you're under pressure from school or family. While some people like to believe that stress and pressure can be beneficial around exam time, science suggests otherwise. Exam stress is inevitable but manageable if you are intentional about looking after yourself during this period.
When we're stressed, our brains release high levels of cortisol which can cloud the way we think and get in the way of rational thoughts. Because of this, it's important to stay as cool, calm, and collected as you can during the exam period.
Here are the best ways to manage your stress levels and stay calm before and during your exams:
Re-evaluate your study space
Do you have a desk in your room that is currently overflowing with paperwork, unwashed coffee mugs, and other bits and bobs that need tidying up? Clutter burdens your brain and inhibits your thinking, which leads to stress. So, first things first: it's time to declutter!
Create an inspirational setting to make your study time as productive as possible. Stick to-do lists or a calendar on the wall to plan your study routine. You could even transform the space and make it tranquil by placing a succulent, lighting scented candles, or playing your favourite study music.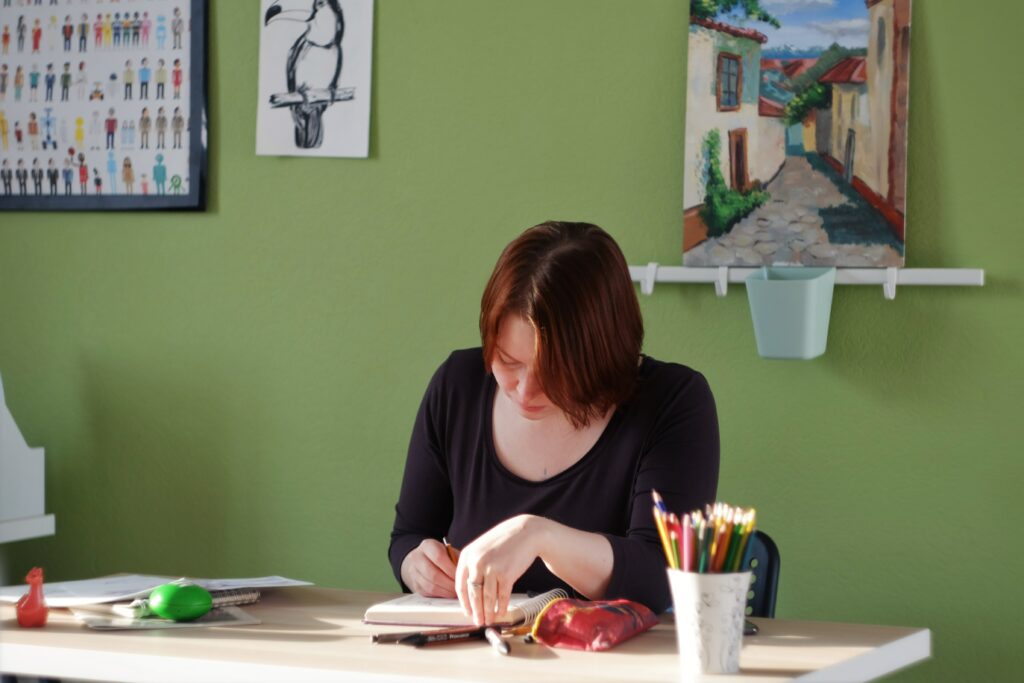 Set realistic goals
To put everything into perspective and avoid exam stress, it's important that you set realistic and achievable goals that are true to you. Whether you have weeks, days, or hours before your test, accepting your situation and working within the realms helps you make the most of your productivity.
While some may find it helpful to have group study sessions, try not to compare others' revisions to your own – it will likely stress you out and may make you feel like you aren't progressing as well as them.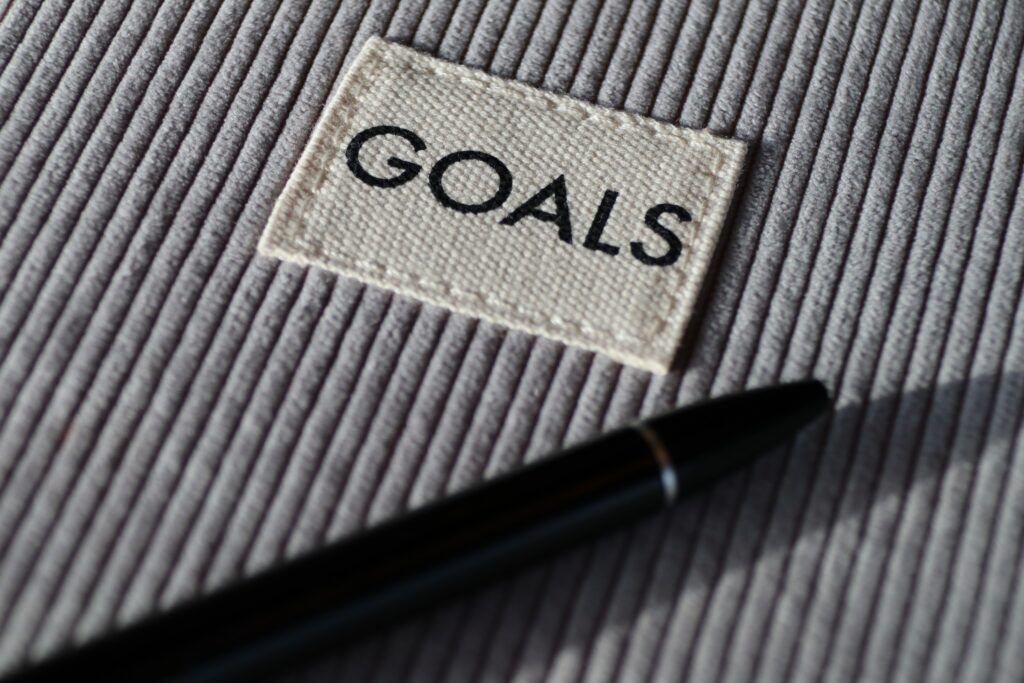 Eat, sleep and exercise
Pulling all-nighters, surviving on a poor diet, and getting minimal amounts of movement into your day can increase symptoms of anxiety. For your body's best performance, make sure you're getting 8/9 hours of sleep, enough slow-release carbs, less caffeine, more water, and at least half an hour of exercise per day.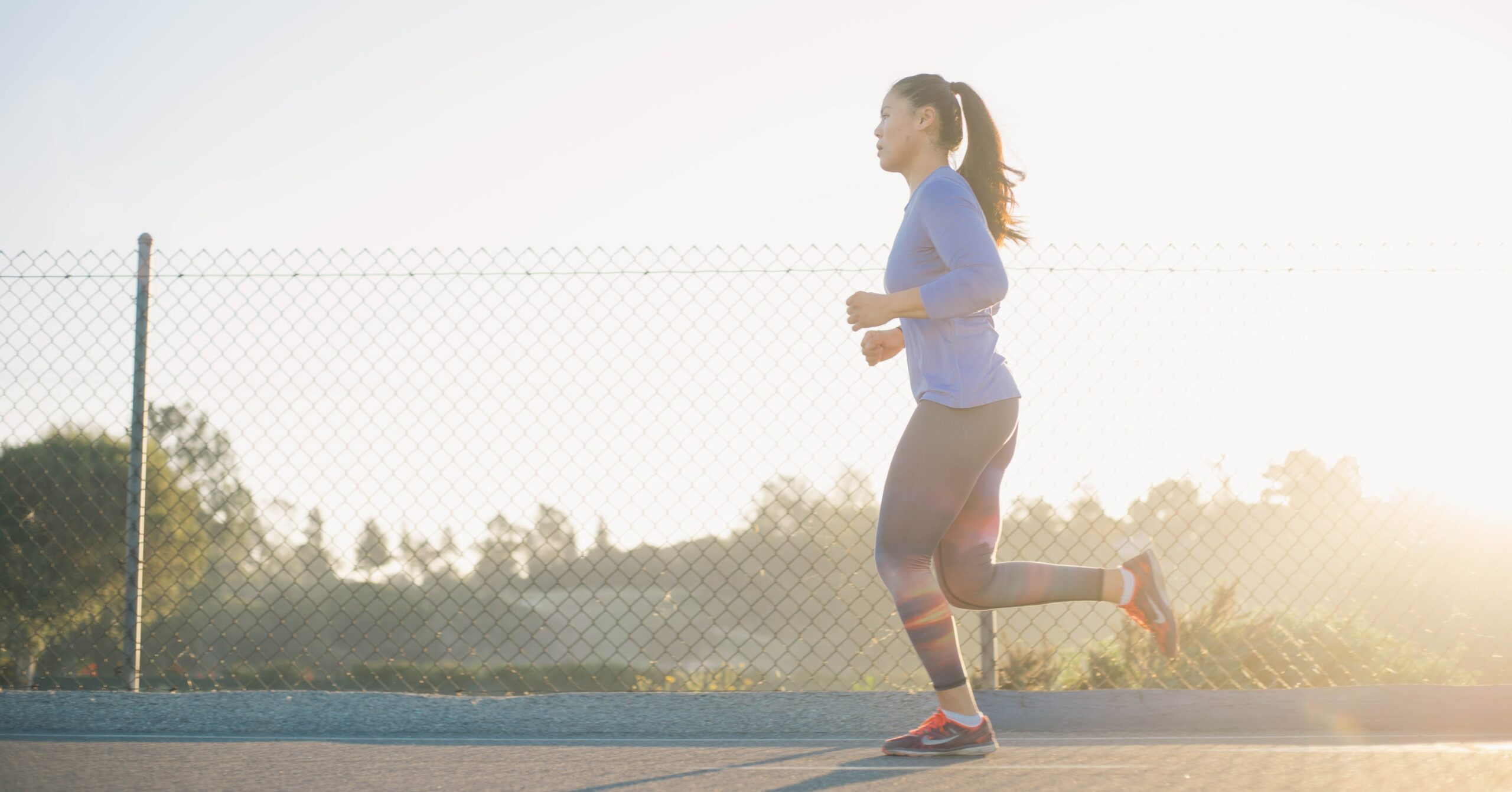 Breathe 
Panicking before, during, or even after an exam is common. If you experience it at any point, take a few long, deep breaths to relax. Meditation and deep breathing are the most effective ways to take a break and approach your exam stress from a different angle.
Try downloading apps like Calm, Headspace, and MindMeister well in advance to help you keep composed.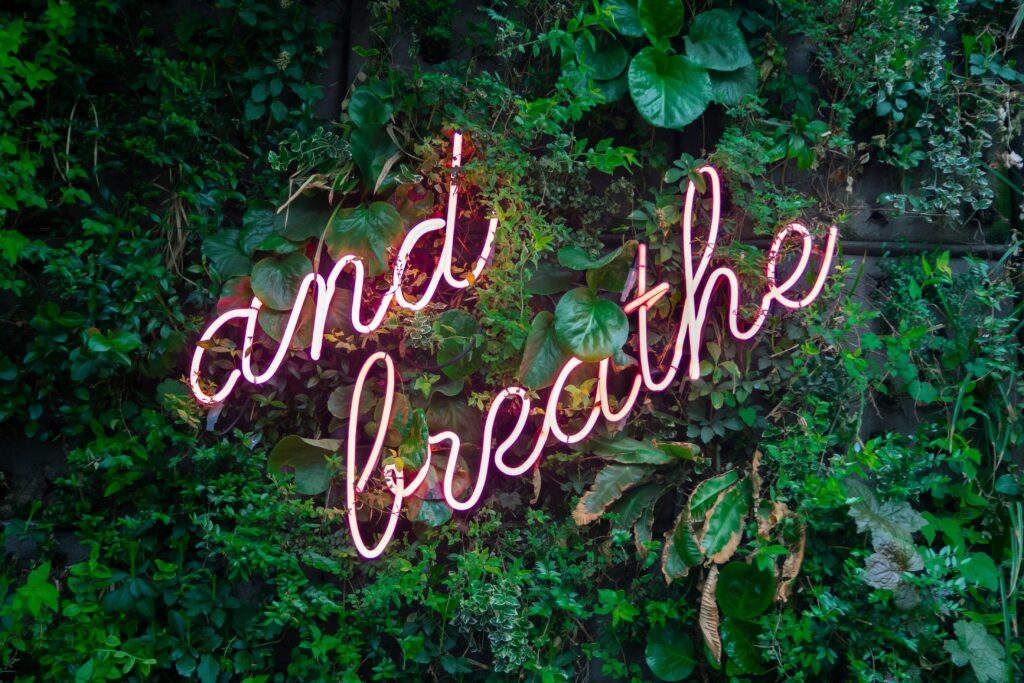 Take breaks from social media
Stepping away from social media while revising will do wonders for your stress levels.
Try to avoid checking apps like Instagram and TikTok while revising. We all know how quickly time disappears when you're swiping through your social feeds.
If you need a bit of help unchaining yourself from your phone, give the Hold app a go. Hold gives you real rewards (including Amazon vouchers, cinema tickets, and free coffee) for simply avoiding the use of your phone.
Put your worries into perspective
When it comes to dealing with exam stress, it's important to not give yourself such a hard time. We know this is easier said than done, but you're doing your best and that's the best you can do! Keep your eye on the bigger picture and remember that one "meh" result isn't the end of the world.
Putting yourself under a lot of pressure can have a negative effect. And as much of a cliché as this is, worrying really doesn't solve anything.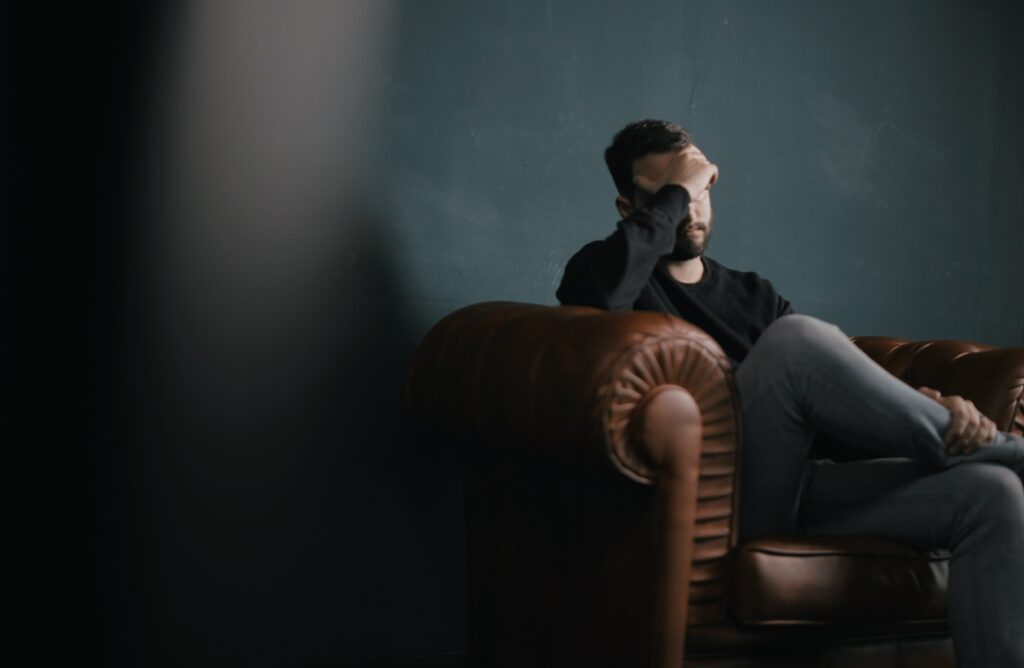 If you feel like you are struggling, talk to someone
Be honest with yourself about it. You are allowed to ask for help. Talk through your concerns with your teacher/tutor who can let you know what support your school, college or uni can offer you. They will have spoken to lots of students before who are going through similar things.
---
Have you also read these articles?
The Revision Diet: Brain-Boosting Foods and Drinks