As winter starts approaching and the days grow shorter having activities to keep you entertained is essential. If you are one of the many international students staying in the UK during the holidays don't worry, we have put together a list of scenic winter destinations in the UK, so you can make the most of your time in the UK and these cold winter months.
Travel north to experience the magic of the Scottish Highlands this winter. Snow-capped peaks and the picture-perfect postcard view. This destination will definitely satisfy your travel cravings as there are many different activities you can do to keep you occupied. The Highlands offers miles of stunning landscapes and glorious wilderness you can explore by foot or bike such as the 4-Day West Highland Railway Line Itinerary.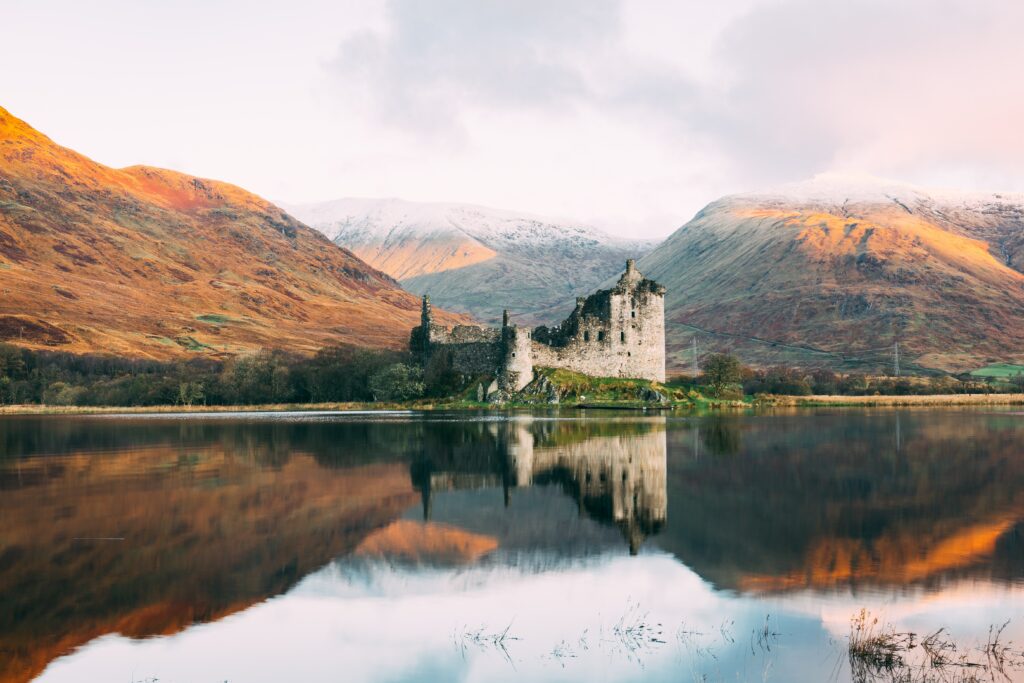 In Wales, Snowdonia National Park becomes a winter haven for nature lovers. The majestic Snowdon offers a challenging winter hike rewarded with impressive views. Covering a total of 823 square miles, Eryri is Wales' largest National Park. Home to over 26,000 people, Eryri's landscape is steeped with culture, history, and heritage, where the Welsh language is part of the day-to-day fabric of the area.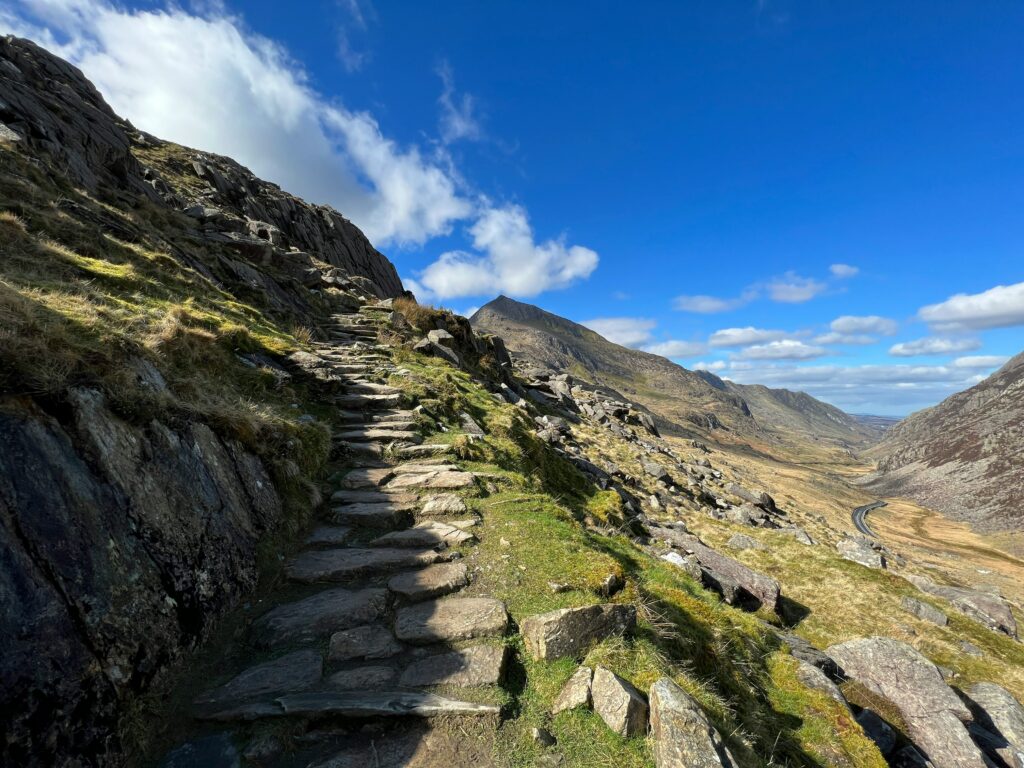 Edinburgh is renowned for its natural beauty, from Holyrood Park to Edinburgh Castle. At Christmas, this city comes alive with dazzling lights, Christmas markets, and a Christmas tree maze. The city is festooned with fairy lights, which bounce off crowded streets and illuminate the city markets like Santa's personal disco in Scotland's capital. From the Edinburgh Eye, you can get a clear picture of the city's haunting architecture contrasting with the joyful outdoor ice rink.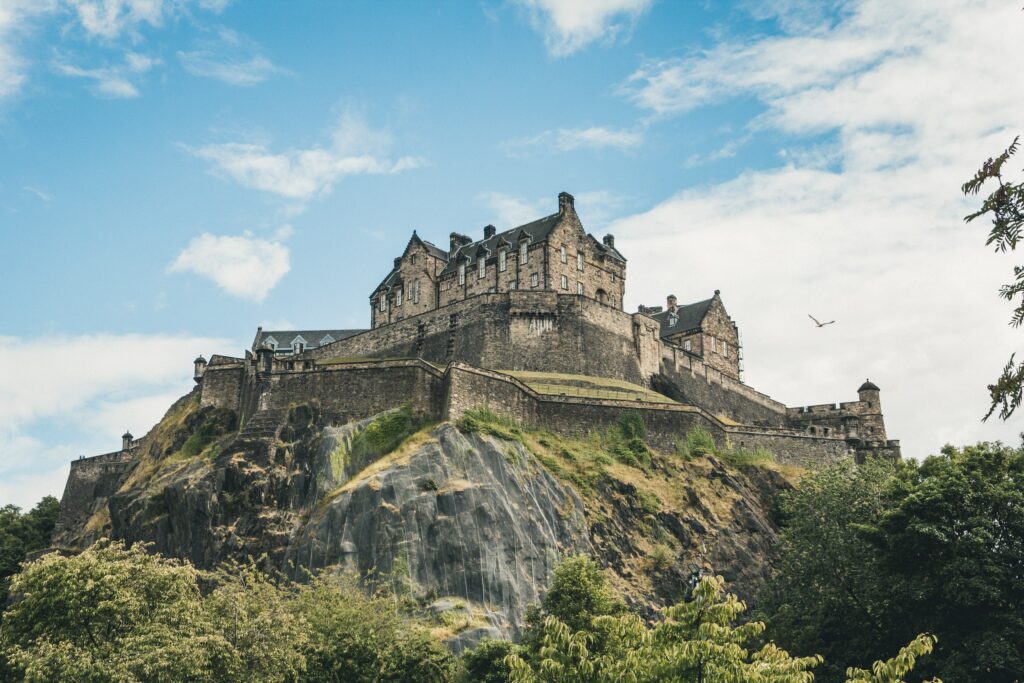 Northern Irelands' Capital, Belfast offers a blend of urban and natural winter beauty. This tourist location has many activities in which you and your family/friends can go and explore. Currently they are doing their Christmas market which starts from 18th November – 22nd December. With over 100 international and local traders in the festive village, the market offers an authentic feast of quality Christmas markets. If you do choose to go here this winter you will not regret it.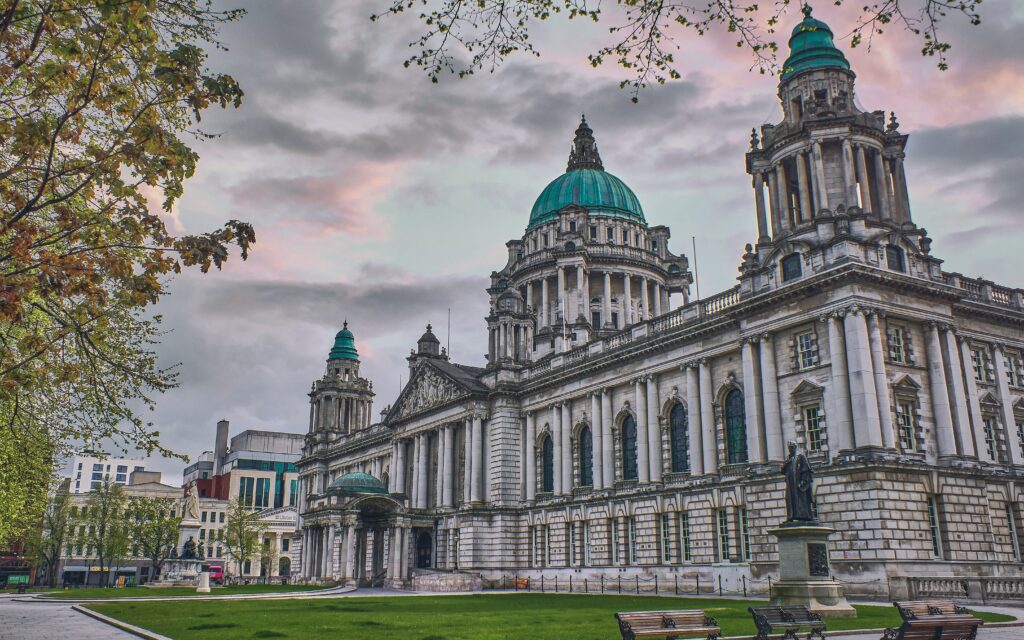 For a winter retreat that feels like stepping into a classic novel, head to Yorkshire Dales. This tourist attraction has many moods; it can be wild and windswept or quietly tranquil with valleys full of hay meadows, drystone walls and barns. There's always something to do in the Dales. Whether you're coming for the day or staying longer. This great thing about this destination is you can plan your trip before getting there with many activities and reserves to keep you occupied.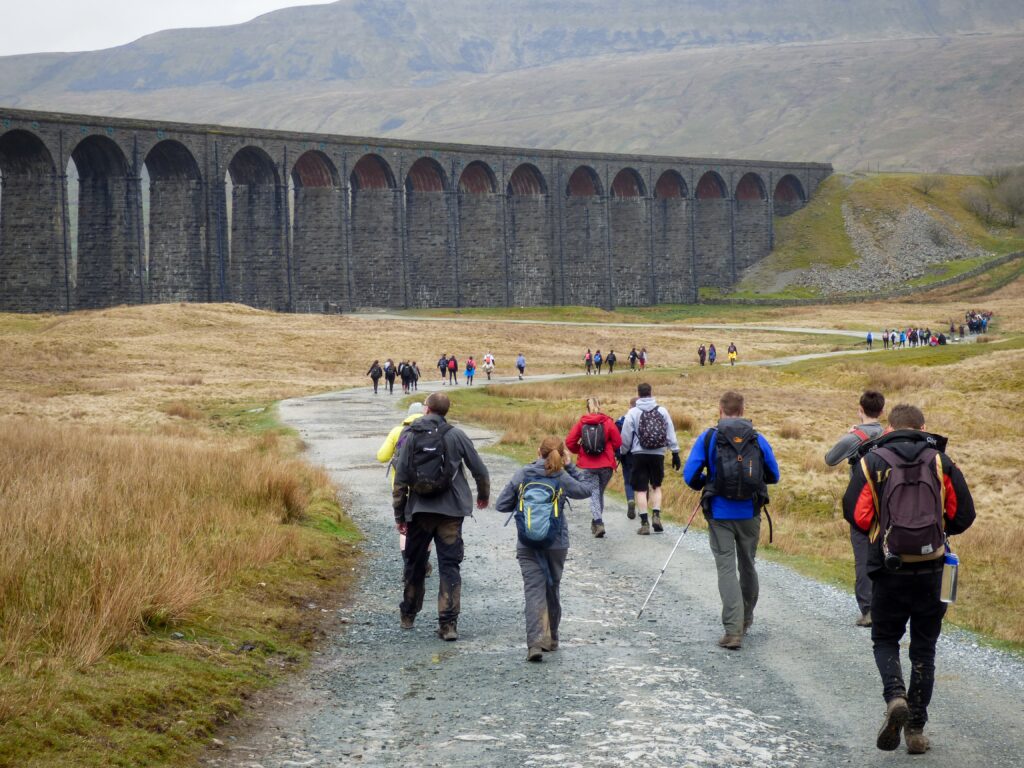 Skye is one of the top locations in Scotland to visit. It is famous for its scenery and landscapes that will take your breath away. The Island has a rich History covering many topics, such as: dinosaur fossils. If you are a type of person who enjoys wildlife you will not be disappointed by this destination. There are many birds to lookout for but one of the favourites is the white-tailed seal eagle. In winter, the Isle of Skye's rugged landscape is inspiring, so a walk or climb around the island would not be a miss.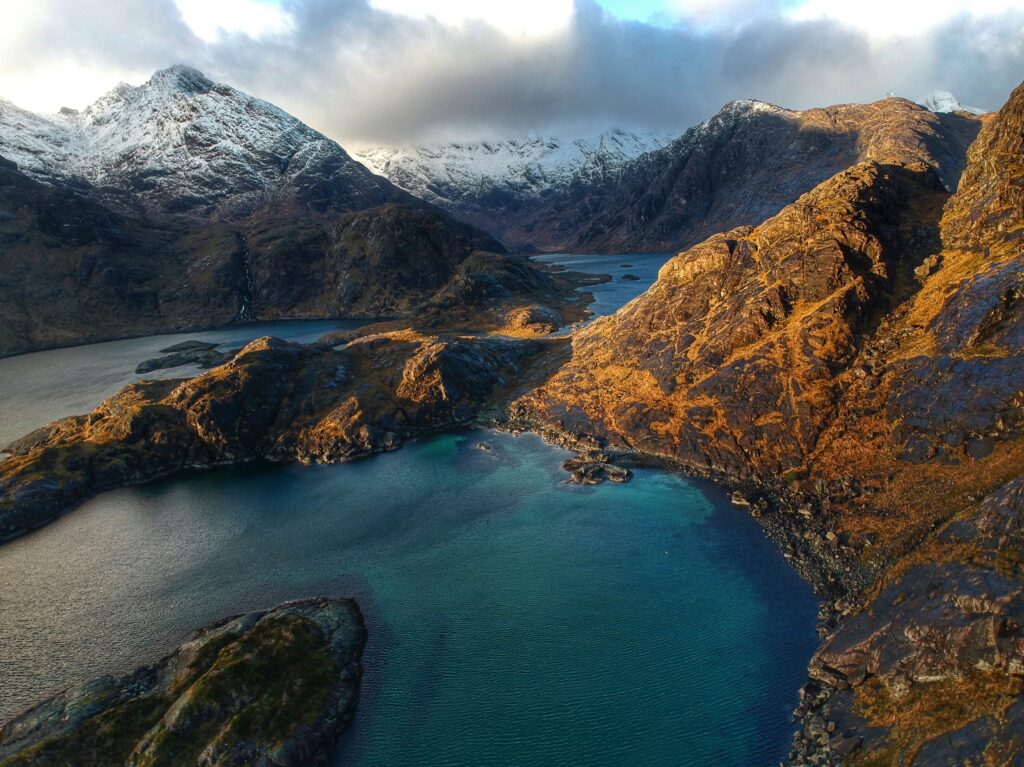 As Winter unfolds, these scenic destinations in the UK call on travellers to embrace the cold and chilly days. Whether you seek outdoor adventures or peaceful retreats, the UK's winter landscapes promise an unforgettable experience.
Have you also read these articles?
Best destinations in The UK for Christmas