After a few colorful autumn weeks, the leaves are starting to fall as we transition into another season. Winters in London usually last from December to February, Jan/Feb being the coldest months. Contrary to popular belief, London winters aren't really that cold, with average temperatures falling between 5℃ and 10℃, although it may often feel a lot colder. With Black Friday sales around the corner, this is a good time to get some essentials that will get you through the dark, cold and rainy days.
Invest in a warm coat
The most important thing to consider when buying a coat is whether it will keep you warm enough. All those walks to campus or the library or even when you go out exploring will require a solid, warm coat. If the coat looks nice or trendy but leaves you shivering, then it's definitely not worth it! That being said, if it does mean that a warmer option costs more, don't hold back on splurging because it really will be an investment.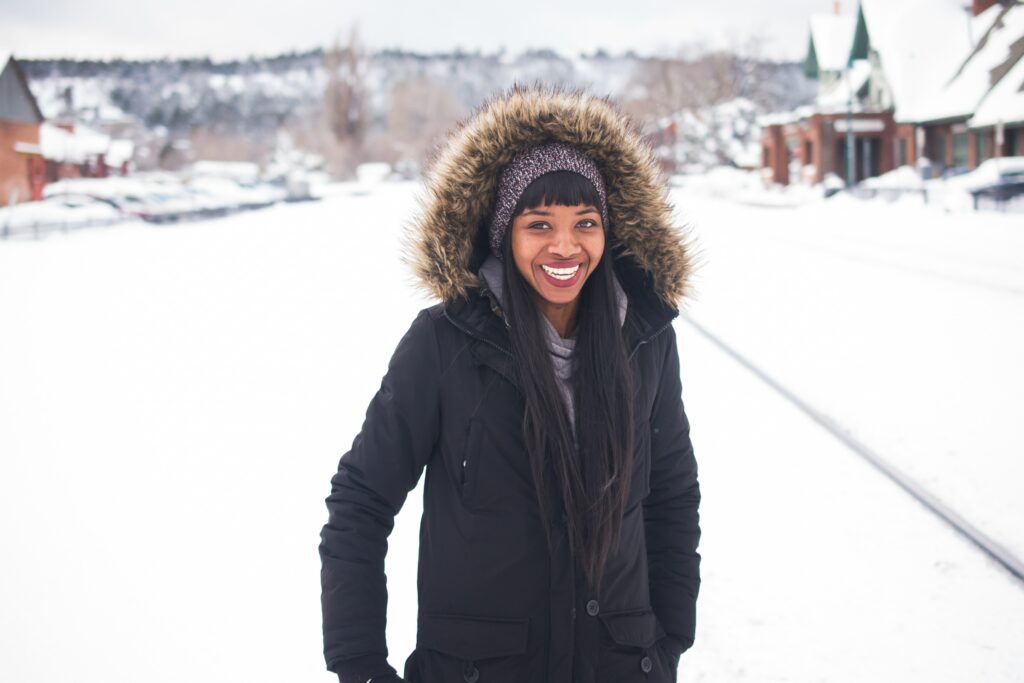 Gloves
Gloves are also essential for winter in London. The cold breeze and sometimes incessant rain will leave your hands freezing and wet.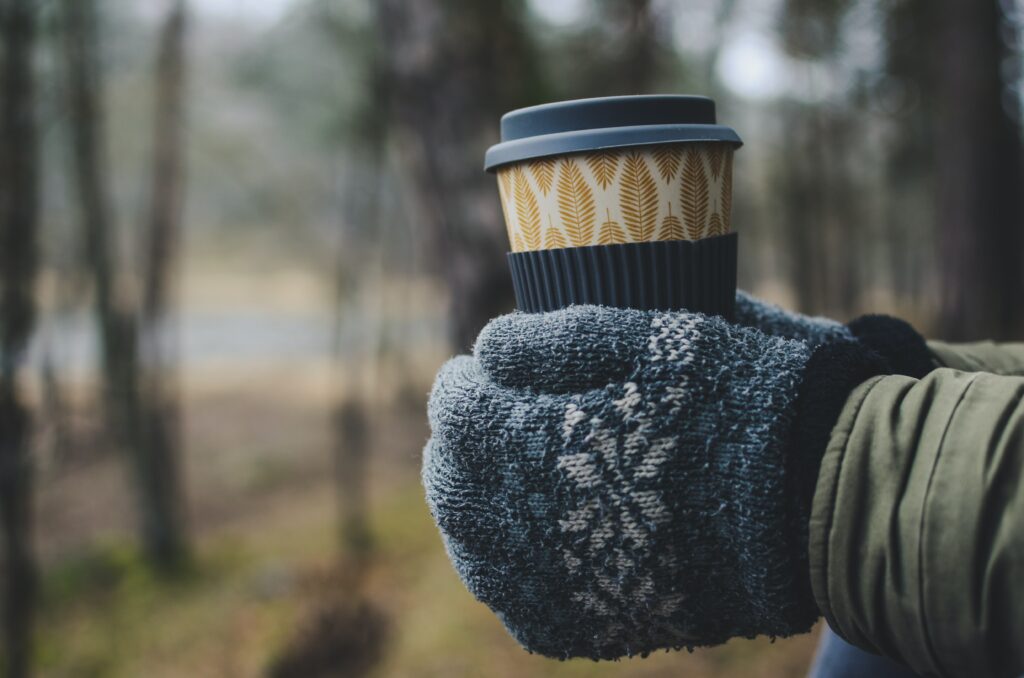 Warm Socks
Pack away your ankle socks and get some fuzzy socks and crew socks to keep you warm through the winter. Most students walk to and from the student halls to campus and fuzzy or thicker socks are great for comfortable walking sneakers because your feet can get cold from walking outside.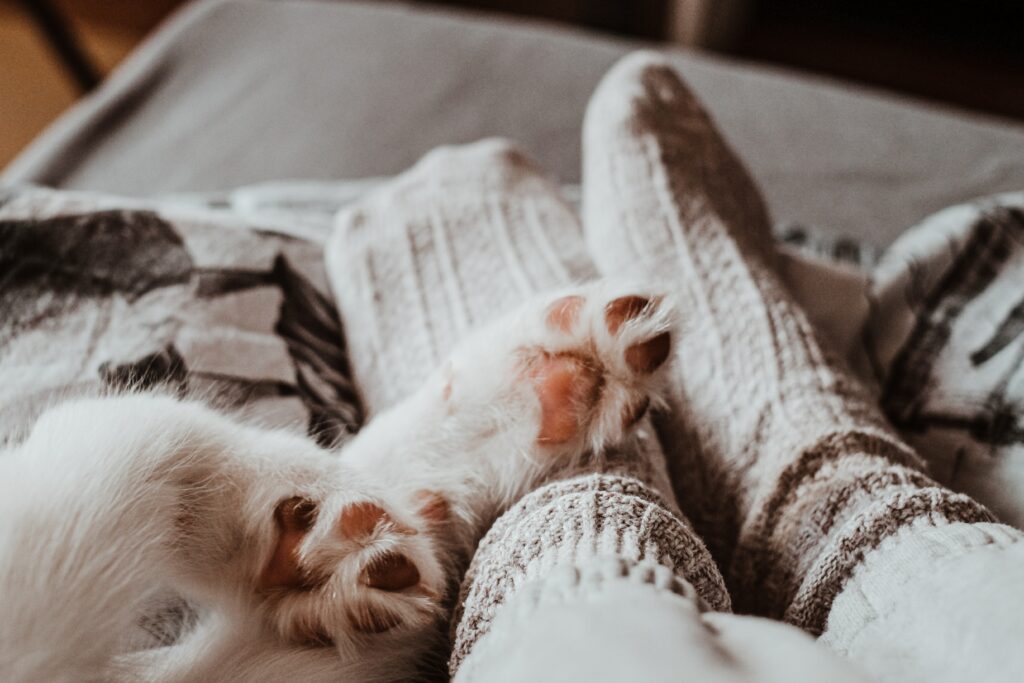 Umbrella
This works not only in the rain but also in the snow. A raincoat is an alternative, but an umbrella can also protect your bags and shoes (to some extent).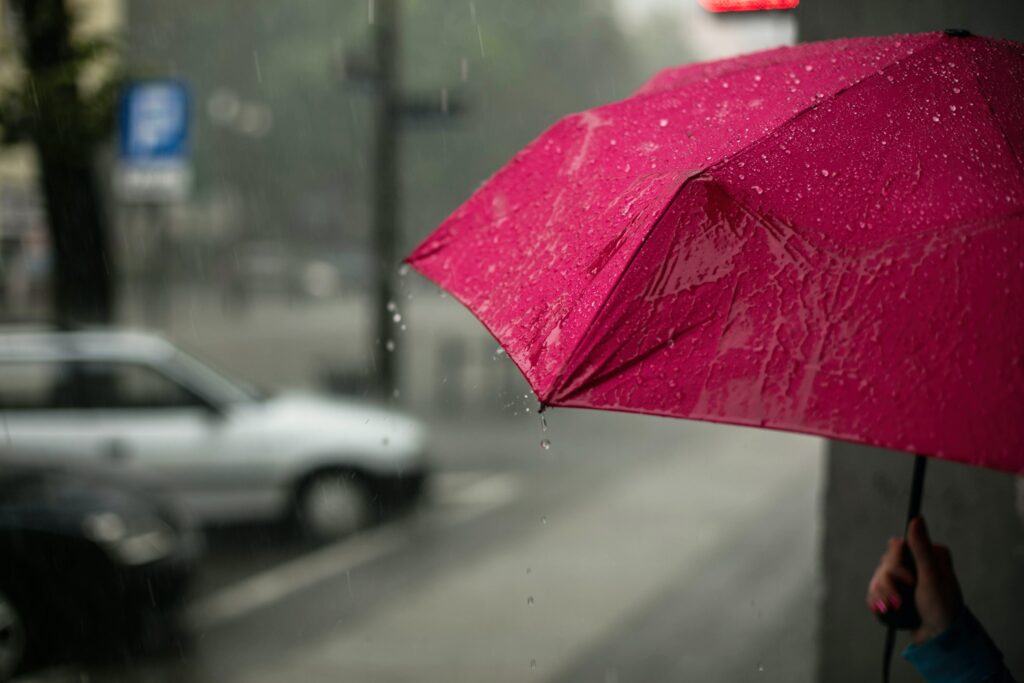 Scarf
A scarf can be a beautiful accessory to your overall look but it can also be repurposed as a head covering for your ears or your face on windy cold days.
Just because you're prepared to take on the cold while you're outside, doesn't mean you're completely ready for winters. We recommend getting some good moisturizer to use at night and travel-sized hand cream to keep in your bag for when the dry skin sets in. Using a moisturizer before your skin starts to crack makes such a big difference! Also, remember to stay hydrated – this can boost your immune system and give your body the support it needs to fight off infection. Your body uses water to help maintain a temperature balance and when you aren't adequately hydrated, your body can become cold.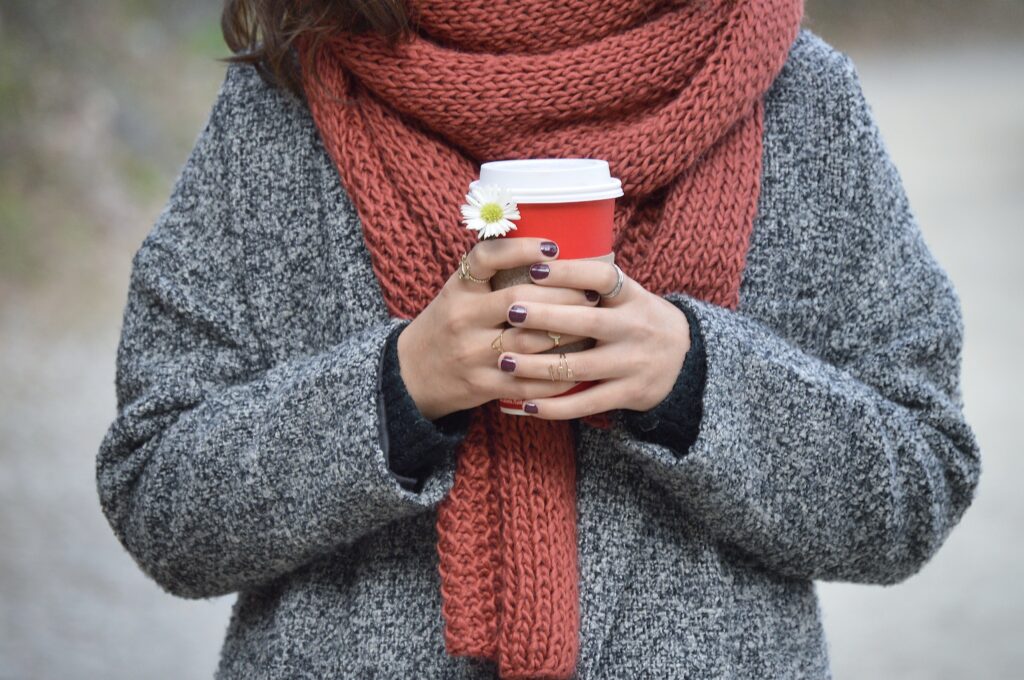 Make sure you stay warm and safe out there!
Have you read these articles?
Best destinations in The UK for Christmas