Christmas is traditionally family time but, for many international students, it's just not possible to get home. If you are staying in the UK you might feel like a little bit of an outsider, and may even begin to feel a little bit lonely over Christmas. After all, most British students will head back to their families, and the student accommodation can become much quieter than usual.
But don't worry! You can still make the best of Christmas as an international student in the UK. We've come up with some easy-to-follow tips to help you have a Merry Christmas this year!
Plan something!
As much as you and I like to be invited to things, rather than planning something for ourselves, Christmas calls for a little more initiative. So, this Christmas if you have no plans, make one! Why not invite your friends over for a meal? Spending the time to cook for them, clean for them, and simply love them, will be deeply heart-warming on a cold winter's day.
Maybe plan a trip, you don't need to leave the UK to find some nice Christmas destinations. However, if you are planning a trip make sure you leave before Christmas as everything will be closed including public transport during those days.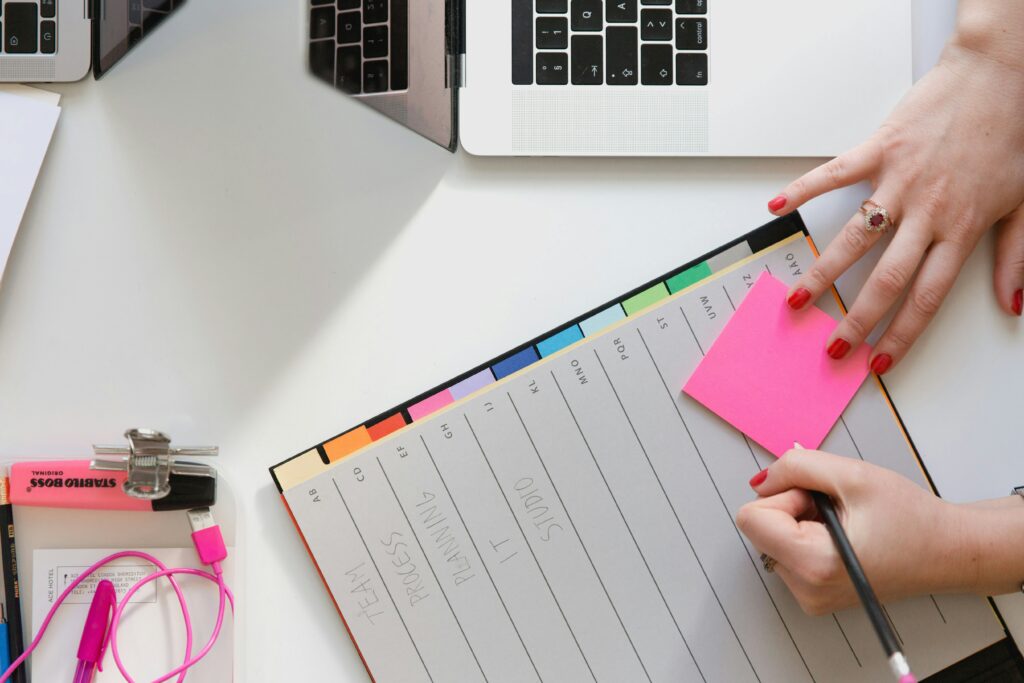 Find a "Christmas family"
Just because you're away from your real family this Christmas, that doesn't mean you can't find the perfect people to spend the holidays with. Check-in with any international student societies at your university, or simply ask around your classes to find out what other international students' Christmas plans are! You may be surprised at how many people will also be searching for the company through the holidays.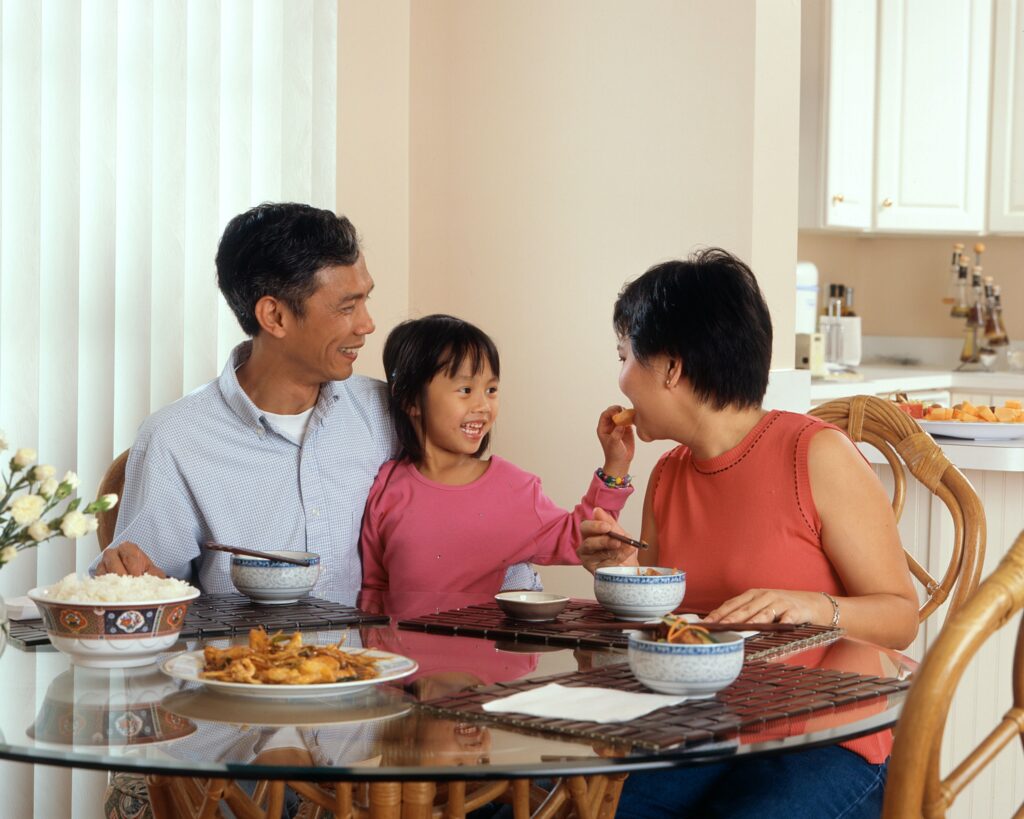 Get a Christmas tree
Simple and effective. If you want to do something fun with your friends to get in that Christmas Spirit, why not put up and decorate your Christmas tree together?
Buy a small one if you don't have the space and spend some quality time together dressing it up in fairy lights, baubles, and perhaps even some decorations you make yourself!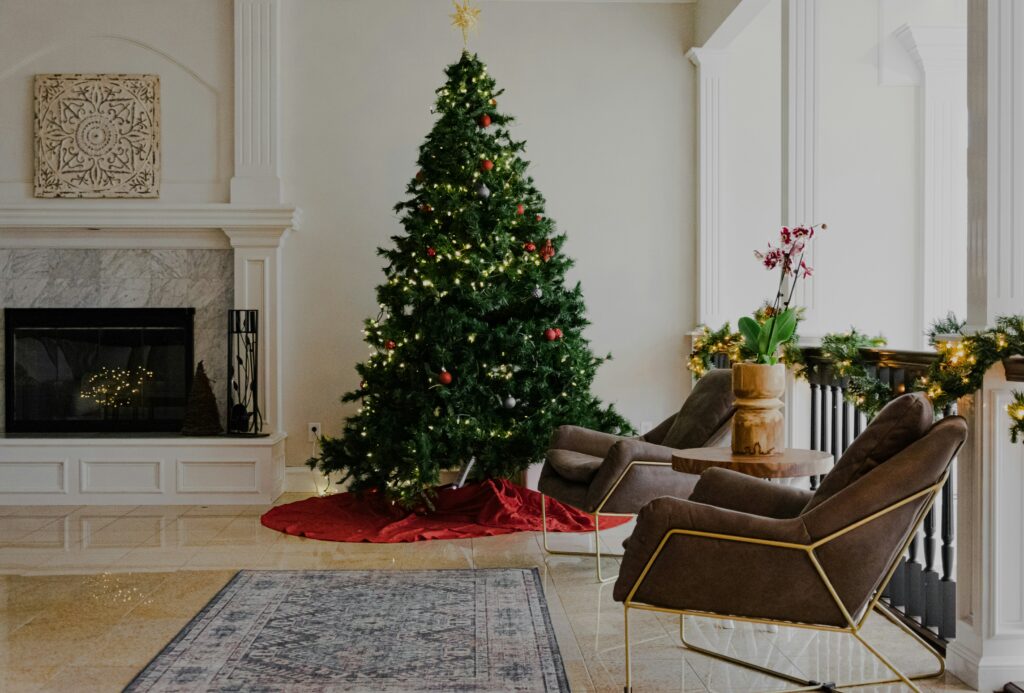 Check out the Winter Markets
Pretty much every major town and city in the UK plays host to the winter market or Christmas market for a few weeks around December. These are a great way to soak up the holiday atmosphere. Drink a little mulled wine or eggnog (traditional winter drinks), shop from local and international craftspeople, listen to live music and try all manner of food from around the globe.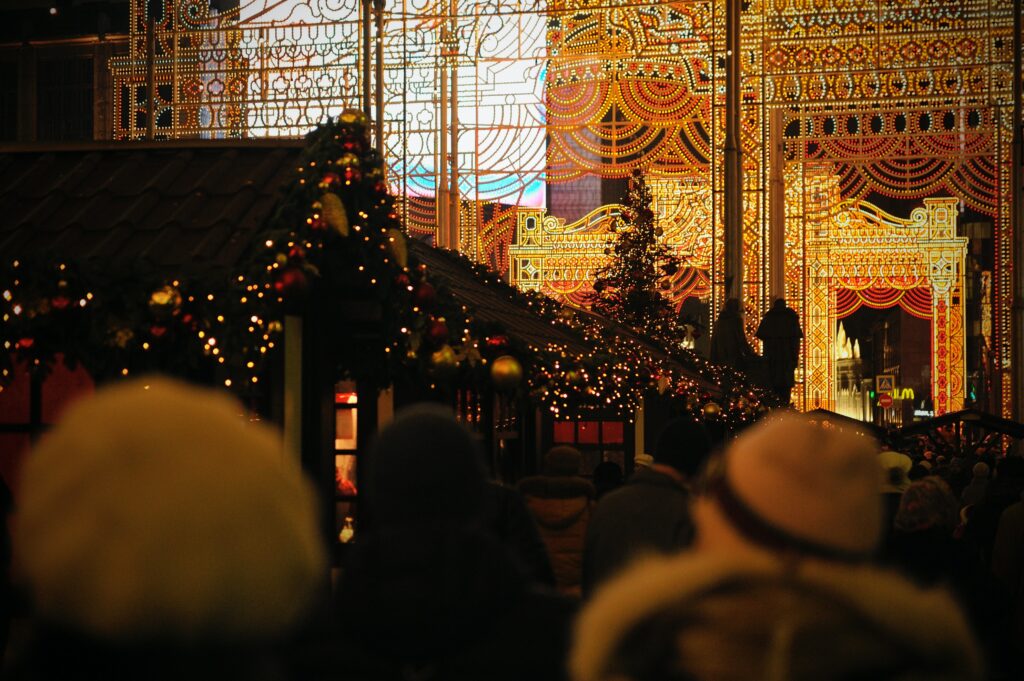 Prepare a Dish from home
Be prepared for shop closures on Christmas Day! Most of the shops will be closed on Christmas day and may have seasonal opening hours starting from next week. Don't be surprised if your favourite restaurant is closing to celebrate Christmas. My plan is to visit supermarkets the day before and stock the food to cook a dish from home for my homesickness.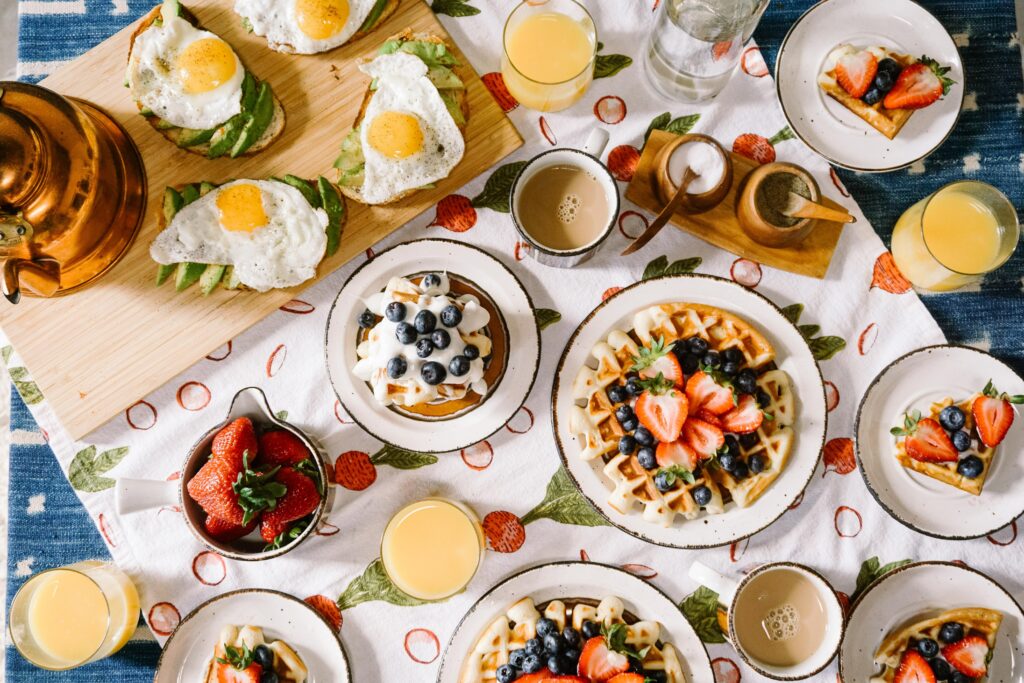 Video calls with friends and family
Christmas is a time for a reunion with loved ones. There's a saying from my hometown that goes, "Families will be missed the most when it comes to festivals". Being miles away from home, we may not be able to meet our loved ones in person, but luckily, we can make video calls with the help of technology. Make a call and wish them a Merry Christmas!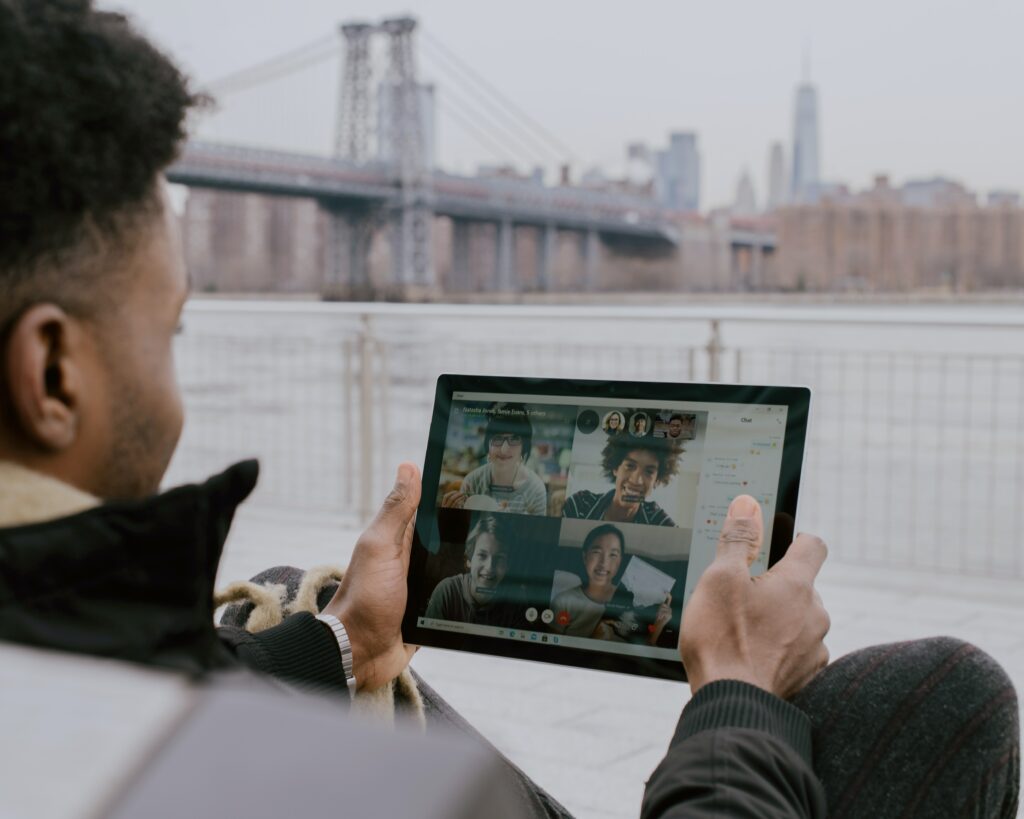 Do some charity work
Christmas is a time for showing that you care, and for spreading some joy. With that in mind, it's important to remember those who are less fortunate at this time of year. A quick Google search, or a simple enquiry at your Student Union, will let you know where you could volunteer some time and effort to help the poor, the homeless, or the elderly. Perhaps you and your friends could spend the day at a shelter feeding those who are in need? It would be a wonderful way to give back to the community.
Rest!
Come to think of it, there may be nothing as traditional for Christmas in the UK as the post-lunch snooze. Once you've eaten yourself to a standstill, don't feel bad at all about laying on the couch, watching movies, and slowly drifting off to sleep for a few hours.
But beyond Christmas Day itself, remember that you're on holiday from your studies, so make sure and take the time to rest up. After all, once the new year arrives, you'll be full steam ahead again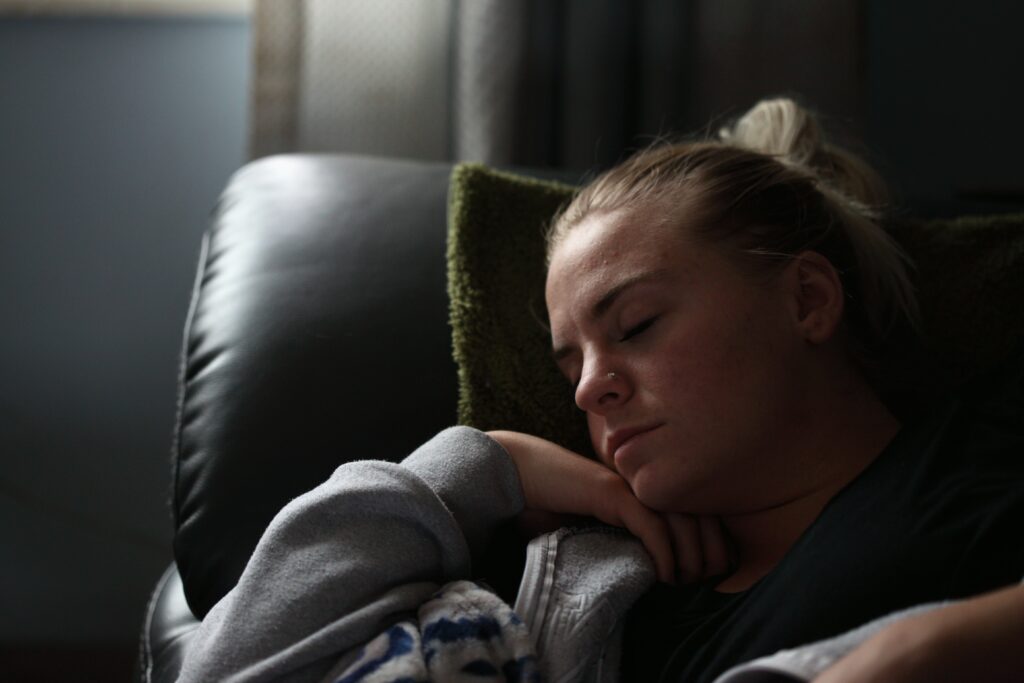 Have you also read these articles?
The best UK Christmas Markets to visit this November/December