Have you ever considered gaining work experience or supplementing your student budget through a part-time job, vacation placement or internship? Don't worry you're one of many! Studies have established that more than 50% of students are enrolled in full-time degree programmes have part-time jobs. Reasons vary from the financial pressure of student loans or in order to maintain the standard of living before committing to full-time studies to some students who are actively seeking to develop themselves and gaining work experience. Employers today are increasingly interested in specific attributes and behaviours from university graduates; skills that are developed by through a combination of academic accomplishments and work experience. While universities have adapted their curricula to provide opportunities for practical learning, through placements or internships, some students proactively engage in part-time employment to develop soft and transferable skills such as time management and teamwork. Most international students enrolled in full-time programmes are allowed to work part-time during term time for up to 20 hours a week and full-time during the holidays. This article unpacks the realities of taking up a part-time job which will require you to step up your time management skills to find a balance between the books and the job.
What do I need to know? 
Before you start combing through job sites, you need to be aware of the restrictions of your visa. If you're on a Tier 4 Visa, you have limited working rights in the UK and the visa states the number of hours you are permitted to work per week. These hours include any paid or unpaid work, voluntary services or internship. It doesn't sound like a lot, but the recommended 20 hours ensure that your studies are not affected by your side hustle – if you manage your time well that is. Keep in mind that your priority is your degree! The second thing to note is that even if you're not a UK citizen you will at some point need to pay tax and make National Insurance contributions, so most employers will require that you have a National Insurance number before you start working, although you can start with a temporary one as you wait on your application for one.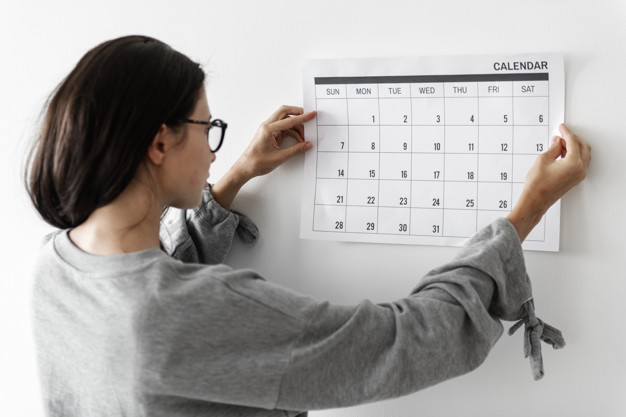 How do I find the balance? 
Taking up a part-time job will require effective time management – every minute counts. While there is no perfect formula for balancing your studies and a part-time job, there are a few adjustments you can make to ensure that you are able to deliver the best at both.
Don't procrastinate. If you pile up your readings and assignments to the last minute, you will find yourself pulling unnecessary all-nighters and compromising the quality of your work. The key to optimizing your time is making a schedule and sticking to it. Whether its an app on your phone or a calendar on your wall, keep a schedule of all the important dates and deadlines.
Be honest. Your employer knows you are a student and that your studies are the main priority, so be sure to communicate your availability and ask for time off when you need to put more hours in your books. Be honest with yourself about how much work you can take and take stock of how you are managing your time.
Avoid multi-tasking. When you're in the library, focus on your reading or writing and when you're at work, concentrate on the job. Multi-tasking will only affect the quality of your work and leave you feeling burnt-out and stressed because you constantly feel busy.
Don't over commit. The 20-hour provision is the maximum, but if you need to dedicate more time to your studies, it's okay to take on less work. Take on a workload that you can manage.
Finding the balance between your studies and a part-time job is challenging, but not impossible. It requires dedication, sacrifice and strategic use of every minute and if you put in the work, you can succeed.