Black History Month, celebrated in October is a dedicated time of honour.
It is a month where we are able to recognise the achievements, contributions and the struggles of black individuals throughout history. During this month many people engage in various educational and cultural activities such as exhibitions and presentations to promote awareness and understanding of Black History.
Black history has a vital impact on the broader narrative of human history. It serves as a reminder of the ongoing quest for racial equality and social justice.
The following book recommendations cover a wide range of topics and provides valuable insight into black history, culture and experiences.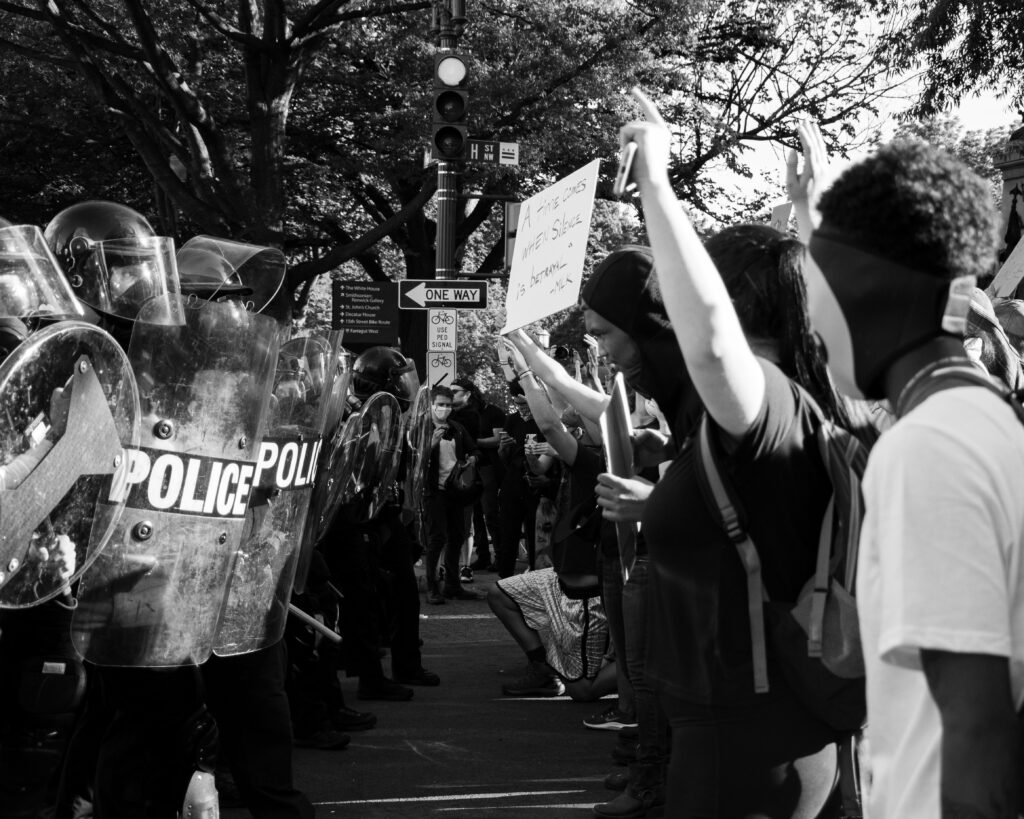 1. 'Between the World and Me' by Ta-Nehisi Coates
Between the World and Me is Ta-Nehisi Coates' attempt to answer those questions, presented in the form of a letter to his adolescent son. Coates shares with his son – and readers – the story of his own awakening to the truth about history and race through a series of revelatory experiences.
2. 'The Souls of Black Folk' by W.E.B Du Bois
The Souls of Black Folk contains a remarkable mix of generic forms, including history, memoir, philosophy, biography, and fiction, to examine the situation of African Americans in the United States at the beginning of the twentieth century.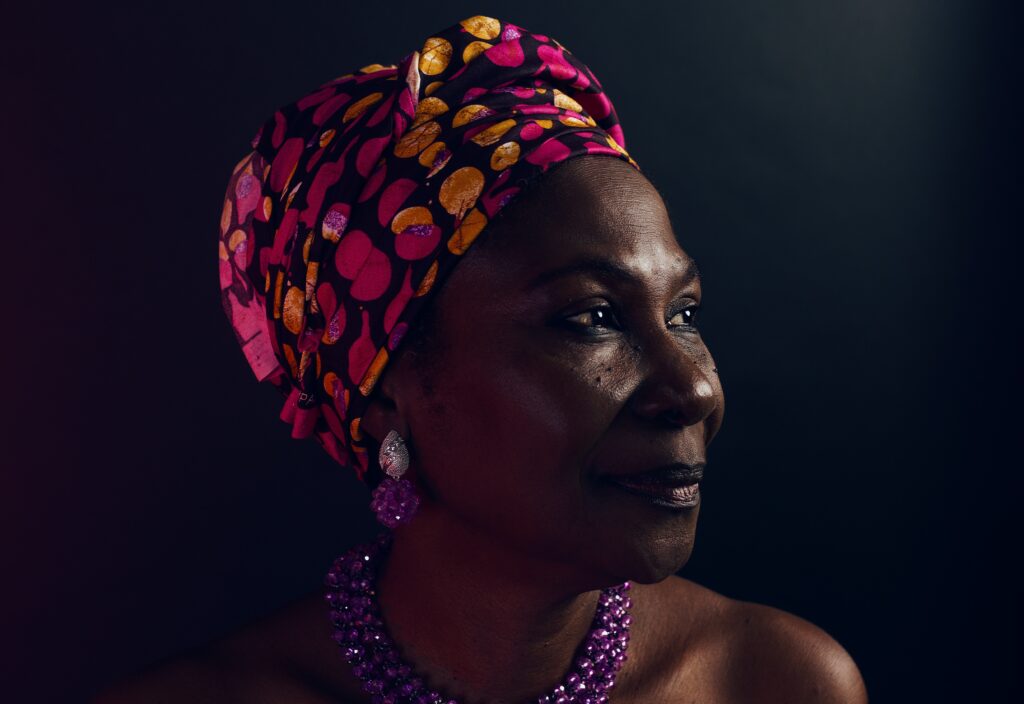 3. 'The Autobiography of Malcom X' by Malcom X and Alex Haley
The Autobiography recalls the life of Malcom X. Malcolm X was an American Muslim minister and human rights activist who was a prominent figure during the civil rights movement. After he converted to Islam, he became a spokesman for the Nation of Islam until 1964, he was a vocal advocate for Black empowerment and the promotion of Islam within the Black community.
4. 'Becoming' by Michelle Obama
Becoming by Michelle Obama tells a tale of a young girl born in Chicago and takes us through her growing and formative years. It tells us how a woman found her voice in a discriminatory society; and how she emerged strong, fearless, and confident. To be the woman we know and love today.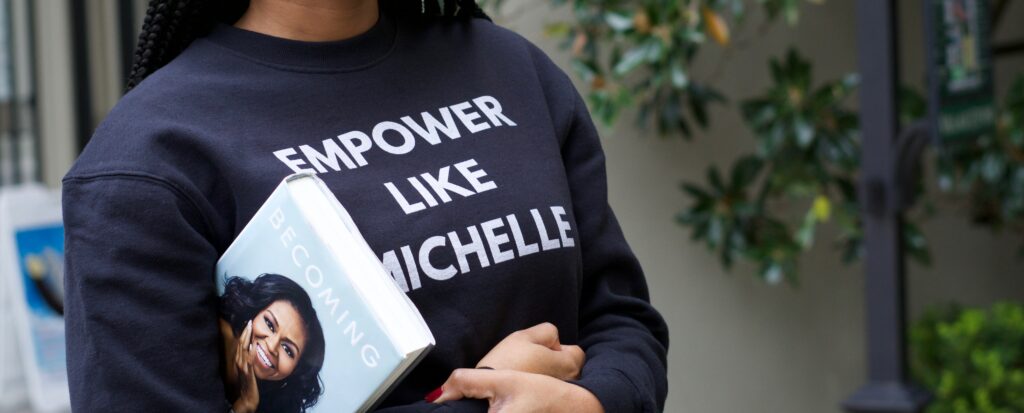 5. 'Stamped from the beginning' by Ibram X Kendi
As award-winning historian Ibram X. Kendi argues, racist ideas have a long and lingering history, one in which nearly every great American thinker is complicit.
In this deeply researched and fast-moving narrative, Kendi chronicles the entire story of anti-black racist ideas and their staggering power over the course of American history. He uses the life stories of five major American intellectuals to drive this history.
Stamped from the Beginning offers us the tools we need to expose racist thinking.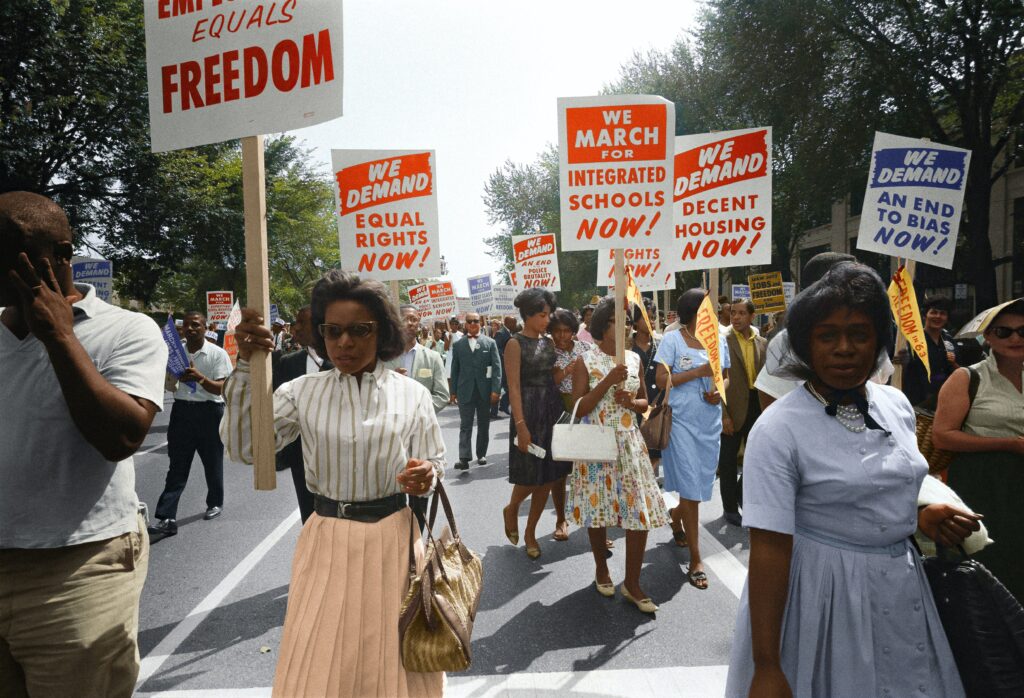 6. 'The New Jim Crow' by Michelle Alexander
The New Jim Crow entails a bold and innovative argument, a rising legal star shows readers how the mass imprisonment of an unequal number of black men amounts to a devastating system of racial control. This is a terrifying reality that exists in the UK as much as in the US.
Despite the triumphant dismantling of the Jim Crow laws, the system that once forced African-Americans into a segregated second-class citizenship still haunts. The US criminal justice system still unfairly targets black men and deprives an entire segment of the population of their basic rights.
7. 'The Warmth of Other Suns' by Isabel Wilkerson
This book is one of the great untold stories of American history: the migration of black citizens who fled the south and went north in search of a better life. The Warmth of Other Suns tells the story of America's Great Migration through the lives of three unique individuals. Wilkerson brilliantly captures their first treacherous and exhausting cross-country journeys, as well as how they changed their new homes forever.
8. 'Two sides to a Man: The Silent Battles of a Black Man
Two Sides to a Man explores the dual personalities a black man must portray to conceal the silent battles he faces in society. This specific book is more modern as it entails how black men have to conform to society to be accepted.
The aim of the book is to help black men get out of their heads and speak out about their internal struggles and not fall victim to the stigmatizing concept of shame. Some topics covered throughout this book are toxic Masculinity and systematic racism.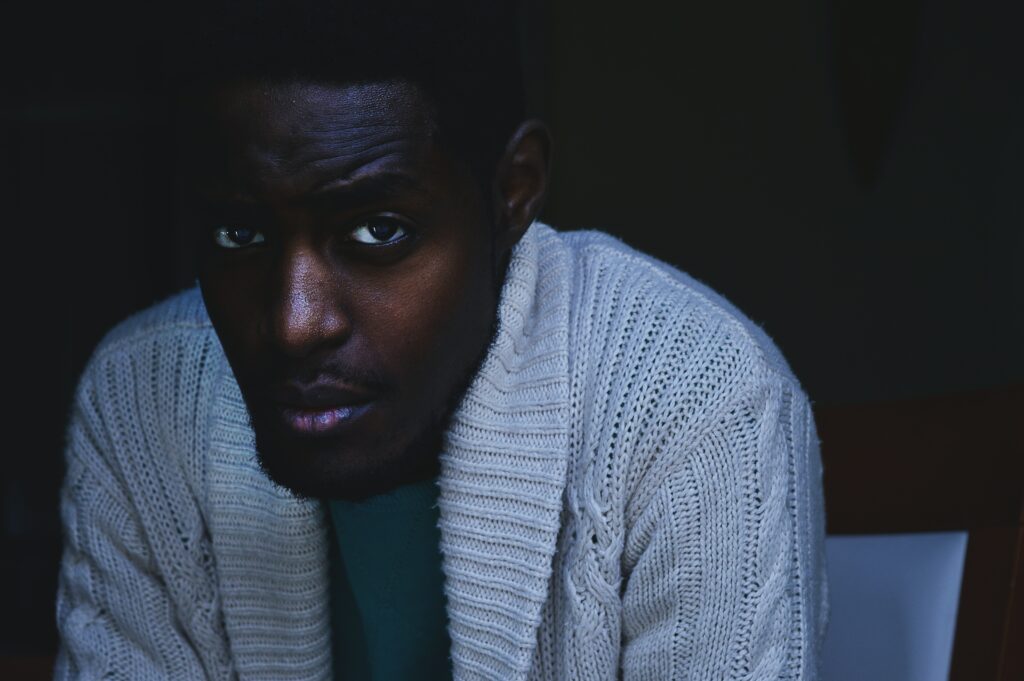 9. 'Sister Outsider' by Audre Lorde'
Presenting the essential writings of black lesbian poet and feminist writer Audre Lorde, Sister Outsider celebrates an influential voice in twentieth-century literature.
In this book there is a collection of fifteen essays and speeches. Audre takes on different topics such as sexism, racism, ageism, homophobia, class, and propounds social difference as a vehicle for action and change.
10. 'Why I'm No Longer Talking to White People About Race'
When the author was writing this book, she wanted to portray the importance of racism because many people believe it has stopped just because slavery has stopped but that Is not the case.
This book sparked a national conversation. Exploring everything from eradicated black history to the inextricable link between class and race, Why I'm No Longer Talking to White People About Race is the essential handbook for anyone who wants to understand race relations in Britain today.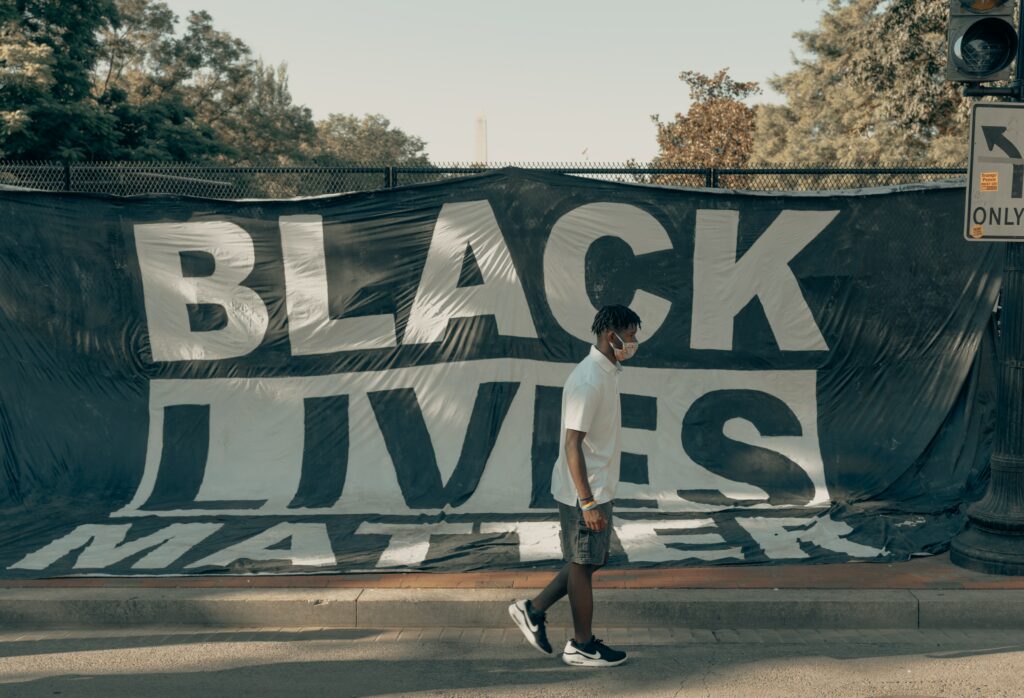 Even though Black History Month is only for one month in the year, we as a society need to become more educated on black history and make Black History Month every month.
Have you also read these articles? 
8 Ways to Support Black History Month