Want to work while you study in the UK? Lots of international students get a part-time or summer job to help cover their living expenses. Not only does it help you better manage your finances, but it also gives you valuable UK work experience: You'll make friends, learn what a UK work environment is like, and develop new transferable skills. But what sort of jobs do students usually take? And how much can you earn per hour?
How many hours a student can work in the UK?
If you are an international student and your study program lasts about six months or more, you will require a Tier 4 General Student Visa to work in the UK. This visa can enable you to work up to 20 hours part-time during your term time.
During term break, you are allowed to work full-time. As a student, you will typically be allowed to pick a job of your choice, but you must comply with certain conditions. For instance, you cannot own or run your own business or be self-employed. Also, you may not work as a professional entertainer or sportsperson on a student visa while working as a student in the UK.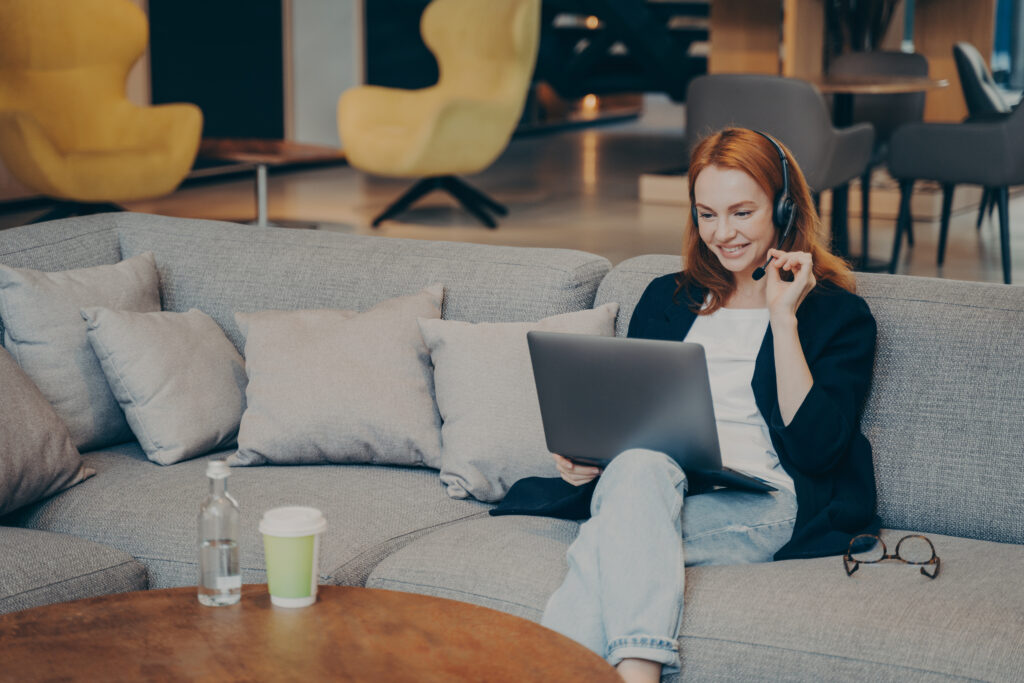 How to find work as a student in the UK?
Finding work may seem like a daunting process in the beginning, but it will be easy once you get the hang of it. There are a number of online resources available for international students, such as jobsite.co.uk and studentjob.com, even Linkedin can be a good way to find job prospects. At ISH you can also find opportunities for students, make sure to check our website to know about internships and job opportunities.
You can also check local recruitment agencies online, in newspapers, on social media, and in private adverts to find something that may cater to you. If you're really willing to be bold, you can even walk into organisations or offices with a copy of your CV and ask them if they have a position opening.
Before applying make sure to perfect your CV
Regardless of the job you're applying for, having aced your CV is going to be the first thing to differentiate you from other candidates. Make sure to do your research on how to write a perfect CV or ask for a review from people you trust with their expertise. 
Also having a few different CVs that are tailored to different industries emphasizing skills and experience relevant to the job you're applying to puts you ahead of your competition.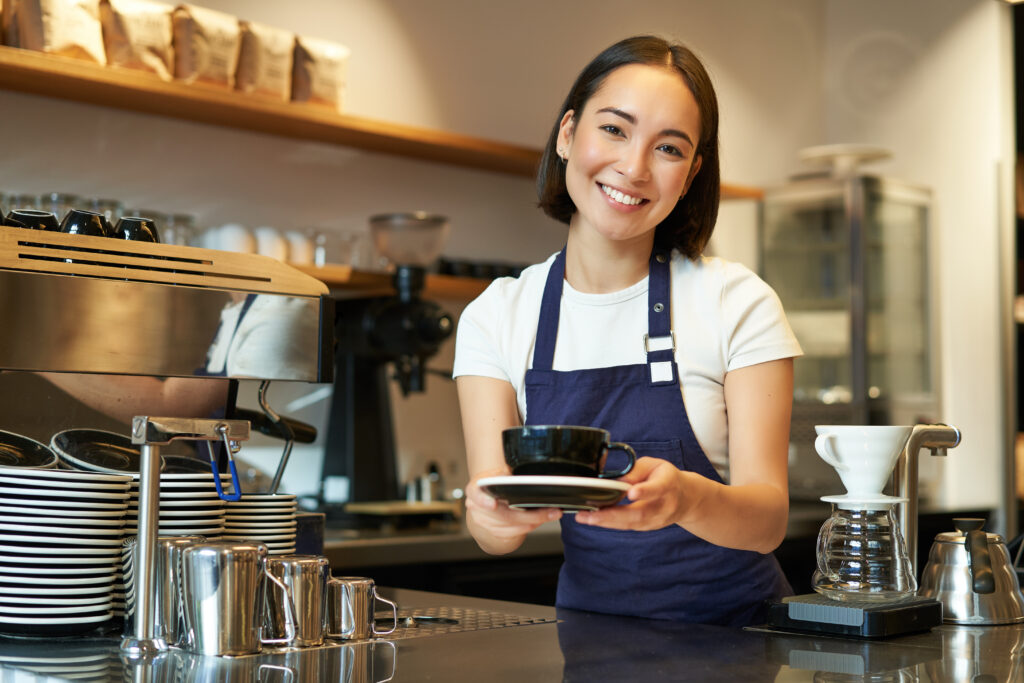 Let's take a look at 7 common summer jobs for international students in the UK:  
1. Server
£9/hour on average  
Are you a people person? If so, working as a server could be the job for you. Whether you work in a restaurant on-campus or in a traditional British pub, serving jobs are almost always plentiful across the UK. If English is your second language, you'll also get to practice your speaking and listening skills in a fast-paced environment – which is a big plus.
2. Tutor  
£24.50/hour on average 
If you're looking for a job that makes an impact, tutoring could be a great fit. Depending on where you work, you might tutor children, teenagers, other university students, or people with special education needs (SEN). Sometimes, workplaces will require you to have a degree in the subject you're tutoring, so that's something to keep in mind if you're an undergraduate student.  
3. Dog walker
£11.03/hour on average
Feeling stressed at university and looking for a way to unwind? Try dog walking. In fact, just being around a dog can lower levels of cortisol – the stress hormone. Walking a dog can also decrease loneliness, and of course, help you get your exercise in for the day. What job could be better than that?  
4. Retail Worker  
£9.34/hour on average 
There are usually lots of retail positions available across the UK – especially in the months of November and December when customers rush to the stores during the busy holiday season. Work in a bookstore, pet store, clothing store, technology store – or any type of store that interests you – and you'll get to practice your customer service skills on the sales floor.
5. Translator
£12.58/hour on average 
Speaking a second language can make you an attractive candidate in the UK job market – and it can also bring some opportunities of its own! For example, being a translator is one of the many great part-time jobs in the UK for international students. Whether you're translating articles, research, marketing text, or company websites, this is a job that will keep your language skills sharp.  
6. Hotel Receptionist
£8.97/hour on average 
Interested in meeting people from around the world? If so, why not get a job in the hotel industry? As a hotel receptionist, you'll be able to practice your customer service and language skills. And large hotel chains also often provide great company benefits, such as discounted stays in cities around the world. It's a perfect job for students who like to travel on a budget.  
7. Barista
£8.72/hour on average
If you love coffee and early mornings, working as a barista could be a great job. Plus, you'll get to learn how to make a whole range of delicious drinks.
---
Have you also read these articles?
The Power of Self-Care: 10 Practical Tips for Prioritizing Your Mental Health