The university experience is often acknowledged as a time of personal growth, learning, and newfound independence. However, beneath the surface, an alarming issue effects so many students – stress.
Stress among university students is a pervasive and significant issue that has garnered increasing attention over the years. The prevalence of stress in this generation is driven by a combination of academic, social and personal factors. Here are some factors that may cause or have an effect on university students.
Academic Pressure
University students often face demanding academic workloads, tight deadlines, and the pressure to excel in their studies. The fear of failure, the need to maintain high grades, and competition with peers can lead to considerable stress.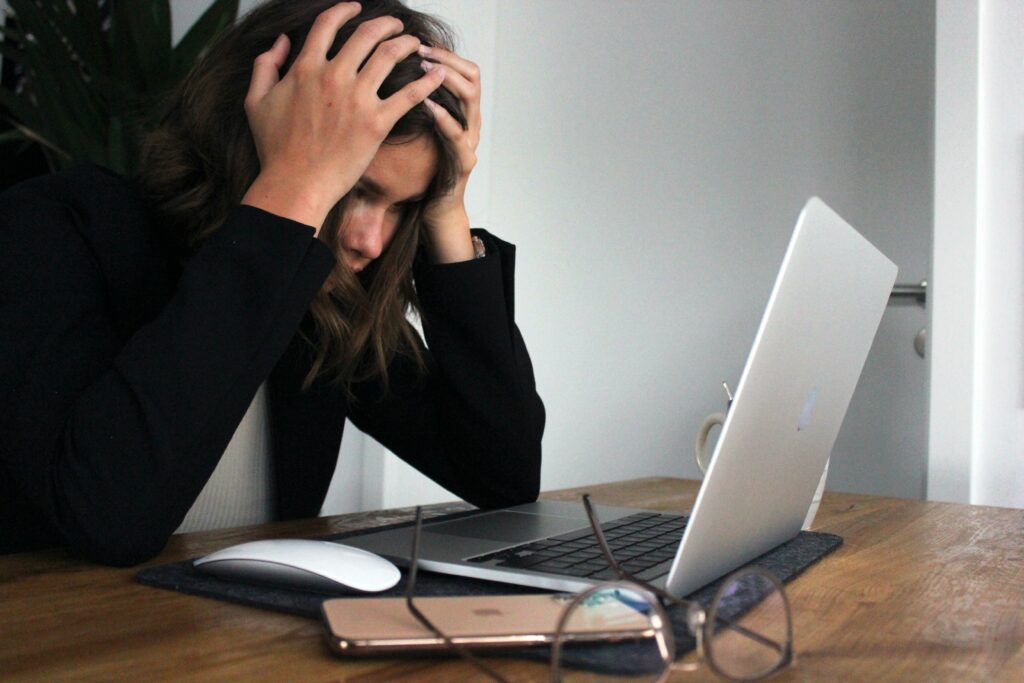 Financial Stress
Many students experience financial burdens, including tuition fees, living expenses, and student loans. These financial worries can be a significant source of stress, as they affect a student's ability to focus on their studies.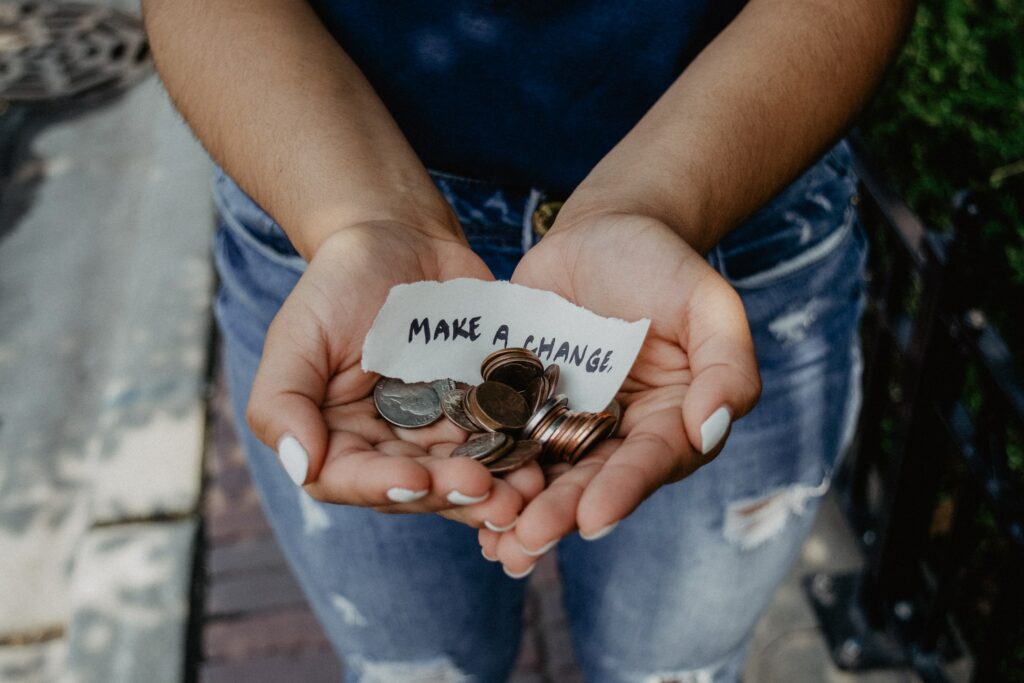 Social and Peer Pressure
The transition to university life often involves new social dynamics and the desire to fit in. Peer pressure, coupled with a newfound sense of independence, can create anxiety and stress, especially for students who may feel the need to balance academic and social expectations.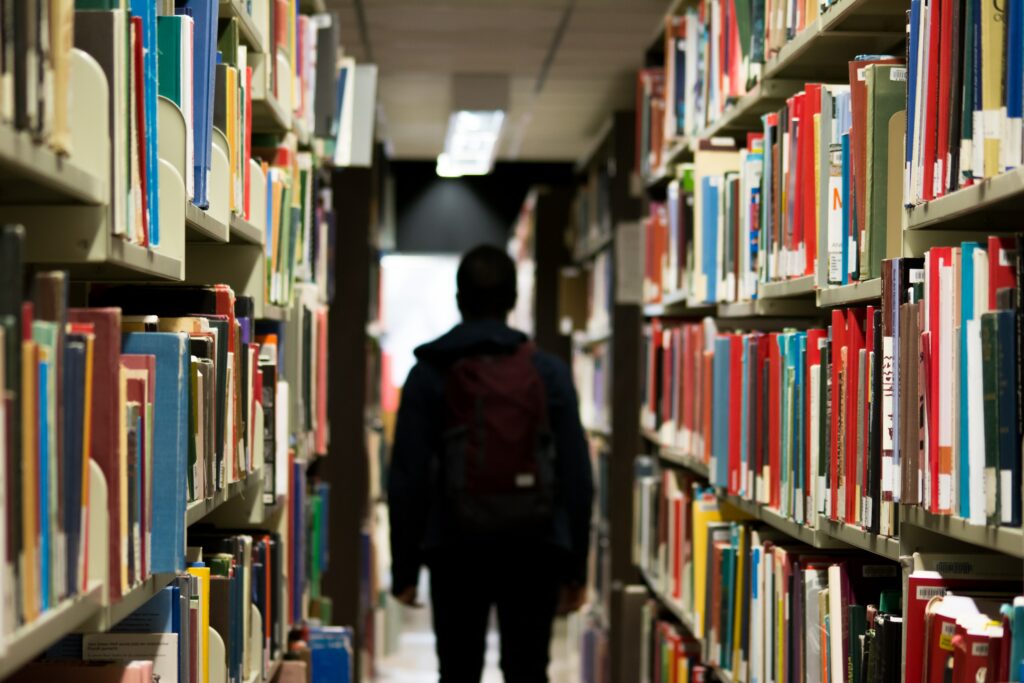 Time Management Challenges
University life can be overwhelming due to the need to juggle various responsibilities, from coursework to part-time jobs, extracurricular activities, and personal life. Poor time management can lead to anxiety from the pressure of meeting multiple deadlines.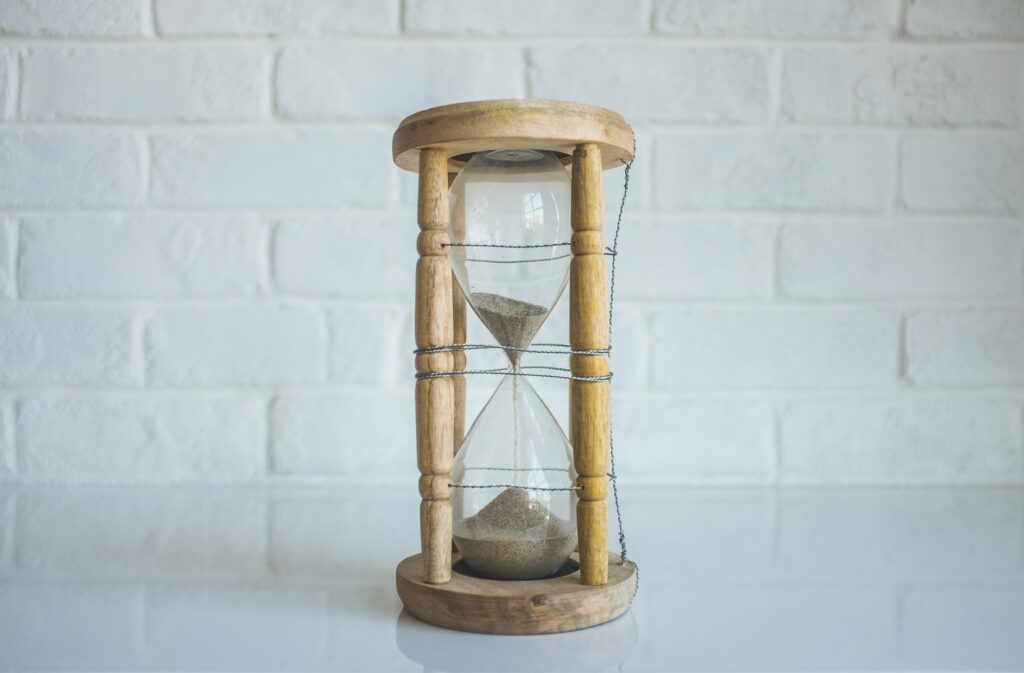 Isolation and Loneliness
Many students leave their support networks behind when they go to university. Feelings of loneliness, homesickness, or the inability to establish new connections can contribute to stress.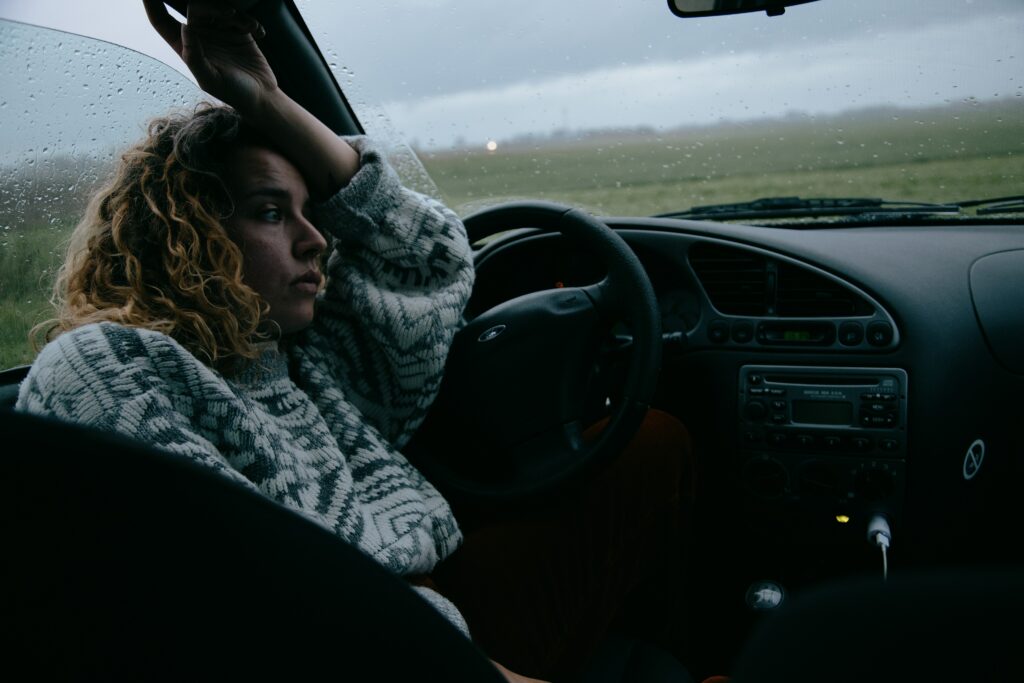 Burnout
Prolonged and unmanaged stress can lead to burnout, where students become emotionally and physically exhausted, lose motivation, and feel a sense of hopelessness.
Ultimately, managing stress effectively is essential for the well-being and success of university students. It will require a combination of individual efforts and systemic changes to create a healthier and supportive educational environment.
Have you also read these articles?