As the leaves turn from vibrant green to fiery orange, November is a great time where there are so many activities to enjoy. Whether you are a fan of nature, going to events or simply cozing up in front of the Television with a cup of hot chocolate. There is something for everyone! Let's explore 5 things you can do in London in November to keep you occupied.
1. Visit Bonfire Night Events
The 5th of November is Bonfire Night also known as Guy Fawkes Night. This is a historical and fun-filled event that commemorates the failed gunpowder plot of 1605. Across London, you will find spectacular firework displays and bonfires. The sight and sound of the sky lighting up with colourful explosions is a true November delight.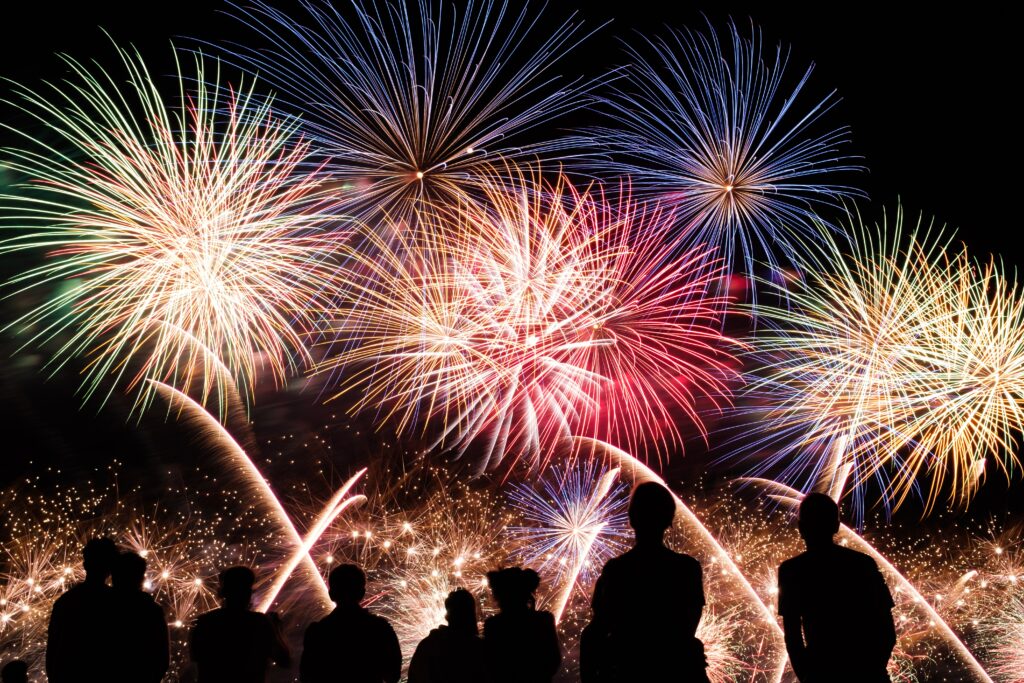 2. Attend Christmas Markets
November brings an early taste of the festive season with the arrival of Christmas markets. These eye-catching markets pop up across London, offering you an early opportunity to shop for gifts, enjoy festive food and get into the holiday spirit. Many people love to get into the Christmas spirit as markets such as Borough Market gets advertised all over social media, a main one being TikTok. This helps everyone get excited and wanting making them want to try new food items.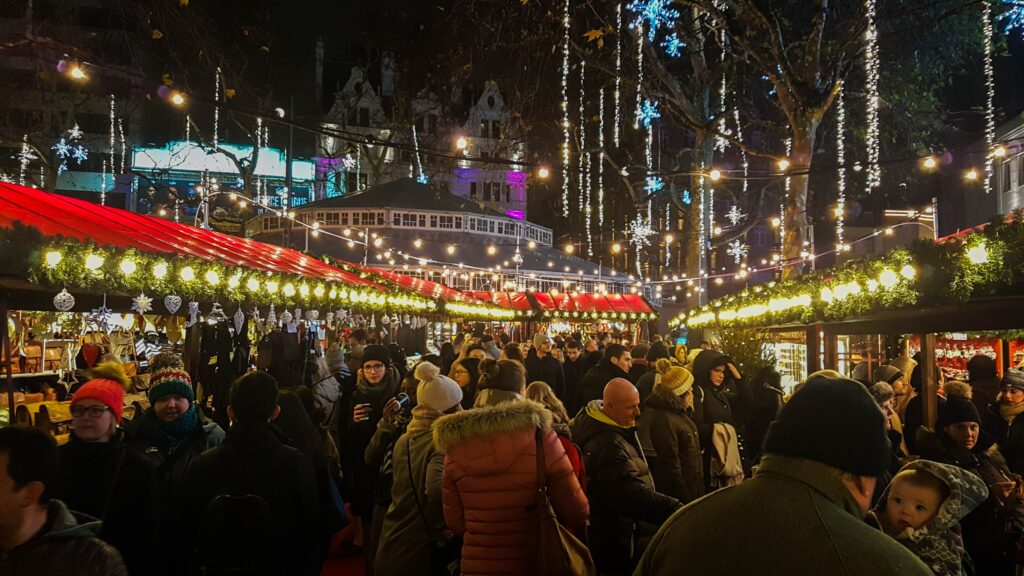 3. Watch a football Match
For sports enthusiasts, November is an excellent time to watch a Premier League football match. With football season in full swing, stadiums are filled with passionate fans who in which you can witness fantastic football action while experiencing the electric atmosphere that surrounds each game. The UK's football culture is truly one of a kind.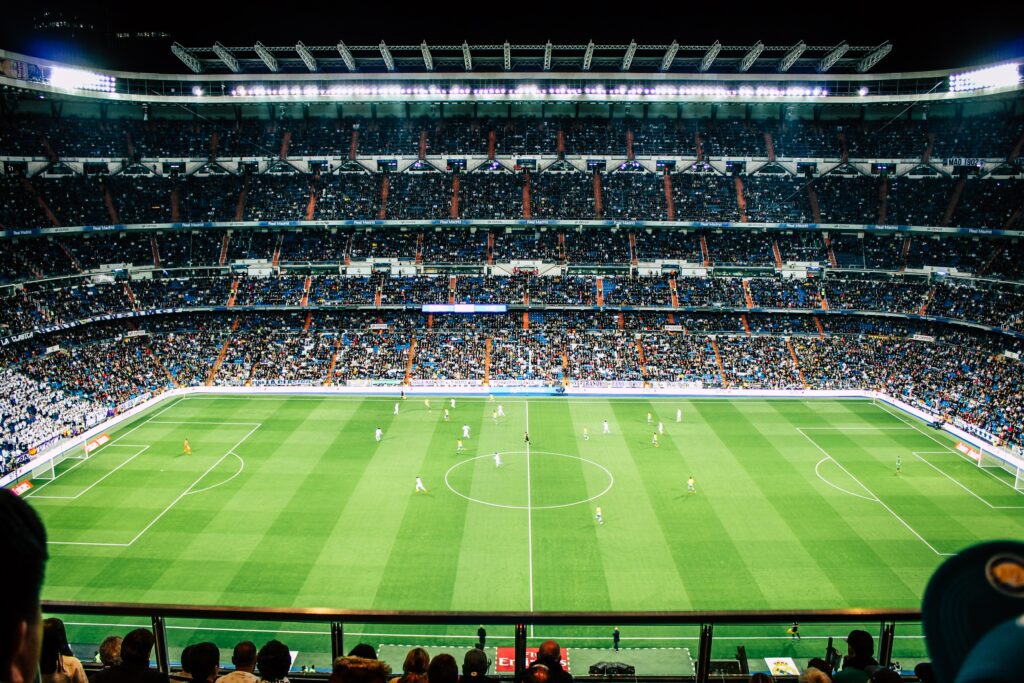 4. Visit Historical sites and Museums
On those chiller rainy days, why not immerse yourself in the rich history and culture of the United Kingdom. Visit historic landmarks like the Tower of London or ride on the London Eye. You can also explore museums such as the British museum, the National Gallery and the Victoria and Albert Museum. These indoor activities provide a fascinating journey through art and time.
5. Autumn Strolls in the Countryside
Take advantage of the stunning autumn sun in London parks and Countryside. Grab your walking boots and embark on a scenic adventure through the striking landscapes. You may want to take a stroll with your friend or by yourself. A great place to go is the Lake District. This is a place of natural beauty offering a harmonious blend of outdoor adventures and cultural significance.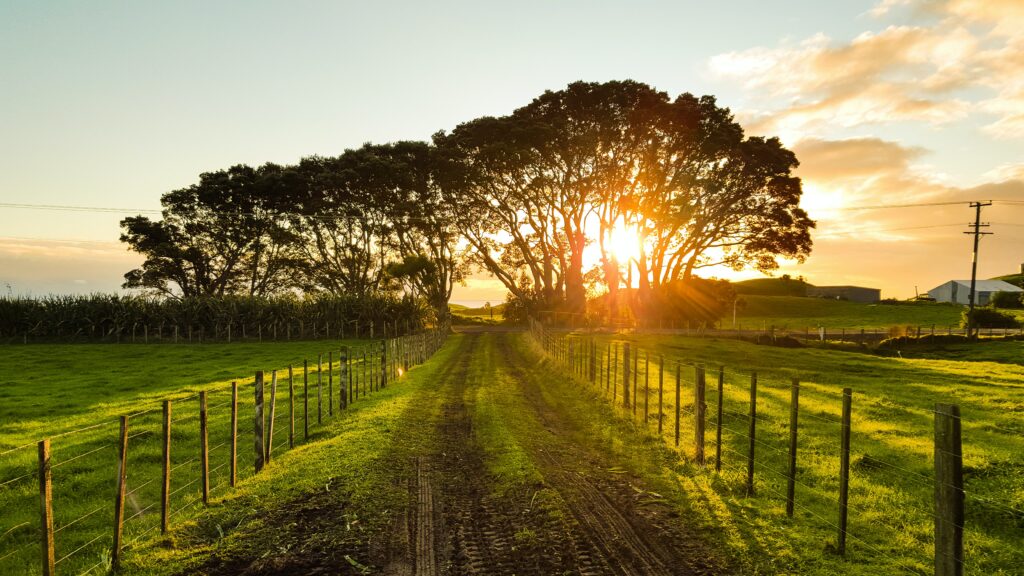 November in London is a time of vibrant colours and early festive cheer. If you decide to go to one of the recommendations above or something complete different, embrace the unique offerings of this Autumn month and create lasting memories with your friends.
Have you also read these articles?
Discover Thai Culture this November