Backstory on Podcast's
When Adam Curry and Dave Winer developed a program to download internet radio broadcasts to an iPod back in 2004, they probably had no idea that their program, the iPodder, would one day turn into a popular medium of information that we identify as podcasting today.
Their invention was the foundation of on-demand audio which gives the listener the flexibility and the choice in deciding when and what to listen to, unlike traditional radio broadcasts, which often meant skimming through several stations just to tune that one exciting programme.
A solitary listener, driving to work, seated on the bus, preparing a meal or counting steps on the treadmill, is immersed into what often feels like a more personal, more intimate and more authentic conversation. Unlike written and video content, podcasts are specifically designed to fit into those moments when you don't want to scroll through your phone, but you need a little more than some background music.
They also cater to those who don't have the time to sit and read a 2,000 word article but want to keep abreast with current discourse, especially when the information is delivered in a creative and engaging manner, as opposed to the polished authority that traditional media transmit.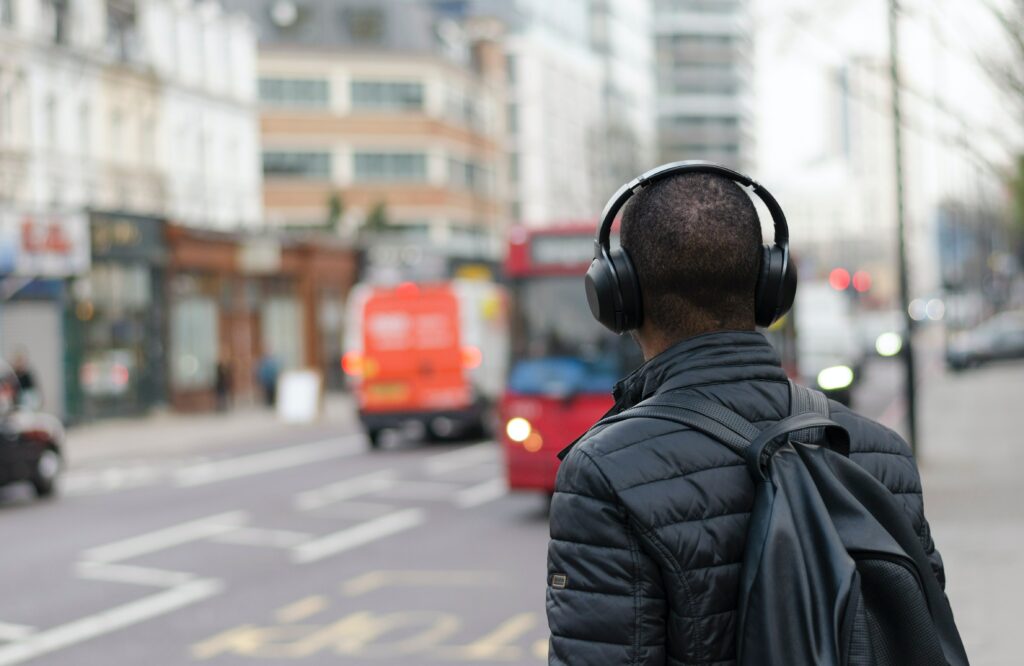 Using your Smartphone
Smartphones and high-speed internet have catalyzed the growth of this particular digital medium with increasing content on any topic you can imagine – comedy to education, music, and technology. From panel discussions, narrative storytelling to solo-casts, there is a wide variety of podcasts providing byte-sized information (with room for further probing) and entertainment at no cost, as most podcasts are free to access.
Podcasts also create communities, bringing together like-minded individuals to share and exchange knowledge and experiences on common interests. The conversation often turns into a sort of feedback loop where podcasters produce content which listeners consume and comment on, generating more ideas for more episodes.
Whether you're looking for inspiration and information, looking for some escape into the world of fiction, or just looking to optimize your time during a long commute, there's bound to be a podcast for that will cater to your interests and time. Today, we're highlighting seven podcasts that are worth a listen.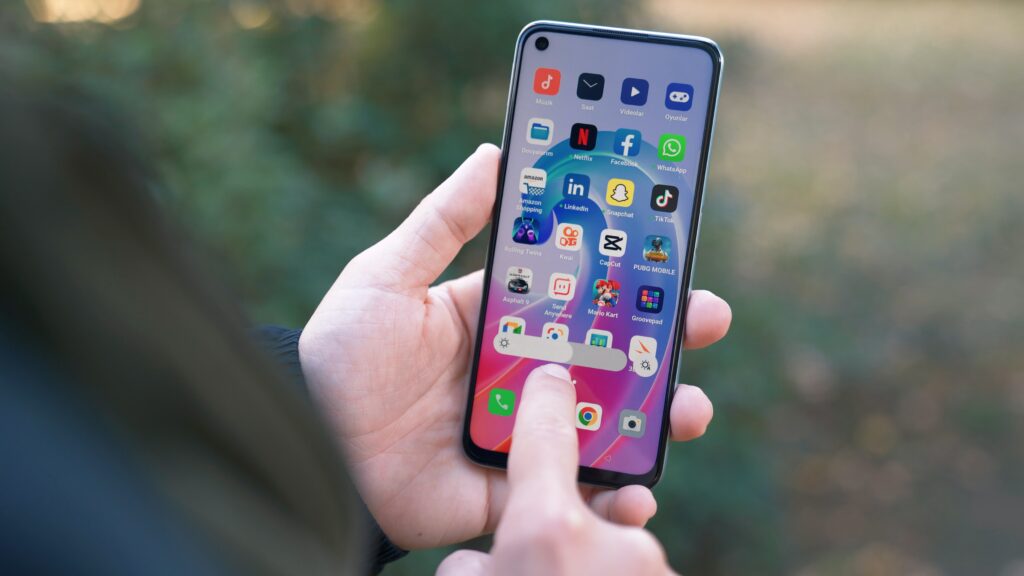 Recommendations
Have you also read these articles?