Moving out of your parents is always a big step into adulthood. You are stepping into a whole new world where you are your own boss and most importantly, your own parent. Whether you're in halls or moving into a student house for the first time, living with people other than your family can be a daunting experience. Even when you've made friends and chosen your roommate for second year, it can still be scary knowing these friendships will be put to the test.
Living in close proximity is very different from just being friends who socialise together after class. Here are a few tips to survive living with flatmates; how to establish boundaries, solve conflicts and bond with your roommates.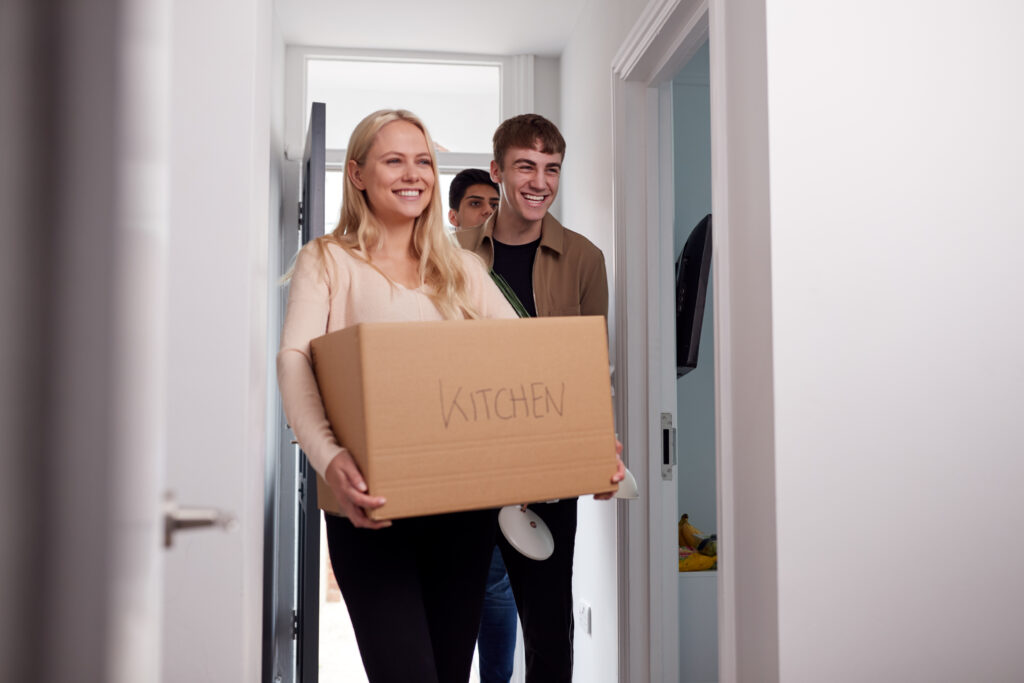 1. Communicate
Communication is key! You need to make sure that everybody is heard and feels understood. Even when making a simple request, be mindful of how it could be taken by the rest of the group and take the care to phrase it properly. This is the best way to avoid disputes that could come to bite you in the ass later if someone is questioning their "rights as a flatmate".
2. Establish flatmate rules
Part of your 'flatmate meetings' should be spent collaboratively agreeing on some house rules for everyone to follow. You could potentially prevent future disagreements by speaking in a calm and friendly manner about some basic housemate etiquette. Each household will be different, but some things to consider and discuss include:
Noise curfews on weeknights and weekends
Having people over
Partners staying over.
Blocked-out quiet study time.
Smoking
Drinking
House maintenance and cleaning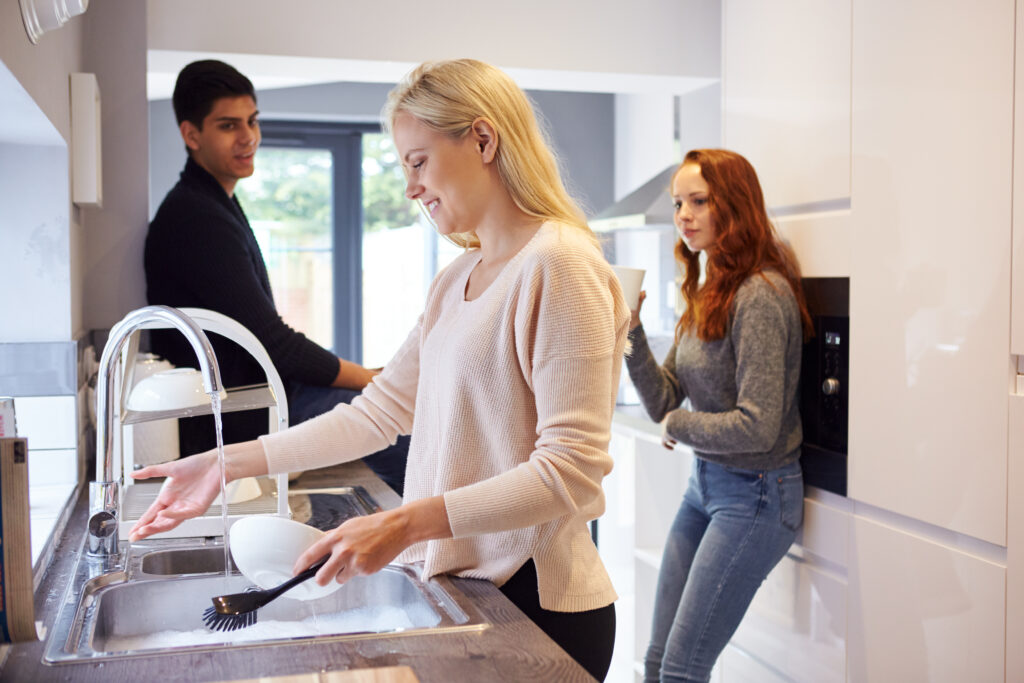 3. Develop a cleaning schedule
One of your main responsibilities as a flatmate is to keep communal spaces clean and tidy — to the standard agreed upon by you and your flatmates, not to your own standard (especially if you don't mind things a little messy!).
The general rule of thumb is that areas you all share – kitchen, living room, dining area, outdoor areas and bathroom(s) – are cleared and tidied each time they are used by each person. Then, perhaps once a week, you could take it in turns to deep-clean each area. Some households prefer to create a schedule or a roster to ensure duties are shared equally between roommates, whereas others are happy to handle the cleaning as it comes up.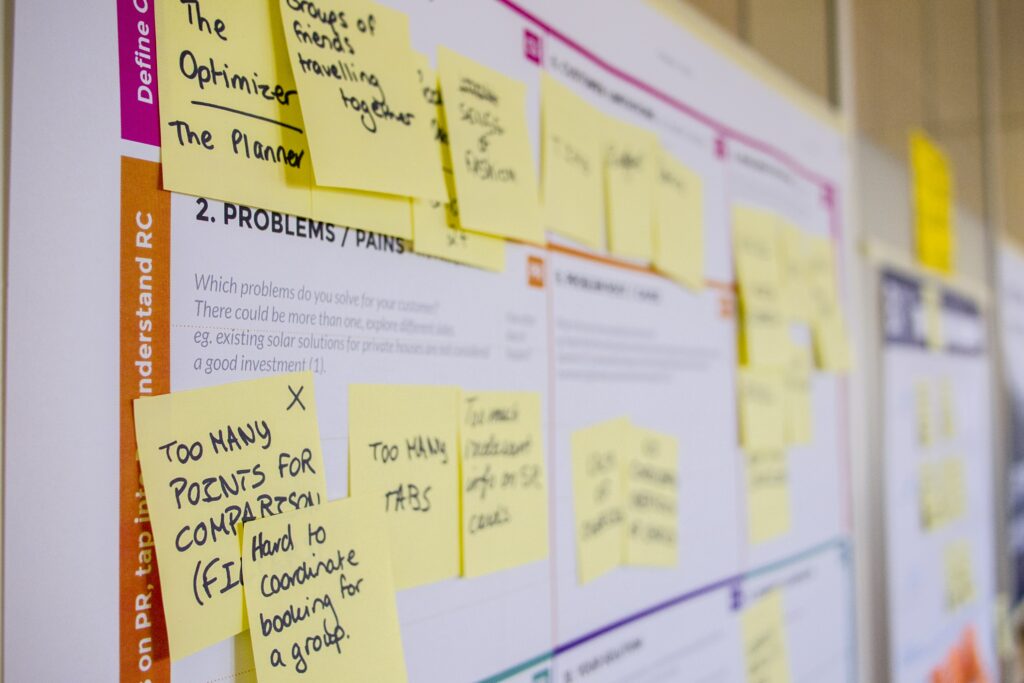 4. Respect the House Rules
Every flat has house rules, written or not. When joining a flat you agree to respect them, so everybody gets along easily. It is worth asking about them when looking for a flat, so you know what you are in for. If you feel the need to set a new rule for your own sake, make sure to approach it in a very diplomatic way so nobody gets offended.
5. Set Your Boundaries
Although it is important to respect your flatmates, it is also important for them to respect you. Every culture is different so setting your boundaries early in the game is crucial.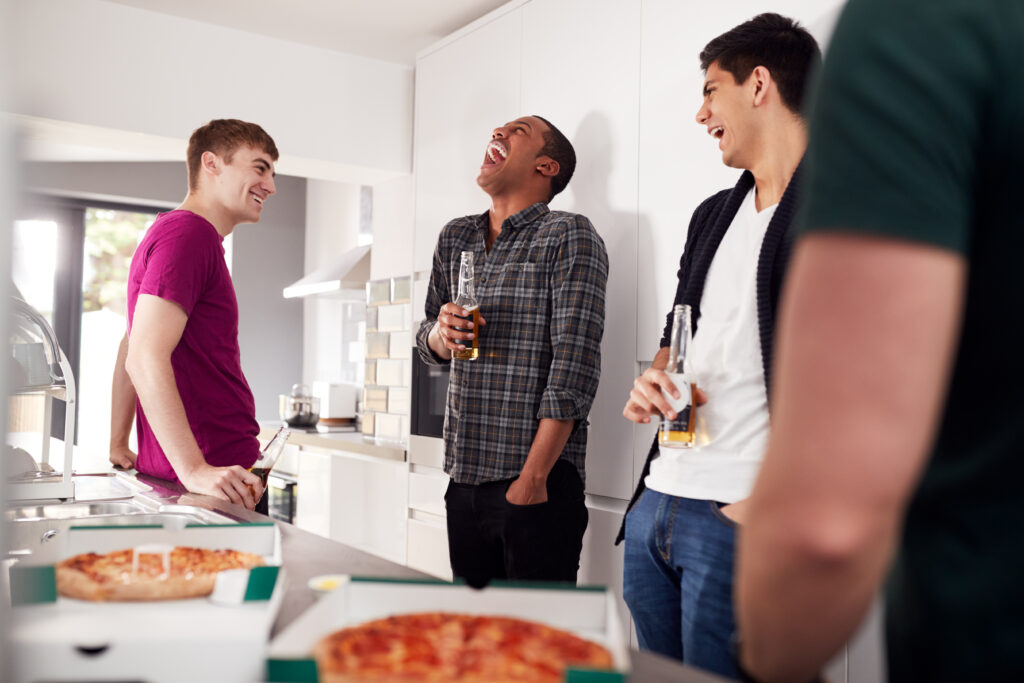 6. Keep Your Flatmates' Needs in Mind
Culture and background aside, you are likely to have a very different schedule than your flatmates. Keep that in mind when coming back home at 3am drunk. Your flatmates might have to work early in the morning, and you are about to ruin their day. Avoid late-night cooking and go straight to bed. That is called respect.
7. Determine what personal items you are comfortable sharing
It's important to set boundaries by having open conversations about what you are happy for your flatmates to use of yours, and what is special and should be left alone. For example, one roommate may be happy for his gaming console to be used by anyone in the house, but another might be quite attached to her book collection and would prefer that you ask her before grabbing a novel to curl up with. Establishing rules like these ensures harmony and that you and all your housemates feel comfortable and 'at home'.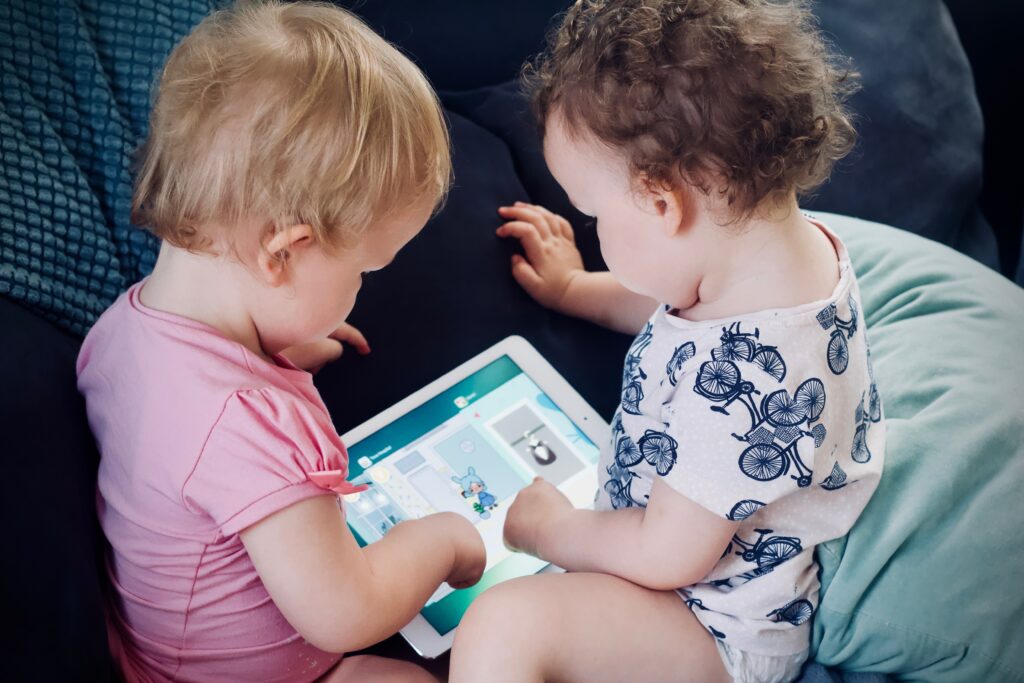 8. Solve problems while they're still small
Don't wait until the problems are enormous! Is your roommate doing something that's bothering you? Borrowing your things without asking? Leaving the room a mess too often? Address these issues as soon as you notice them. It will be easier to address them in a calm and friendly manner this way. After all, your roommate may not even be aware that there's a problem. It's much easier to solve a problem when it's small than when it's become a big, entrenched habit.
9. Wear headphones
A very common tip for living with a roommate is even if your roommate shares your music, television, and movie preferences, it doesn't imply they will always want to listen to what you have playing. In addition, high-quality headphones are far less expensive than high-quality speakers, so just invest in a pair of headphones and use them whenever you watch a movie or listen to music.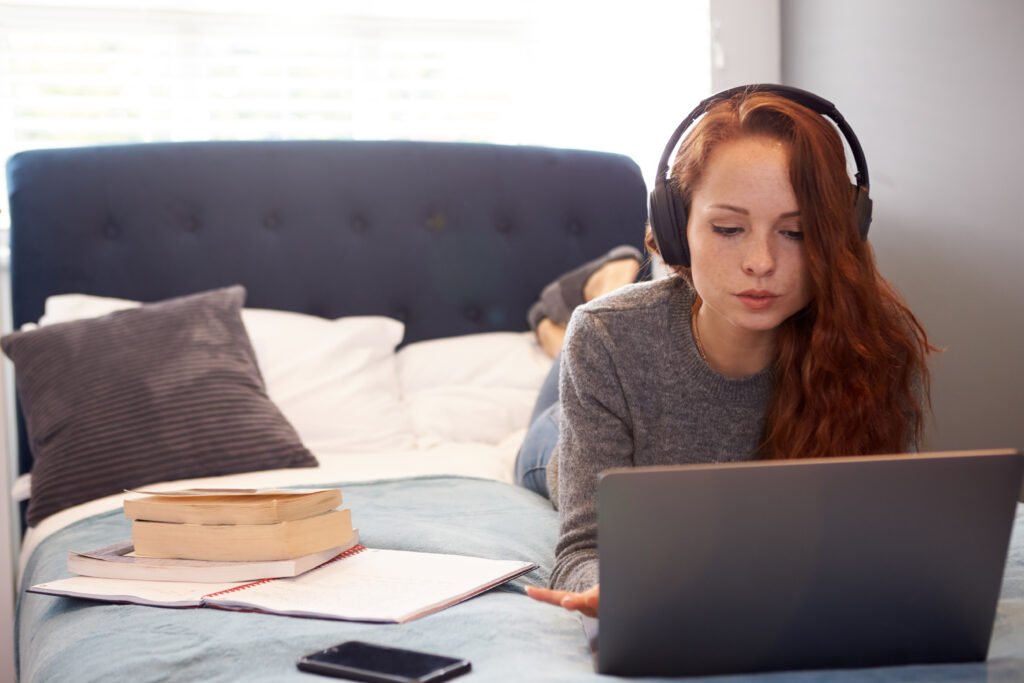 10. Create some housemate traditions
Take some time to get to know your new roomies! You will all be juggling different priorities – study, work, social life, or downtime – but try to schedule in a Sunday night flatmate dinner, Wednesday trivia night, or simply some time to watch an episode of your favourite TV show together. Being roommates with someone often progress into lifetime friendships but, even if they don't, it will make you all feel more comfortable to know the people you are sharing your space with. Flatmate gatherings are a great way to combat homesickness during holiday periods and birthdays, too.
What to do if you and your roommate don't get along?
It's a challenge to share an apartment with someone you've just met who definitely has a different lifestyle than you. Here are some things you can do if you and your roommate are having trouble getting along.
Find ways to get some distance, spend your weekend at home or stay with a friend.
Talk to your roommate about any problems that bother you, and you can resolve them peacefully.
A smart first step when living in a dorm is to talk to your Resident Assistant (RA). They can give you resources and advice on how to deal with your particular situation.
Sit down with your roommate and draft a living agreement that outlines your expectations for living together. If you already have a roommate agreement, review it and make adjustments.
If you follow these tips, there is no doubt that you can build a healthy living environment in your accommodation.
---
Have you also read these articles?
The Power of Self-Care: 10 Practical Tips for Prioritizing Your Mental Health