'When a man is tired of London, he is tired of life; for there is in London all that life can afford.' — Samuel Johnson
London is one of the most ethnically diverse cities in the world with foreigners constituting about a third of its almost 9 million inhabitants. Whether you're walking down the street, sitting in the bus or out shopping in Sainsbury, you're bound to hear different languages being spoken around you — from French to German, Arabic, Swahili or Mandarin.
Living in a city with people from different ethnic and racial and economic backgrounds, one needs to be aware of and sensitive to the cultural differences to navigate and maintain healthy relations with neighbors, classmates or co-workers.
The multicultural population in London represents a modern cosmopolitan city — a progressive, dynamic and tolerant space where everyone can express themselves (as long as its legal of course) For a young person, living in London can be exciting because of the dynamic socio-cultural environment with its myriad of options when it comes to food, culture and entertainment.
Your flatmate, neighbor or colleague could be from anywhere in the world, making it possible to make friends from different ethnicities, religions and backgrounds. A friend described living in London as the cheapest way to travel — you could be talking about a beach in Barbados with someone you met or get tips on skiing in Norway over lunch with another person. All it takes is talking to people. Interacting with different people will give you exposure to the world's diversity in a way that no book can ever explain.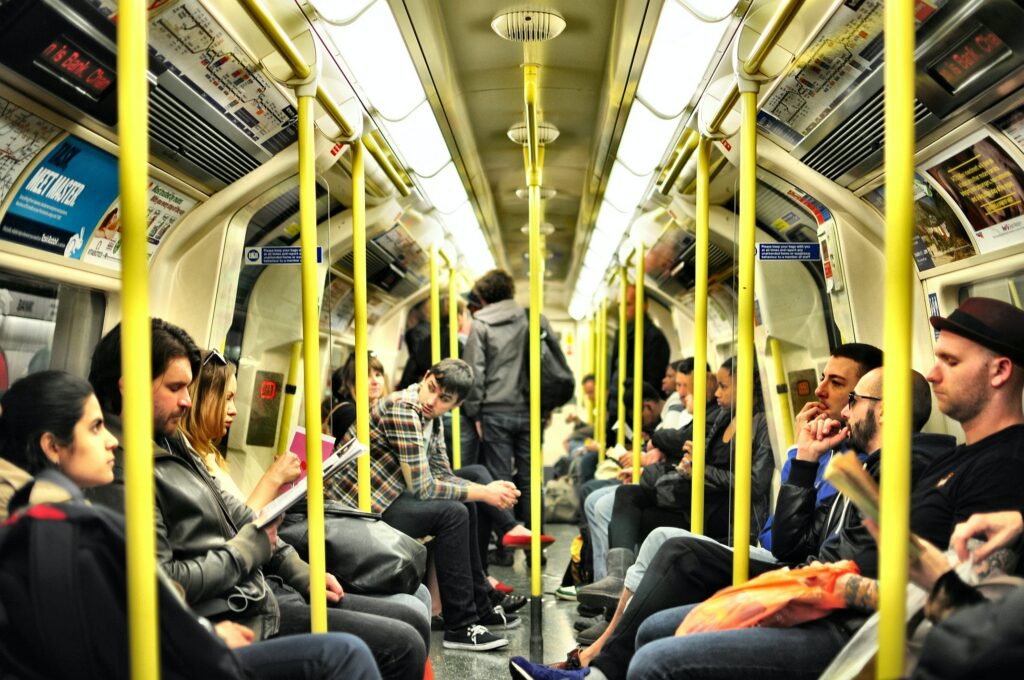 Another interesting observation is that although London is full of strangers, you never really feel like a stranger. There's an odd comfort in knowing that you're not the only one who's new to the city and even though we are all different, we're all the same.
However, while it's great to live in such a multicultural city, it does come with its challenges.
The sense of community and connectivity with people can be short-lived or barely existent. People move to London for different reasons — some are studying, others come to find work making London a transitory city with people moving in and out at different stages of their lives. Undergraduate and doctoral students have about three years to integrate and establish that sense of community while pursuing their studies. University societies and groups are one way of establishing relations with people with similar interests.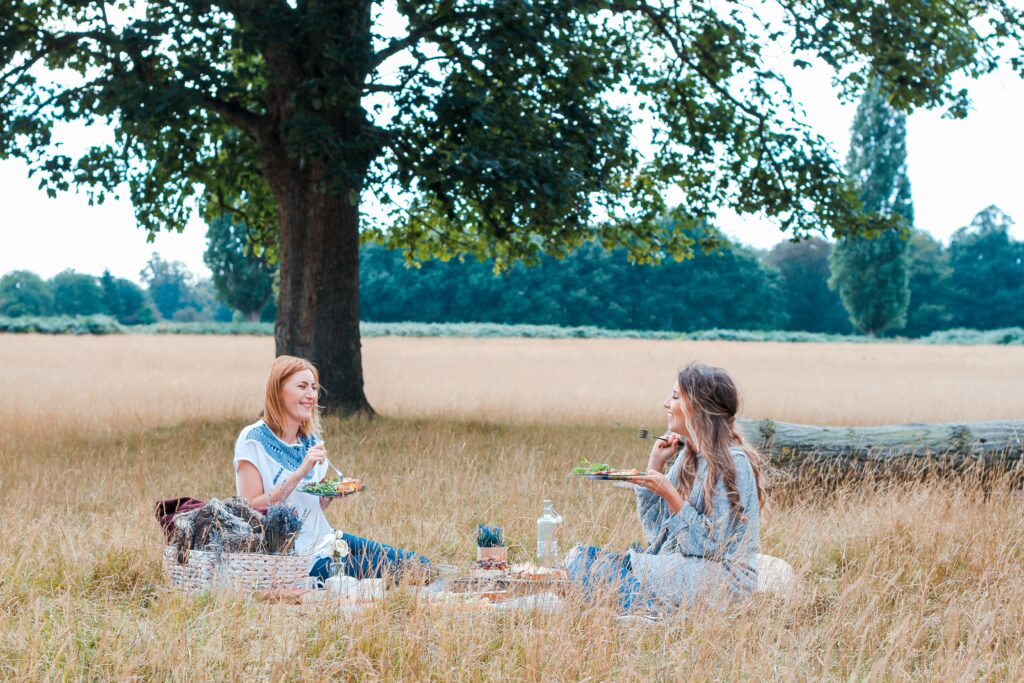 Students pursuing their post-graduate degrees face a greater challenge as most of the programs are just a year long. Having to balance studying and working while navigating through cultural differences can be frustrating and it's quite likely that after a whole year of being in London, you will find yourself with one or two friends.
Living in a city that can best be described as a melting pot of cultures has a great influence on the construction of identity — won't be the same person after living in London for a a few months or years. There are many stimuli that will challenge your values, your beliefs, your mind set. It's easy to lose yourself and identity crisis is a reality. This is important, considering that as we grow older, tend to become more set in our ways, in our beliefs — changing is not easy. Brace yourself for conversations with people who do not share the same belief or values you have. Open your mind to try and see the world from another person whose experiences are vastly different from yours.
So whether you're looking to moving to London, or you're already here, here's what you need to survive in this multicultural city:
a sprinkle of kindness — everyone around you is probably feeling just as lost/ tired or frustrated
unending patience — in the tube, in class or while you wait to be served in Pret
and an open mind — the familiar, the new, the strange — its all in London!
Your feedback (questions or contributions) on this subject would be greatly appreciated and welcome. Comment below or send an email to marketing@ish.org.uk
---
Have you also read these articles?
Navigating Homesickness in London